For a tantalising treat that everyone at your party or event can enjoy, hiring Hog Roast Winchester to cater is a truly wise decision to make. Whether you're hankering after our signature food or something completely different to be served, we will impress your guests with tasty food that we make out of high-quality, fresh, local ingredients, like the meat that we source locally. Our highly qualified and experienced chefs and catering assistants always go the extra mile in order to satisfy everyone invited, which is why we have so much choice and variety on offer, including alternative meat and non-meat dishes, options for special diets and many possibilities of multiple courses.
With your own Hog Roast Winchester menu, your special occasion will be cherished by all of your guests and not just the majority, as even if the main event is a traditional hog roast centrepiece that most of the people will love, those who prefer a different meat or who need an option due to dietary restrictions will love their homemade food too. While our hog roasts are a sight to behold, a real theatrical affair that excites the senses, produces gorgeous aromas and tastes sensational, you may prefer to have a spit roast or a barbecue, or perhaps one of our standalone menus will be just the ticket instead.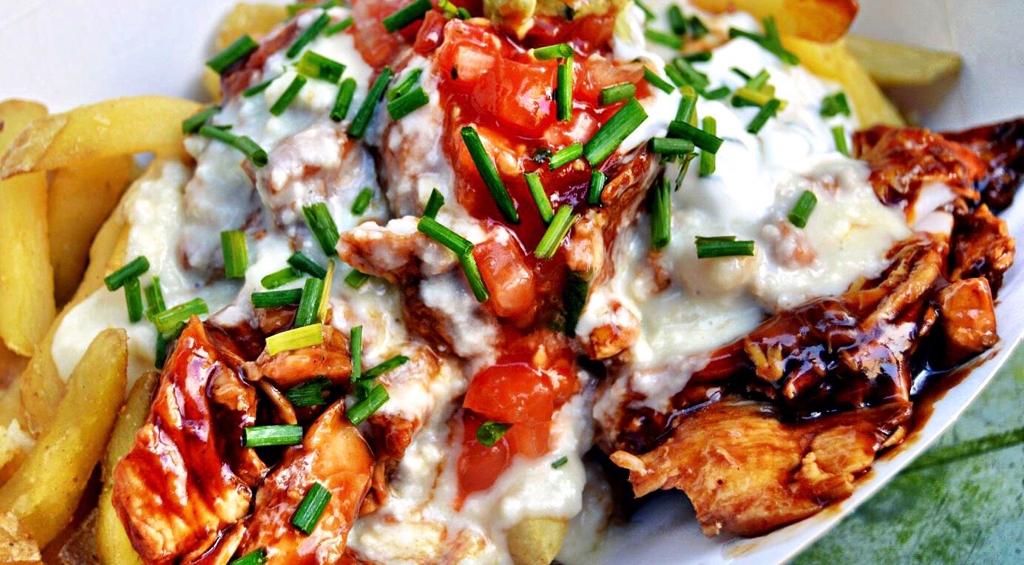 One of our amazing standalones is a great way for you to select a set menu, like our one-course Loaded Fries that are topped with meat, slaw, cheese and jalapenos or our Southern Slow Roast, with three marinated meaty mains and four sides included. We also have an Alfresco menu, which features Italian-style platters of meats, breads and cheeses, followed by a hog roast main course and then a choice of desserts, like profiteroles and summer pudding or chocolate torte and fruit salad.
If you're thinking of designing your own menu that consists of more than one course, you can select from various handmade canapés, starters, sides and puddings, mixing and matching between our menus in order to make your own perfect one. Whatever you're planning for your next special occasion, choose Hog Roast Winchester and we know you won't regret it!