If you're looking to turn your home into a hub for all future family engagements, then say no more because Hog Roast Pangbourne has got you covered! With one of our hog roasting machines to call your own, you can transform your humble abode into a party paradise virtually overnight. And the best part? It won't cost you a bomb!
Designed and manufactured right here in our very own UK-based factory, using industry-leading technology and materials, our grills are the best the market has to offer. And with flexible payment options available, you'll be able to spread the cost of your chosen machine in a way that's most convenient to you. What's more, our devices can be easily customised with a wealth of unique parts, add-ons and accessories, which are designed to make the cooking experience more effortless and enjoyable all-round.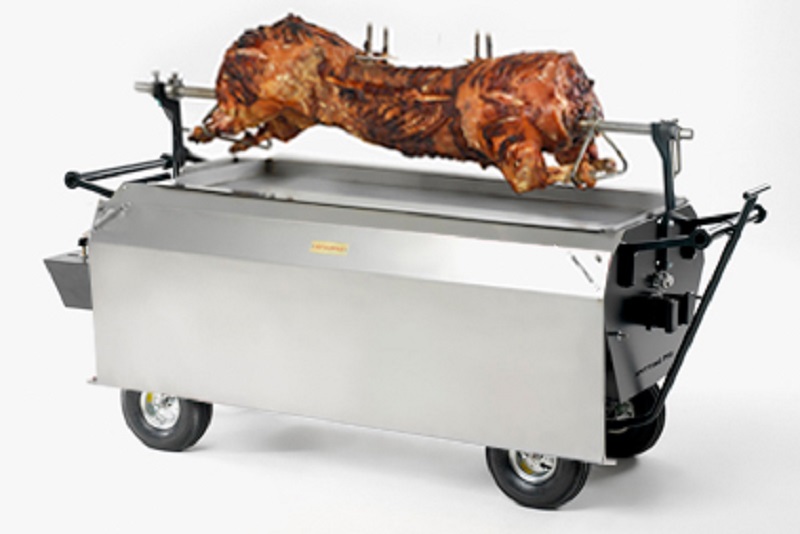 So, whether you're a seasoned home cook or are simply looking to embrace a new challenge this summer, you'll find that our spit roasting devices are a great way of bringing the family together again for a much-needed catch-up. And with the Hog Roast Pangbourne team on hand to teach you everything you need to know about this time-served cooking method, as well as impart some of our best-kept catering secrets, it won't be long before you too are a master of hog roasts – and everything else, for that matter; seeing as our devices can be used to whip up everything from sumptuous meats and mouth-watering sides, to delicious veggie options and beyond.
Oh, and in case you were worried about the weather foiling your plans – don't be! The beauty of our machines is that they are lightweight, compact and versatile, so as long as there's plenty of ventilation in your chosen cooking spot, you can roll your device indoors and cook up a mean roast out of the rain.
So, what do you say: are you eager to get your hands on one of Hog Roast Pangbourne's prized machines? If so, be sure to call up our offices or send over an email, and we'll help you choose the perfect grill for your needs!