This past year has certainly had its ups and downs for everyone and here at Hog Roast Finchley, we have also had a very challenging 12 months, but it has also been very rewarding. We have been incredibly busy adapting to changing guidelines and ensuring our catering services could continue in accordance with regulations without it affecting the quality of what we provide or the fantastic dining experience that we pride ourselves on creating for our clients.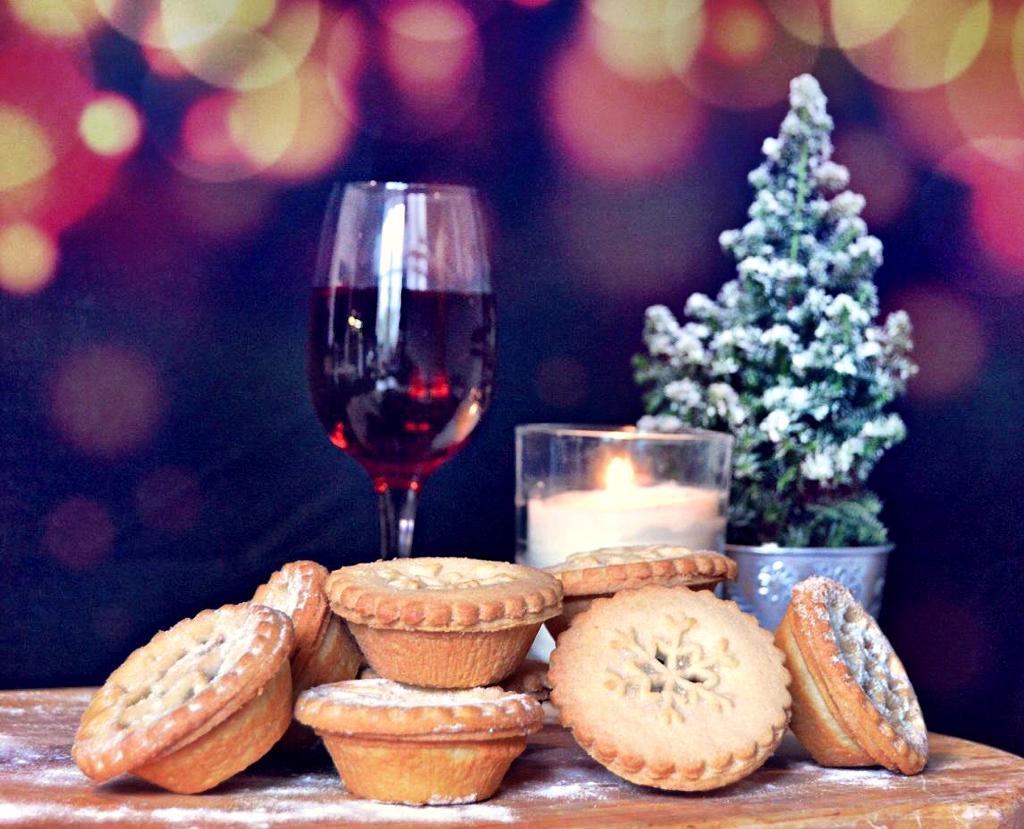 From catering for socially distanced functions, well-deserved office parties, delayed weddings and long-anticipated celebrations for special occasions, 2021 has been all about making each event we catered for as special as it could be. For our many clients who had postponed their events or had to alter their plans, we have been there every step of the way, adapting the way we operate and changing our event plans in accordance with both official restrictions and our clients' wishes.
Everyone we have catered for in 2021 has appreciated just how flexible we can be in the face of changing and challenging catering regulations, and we are delighted to say that our versatile and dedicated team have exceeded expectations time and time again.
We have loved being a part of every event we have catered for and we appreciate just how much being able to get together with your nearest and dearest has meant to all of our clients, Being able to celebrate special occasions with friends, family or colleagues is not something that any us will take for granted any more and the Hog Roast Finchley team feel privileged to have played such a positive role in many events for our clients during the past 12 months.
We just wanted to wish everyone we have catered for this year all the best over the festive season and beyond. To our clients old and new, if you would love us to cater for an upcoming event in 2022, we will always be here for all of your event catering needs. On behalf of everyone here at Hog Roast Finchley, we wish you all a very Merry Christmas and a Happy New Year!