As we have heard over and over for nearly the last two years, we live in unprecedented times. We here at Hog Roast Whitnash have very much felt that just like everyone else. We've been working the catering game for well over 20 years now, but this last period has certainly been one of the more challenging times for our business, but thankfully we are still here to continue our tale! A lot of that comes down to the strength and resolve of our wonderful team here have remained committed and passionate for the business, everyone chipping in to keep each other's spirits up and pointing the way to a better future. But most of our good fortunes now, however, are down to you, our dearly beloved customers.
Your support has kept us going even during the bleakest times and we couldn't have been more thankful. You told us that you still wanted ways to enjoy your favourite Hog Roast Whitnash meals, and we did what we could to get that to you during the various lockdowns and stay at home orders. That gave us something to keep going with and remain busy during that harsher period, and then when it came time to return to events again you turned out in overwhelming numbers. It was wonderful. It has been our turn to give back to you now by turning out the best services and foods we can to your events.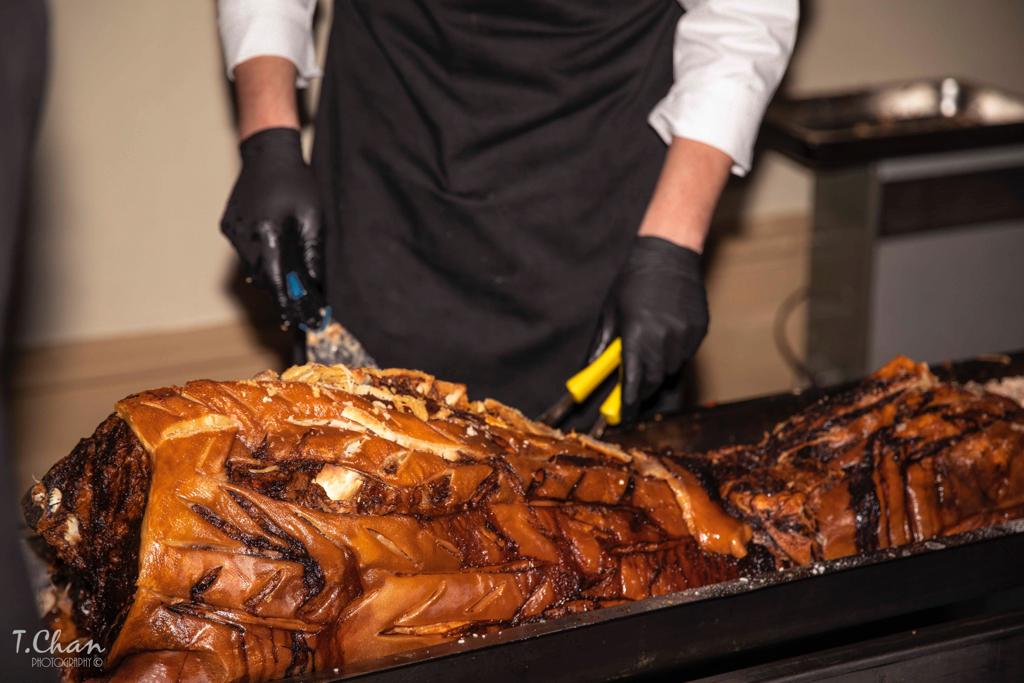 We can't pretend it hasn't been exceptionally hectic for us over this past year. The chopping and changing of restrictions and event guidance kept us on our feet, adapting continually to the new ways that we could serve. It certainly wasn't easy, but as Hog Roast Whitnash has done for decades we persisted. Once restrictions opened up Hog Roast Whitnash saw one of the most overwhelming periods we have ever had to date as our customers grew in confidence to bring us back out to celebrate with them. The stress and busy work that ensued was of course all worth it to know that Hog Roast Whitnash was back in action, doing all that we love once again with the best customers around.
So from us to you, after a strange year, thank you and we look forward to seeing you again for 2022!