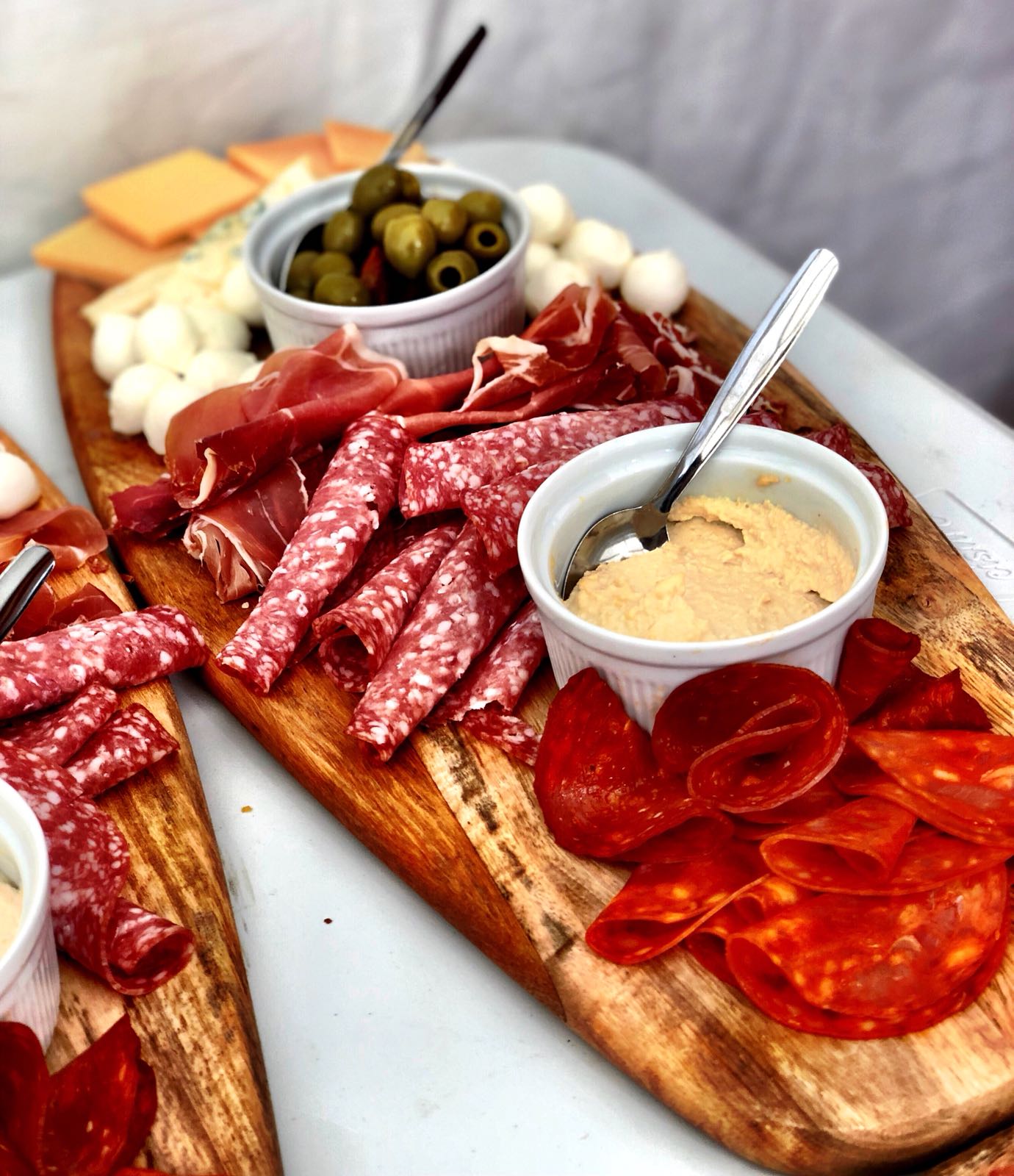 Calling all soon-to-be-wed couples in Lancashire! The countdown is on for the most extravagant wedding event of the year, and Spitting Pig Lancashire is thrilled to be a part of it.
This Sunday, October 1st, make your way to the Bolton Arena for the much-anticipated Little White Books & The Great Northern Wedding Show, brought to you by Little White Books.
As the largest wedding fair in the entire North West, this show is a must-visit for couples looking to kickstart their wedding planning journey with a bang. With approximately 120 of the region's best-rated wedding suppliers under one roof, you'll have the unique opportunity to explore everything that's currently trending in the wedding industry. Think of it as your one-stop-shop for booking everything you need to create the wedding of your dreams.
The event is completely free to enter if you pre-register your interest before 9pm on Saturday, September 30th. If you miss the pre-registration deadline, though, don't worry; it's just £2 per person at the door on the day.
We're told there will be plenty of cakes, nibbles, beer, gin, prosecco and hot drinks to buy on the day, which will undoubtedly add to the experience. After all, It's not just about shopping for your wedding; it's about enjoying the experience with your partner and soaking up the wedding atmosphere.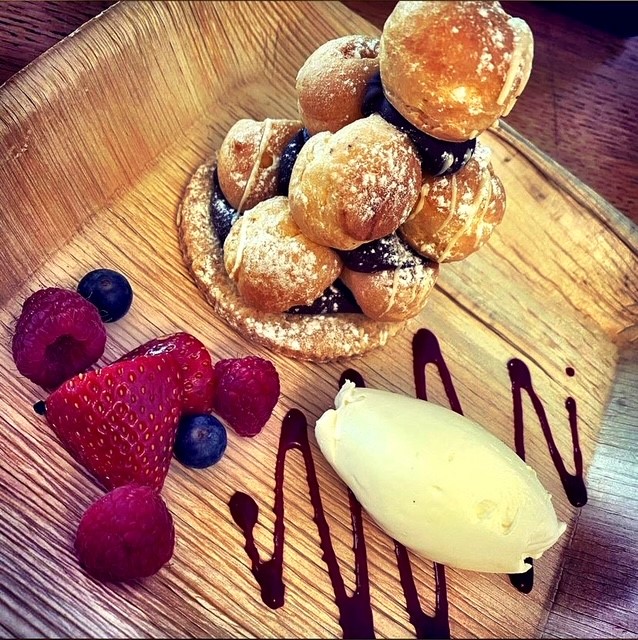 Not only that, but the event will feature catwalk shows where you can get a glimpse of the latest bridal fashion trends, and there will be live music to keep you entertained throughout the day.
As an added bonus, Spitting Pig Lancashire will be present at the show. Come and meet Ash, Taryn, and Sophie from our team. They'll be more than happy to tell you all about our hog roasting services and how we can make your wedding day a spectacular culinary experience. Whether you have questions about menu options, how we cater for a variety of dietary needs, or any other aspect of hog roasting, they're ready to assist and share their expertise.
So, mark your calendars for Sunday, October 1st, and head to the Bolton Arena for the North West's biggest free entry wedding show. It's your chance to start planning an epic wedding, and Spitting Pig Lancashire can't wait to be a part of it. See you there!