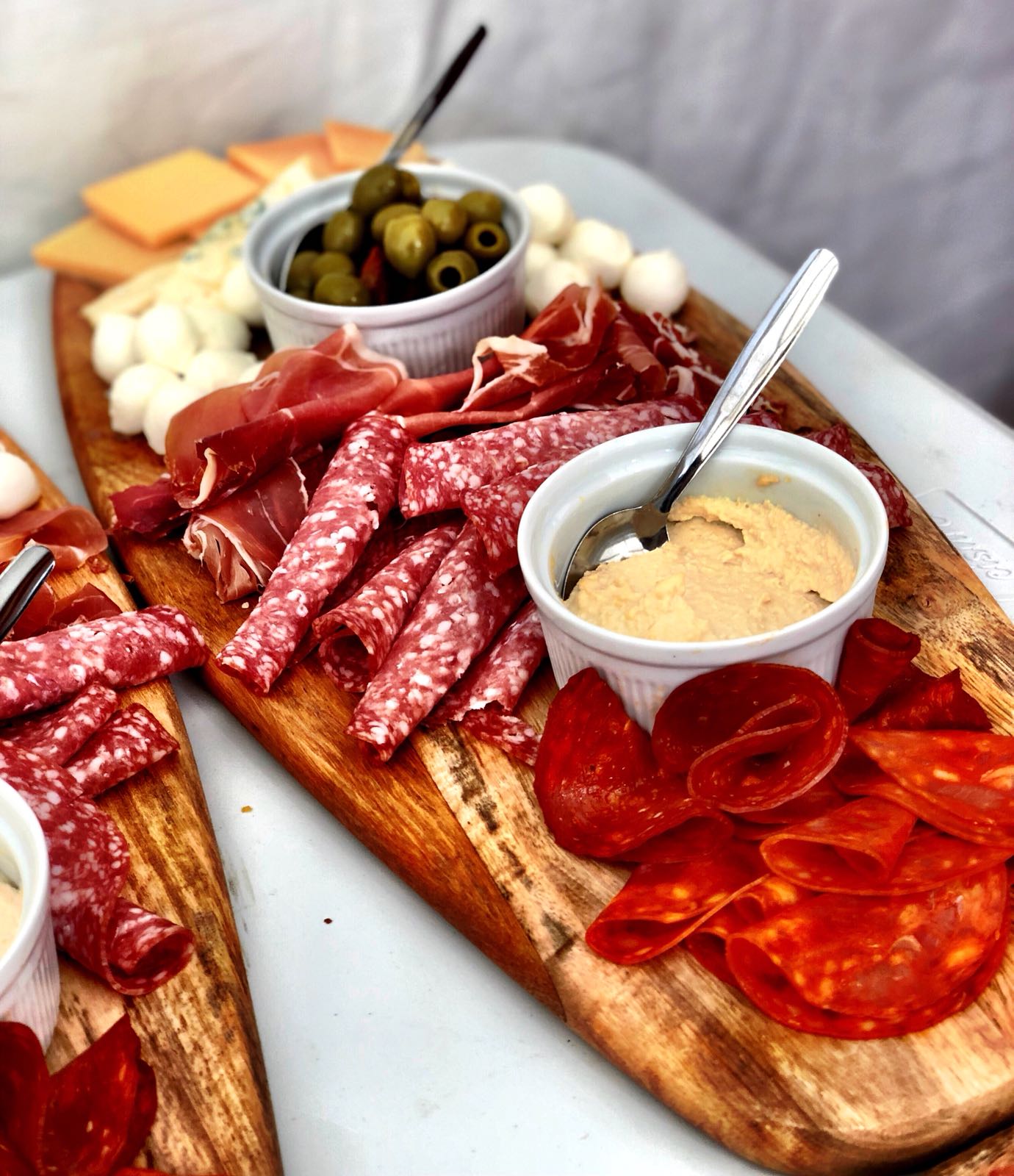 As November settles in, the unmistakable scent of the holiday season begins to fill the air. It's that time of the year when we all come together to celebrate, spread joy, and create lasting memories.
For businesses, it's also the time to start thinking about the most anticipated corporate event of the year: the office Christmas party. With the festive cheer just around the corner, there's no time to lose, and the good news is that Hog Roast Barugh still has a few coveted spaces available in our diary. But you better hurry, because these slots are filling up faster than Santa's sleigh!
The office Christmas party is more than just a tradition; it's a chance for employers to express gratitude to their hardworking staff. It's an opportunity to acknowledge the dedication and effort they've poured into their roles throughout the year and to recharge their batteries ahead of the new year. And this is precisely where Hog Roast Barugh excels.
Our renowned Festive Menu is the epitome of holiday indulgence, carefully crafted to cater to every palate and dietary need. Featuring homemade cauliflower cheese, pigs in blankets, a medley of seasonal vegetables, roasted potatoes, and our mouthwatering homemade gravy, it's a feast for the senses.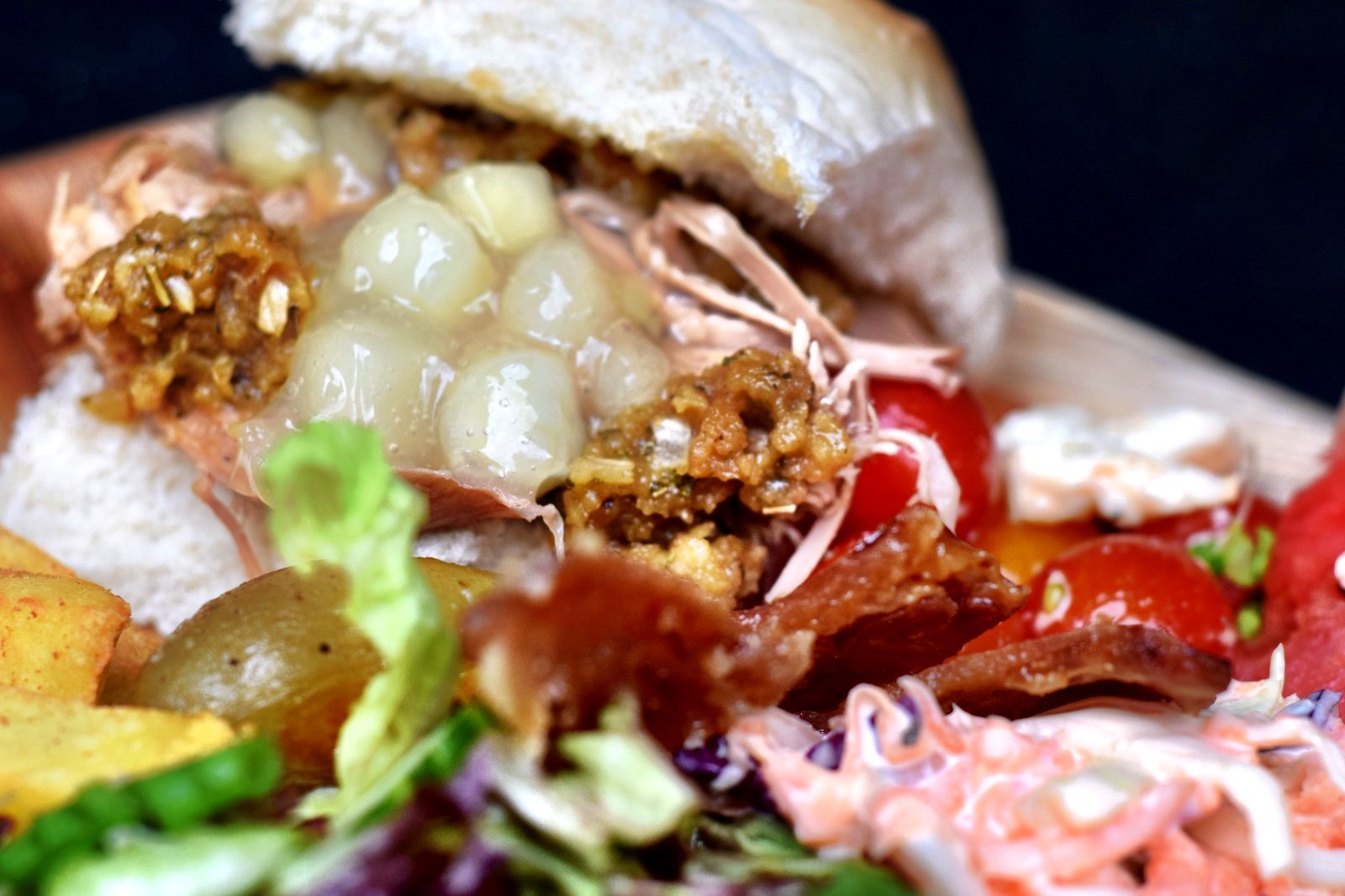 And what's a Christmas lunch without a show-stopping main course? Choose between the classic whole roasted turkey, lovingly paired with cranberry sauce and stuffing, or our signature slow-roasted hog, served with applesauce, stuffing, and crackling. For your vegetarian and vegan staff, we present a delectable meat-free alternative that's equally flavourful.
But the magic doesn't end there. Brace your taste buds for our homemade mince pies, paired with a warm and velvety brandy cream that melts in your mouth. And for that extra touch of warmth, we offer both alcoholic and non-alcoholic mulled wine, adding a touch of festive spirit to every sip.
At Hog Roast Barugh, we're not just about catering; we're about creating experiences that leave a lasting imprint. This Christmas, let us transform your office party into a feast like no other. With our commitment to excellence and your vision for an unforgettable celebration, together, we'll unwrap the joy of the season. So don't delay; contact us today, and let's make this Christmas a memory your staff will cherish forever.