It may surprise you to learn that Hog Roast Padstow are not just expert caterers, but we are also the leading producers of hog roasting equipment in the country! This is as we design and manufacture all of our machines from our factory here in the North West. We then use these machines at events around the UK and even hire and sell them to members of the public and other catering companies. As we have been in the hog roasting business now for nearly twenty years it is no surprise people come to us for the top-quality equipment and top-quality service.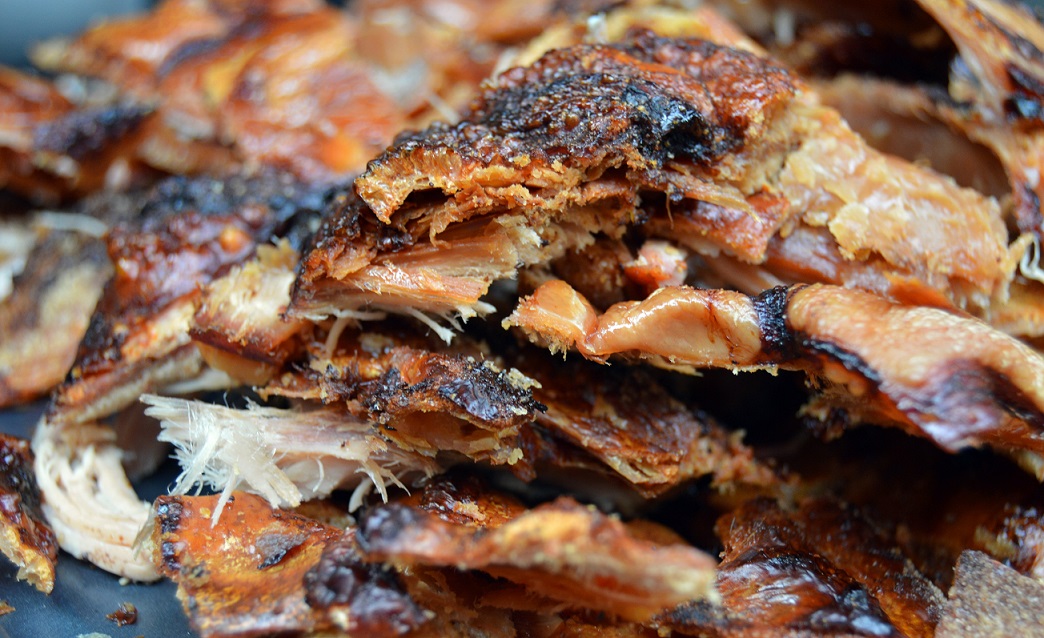 This week Tina made a visit to our factory to view and try out each of our machines before purchasing one. Of course, a factory visit is not compulsory before buying but at Hog Roast Padstow we do like to recommend it as It means you know exactly what to expect from your machine as well as getting the best first-hand care advice and tips on how to get the most out of your machine from the people who know best.
After trying out several machines Tina had her eye on the Titan. This is one of our larger machines that we take out for our biggest events. As a caterer herself Tina needed something of this scale and told us she liked how versatile it was, as there are multiple attachment options such as the spit roast and BBQ options. Despite being such a large machine, the Titan is still completely portable, and the handles and wheels can actually come off to help it fit into the back of a van or through awkward doorways. Tina was sold!
As part of our Hog Roast Padstow service we offered to put in an order from our meat suppliers for a hog for Tina to roast when we delivered her machine. She was thrilled with this added touch and told us she couldn't wait to get started cooking!