This week, the team at Hog Roast Essex were given an unusual task: serving their wonderful Hog Roast aboard a moving train! We were first contacted by Jeremy, or rather his assistant. Jeremy is the CEO of a tech company and has an extremely busy schedule, with meetings to attend at many different locations across the country. He had been forced to cancel one of his meetings due to logistical concerns, but had the ingenious idea of having the meeting during his train journey, and decided that a Hog Roast would be the perfect way to compliment it.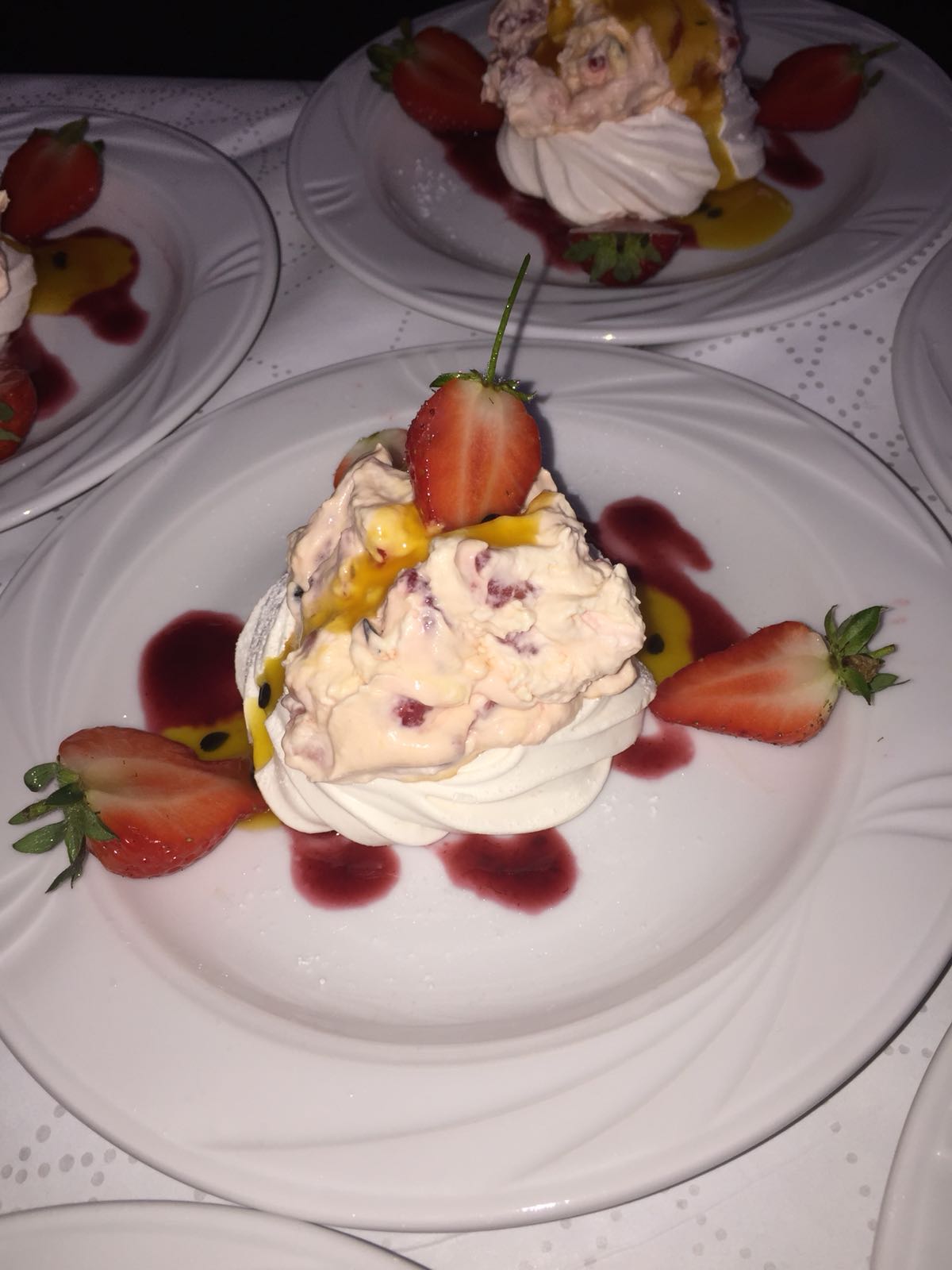 The meeting would be between Jeremy and three respective clients, and so he wanted something tasty for the four of them. He decided to opt for the spit roasted pig, served with a seasonal vegetable medley and roasted new potatoes, as well as a Smoked Salmon starter and Vacherins of Strawberries and Passionfruit Cream for desserts.
The team from Hog Roast Essex arrived at the train station and boarded Jeremy's private carriage, a good two hours in advance of the train departing, in order to have the meat ready by the time the journey was half way through. The chef laid the Hog on the spit and prepared the starters and desserts whilst our catering assistant laid the dining table with an exquisite white cotton tablecloth, a marvellous table display, lit candles and laid each place with high quality real crockery and silver cutlery. Upon arrival the guests were treated to champagne and shown to their seats for the their starters. Following that, it was soon time for the buffet style mains and later the desserts.
All the guests thoroughly enjoyed their food, leaving no leftovers whatsoever. Jeremy thanked us for being able to accommodate such an important meeting, despite being aboard a moving train and any difficulties that may have caused. But it was all in a day's work for the team at Hog Roast Essex, who are no stranger to catering for unusual events, and like always, when the job was done, they tidied away their mess discreetly, and disposed of any waste off site.