With strict rules and regulations surrounding social gatherings, and uncertainty for the future still weighing heavy in the air, how we celebrate has changed completely. At least for the time being anyway. Though, understandably, this new reality has left many people feeling a bit deflated and fed up. If you've had to cancel or postpone any of your events this year, then you'll know exactly, what we mean.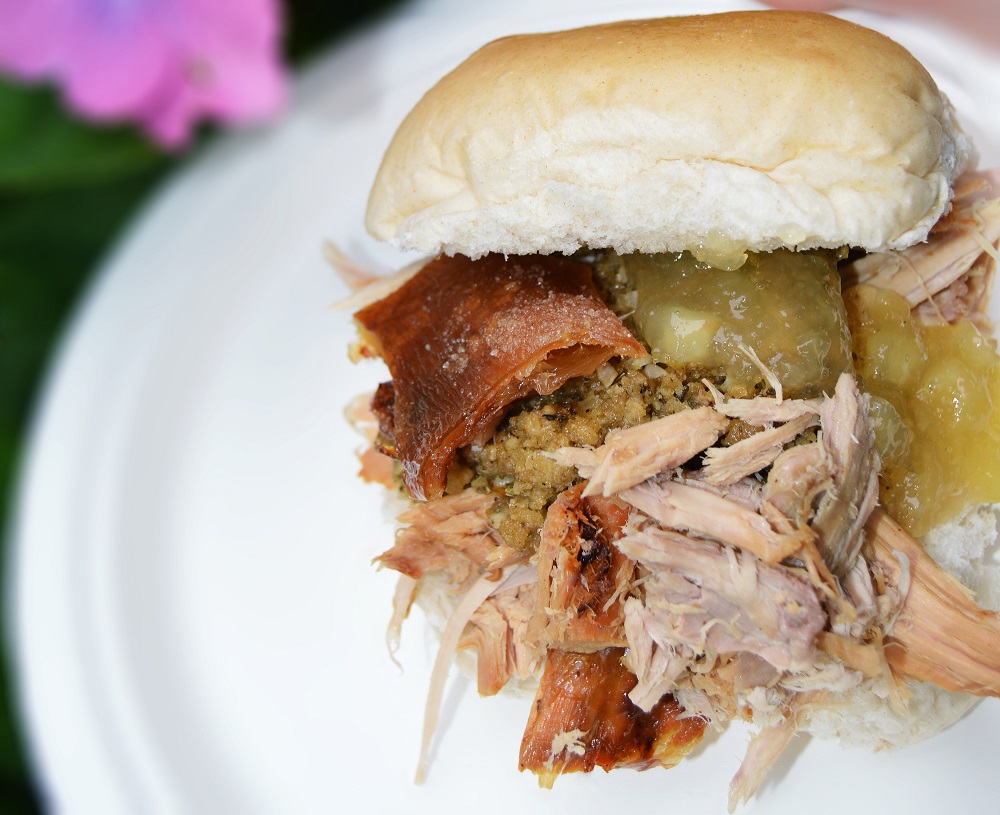 At Hog Roast Ludlow, we've also been missing the exciting atmosphere of birthday parties, christenings and wedding receptions which, were once packed full with family members from both sides. It might seem like a lifetime ago now, but under the circumstances, we're just happy to be able to continue sharing our love of hog roasts – albeit in new ways!
Like many other businesses in the hospitality sector, the current crisis has encouraged Hog Roast Ludlow to be more creative with our catering options. So, after putting our heads together and coming up with a variety of new ideas, we recently announced the beginning of the Gourmet Delivery service. We're pleased to say that this innovative catering option has received an open-arm welcome from the entire community, and since it's launch we've had loads of customers (both new and old!) opting for this service. What does this mean for you, I hear you ask?
Well, this ground-breaking new service means you can now place an order for one of our succulent hog roast menus, and we'll have it delivered straight to your door at a time that's most convenient for you. Everything will be prepared on one of our sites by the Hog Roast Ludlow team, using the highest-quality ingredients from local farms, before dropping it off in a socially-distanced manner to your home.
From start to finish, the process of ordering a Gourmet Delivery from Hog Roast Ludlow is smooth and simple, making it the ideal service for every occasion. So, whether you're looking to treat yourself to a quiet night in front of the telly with an aromatic feast, or you're planning a household-only celebration, this service is just what you need.