Hog Roast Bowness is well-known for providing tasty food at a great price, both for local parties and events and ones further away and you may also know that we rent out our own range of hog roasting machines too; we designed them ourselves and our professionals build them by hand from scratch at our Lancashire factory. But did you know that we also sell these machines, both new and used models, as well as other brands?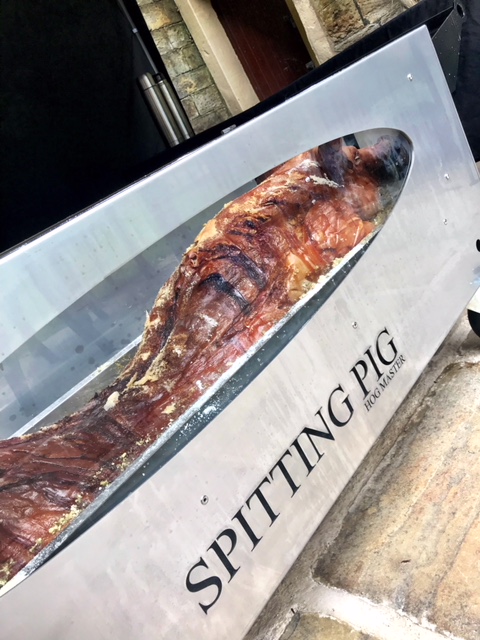 With one of our machines, you can easily save on money and effort, and that's whether you're already a professional caterer like Hog Roast Bowness or you're a domestic chef who wants to cook at home. Here at Hog Roast Bowness, we sell our equipment to both, and pros know it's a no-brainer when it comes to providing those traditional centrepiece hog and spit roasts, let alone for other food like barbecued or marinated meat, and even vegetables and potatoes, as our machines work like conventional ovens so you can cook all sorts inside at the same time as cooking the meat above. Plus a hog or spit roast goes a long way to feed a lot of guests and our machines are so easy to use that you'll learn how to be an expert in no time at all.
If you're in the business of buying your own machine, whether it's your first one or you want to add to your collection, you're welcome to visit us in our factory for a tour and to check out our range and other brands in our showroom in the north west. There's no need to book an appointment, just turn up – and that's just what our long-term customer Bryan did on Tuesday, when he came along to speak to us about buying another of our hog roasters.
Wedding caterer Bryan has already been using our Hogmaster Pro for several years but he realised the need for a different machine, so after chatting to our team and ensuring that he was on the right track, he left with one of our Hogmasters, a firm favourite of many of our customers, and one we know that Bryan will love using.