The New Year presents a golden opportunity to reinvent yourself, and whilst for many, these transformations are more subtle, for others, the chance at a fresh start is enough motivation to embark on some massive life changes – like, for example, becoming your own boss!
It's something that 64% of Britons dream of, but putting it into practice isn't always as simple as it seems. Unless that is, you have help from the experts…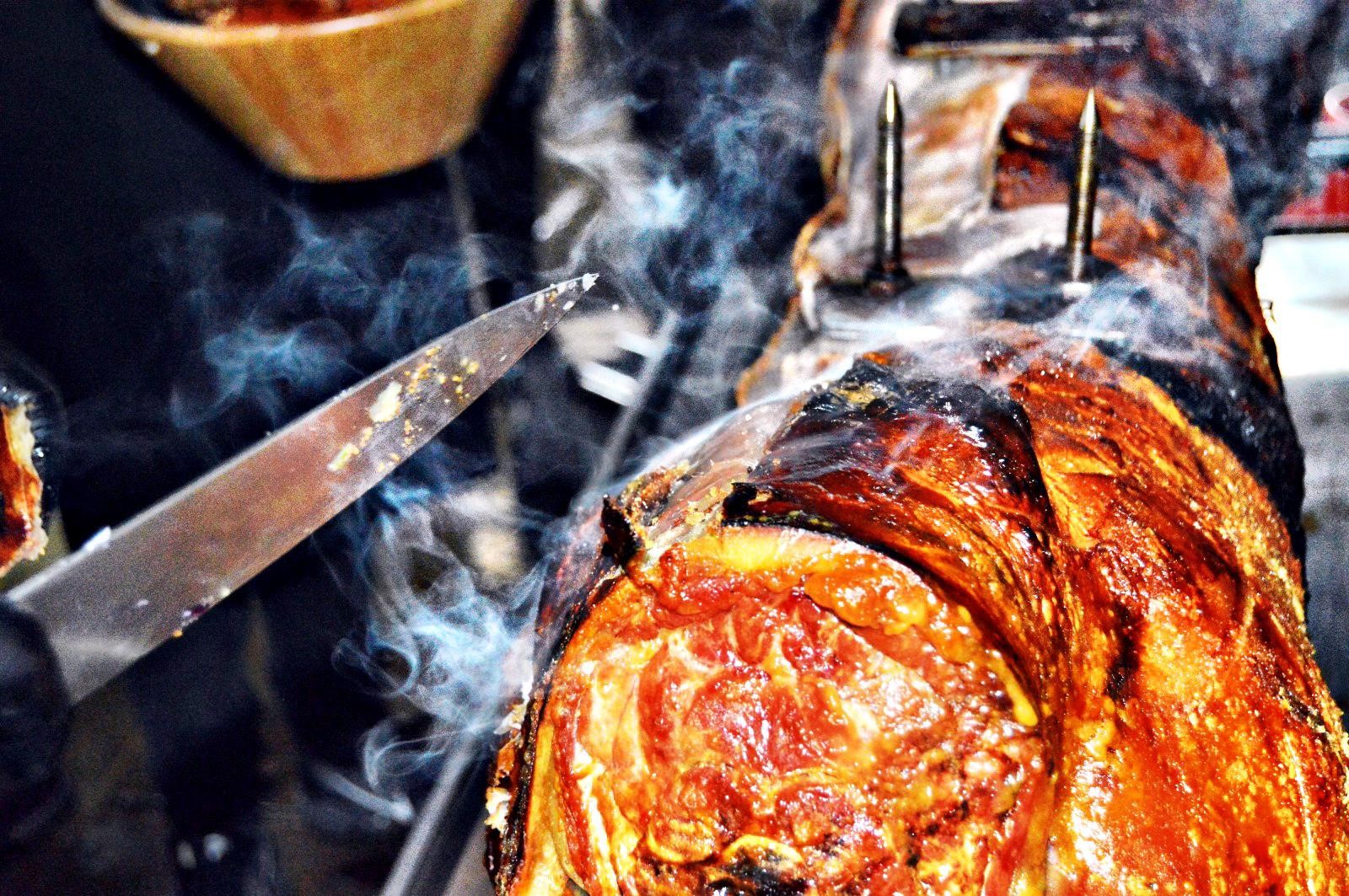 You might not know this about us, but at Hog Roast Beccles, we're more than just a first-class catering company. We are the nation's favourite hog roasting service, and over the last 12 years, we have grown to include 28 franchises across the whole of the UK. But more than that, we are always open to welcoming new talent on board!
So, if you're looking for a new beginning and just so happen to be a die-hard fan of spit-roasted meat like we are, then why not take the leap and join us? Because, trust us when we tell you that there has never been a better time to become a part of our ever-expanding team, and Frank is the latest member to have found that out after he took us up on our franchising opportunity at the beginning of this year.
After mulling over the idea for some time and reading through our detailed franchising prospectus, Frank finally reached out to discuss further details with Hog Roast Beccles's expert catering manager, who quickly eased his fears, replacing any concerns he had with feelings of excitement instead.
Like many of those who join our team, Frank couldn't believe what he had been missing out on, and immediately after deciding to go ahead with the transition to running his own business, Hog Roast Beccles equipped him with tricks of the trade after enrolling him in our comprehensive training scheme along with a full-proof business plan and one-to-one mentor.
Frank is thoroughly enjoying his journey towards being his own boss, and it won't be long before he's a master chef with the skills to take on any event!