When you're thinking of buying your very own hog roast machine, it can be a big decision to make as it's a large investment, but with the help of our experienced and knowledgeable team here at Hog Roast Axholme, we make it easier for you and walk you through all you need to know from start to finish. Whether you'd like to book a visit in person to speak to us at our Lancashire showroom and factory or you want to speak to our experts over the phone (or even deal with us online), with our assistance, you can be assured of a warm welcome and the support of those who know exactly what they're doing so can assist you with everything related to your particular needs.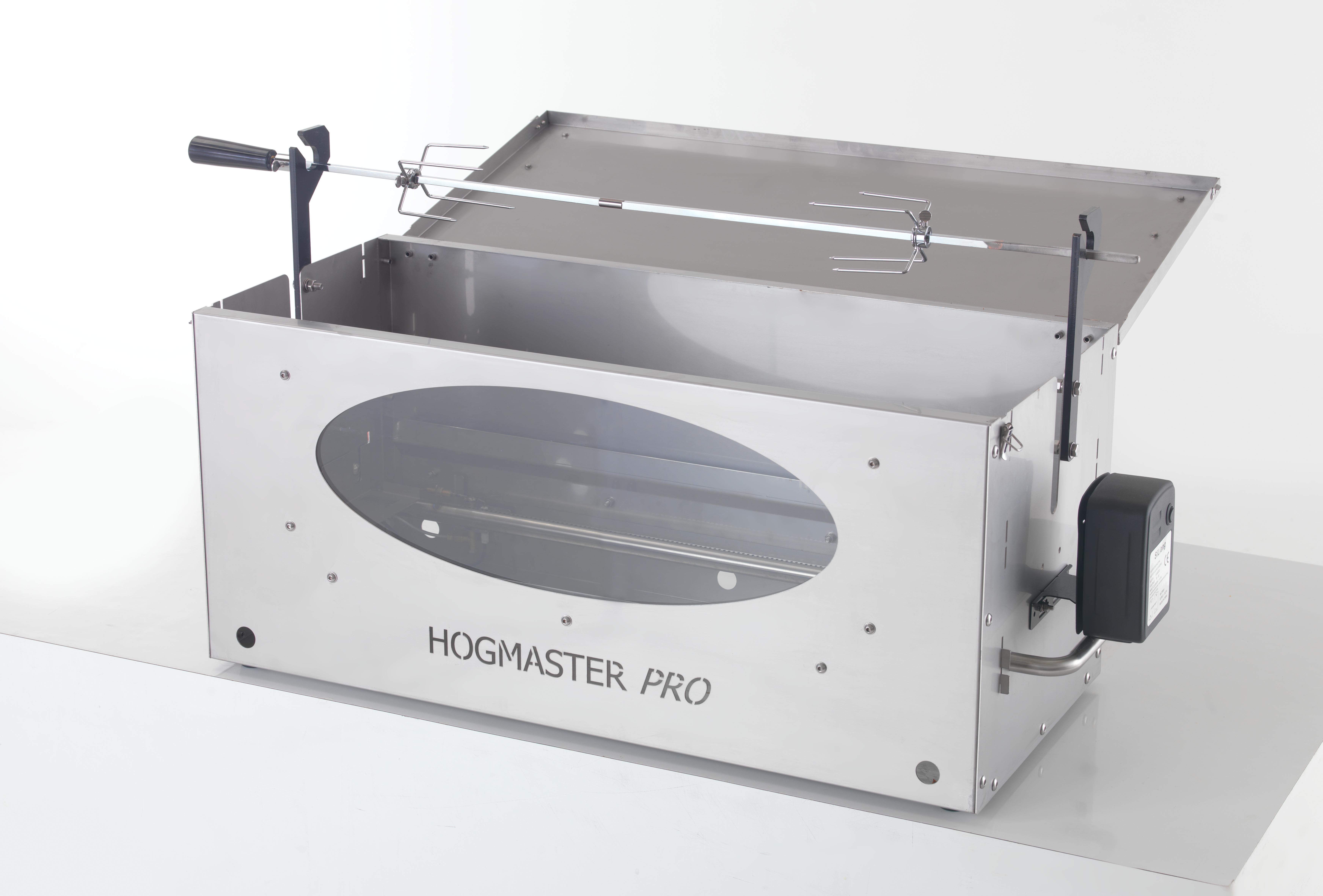 If you're new to this way of cooking and you've noticed a gap in the market in your area for hog and spit roasts, we can train you to cook just like us, as we have our own Hog Roast Academy, but if you're simply looking for your own hog roaster, talk to us about your requirements and we can point you in the right direction of the best equipment for your business. We make our own top-notch stainless steel hog roaster machines by hand in our factory, which we designed to be easy to use and transport and they're also durable and long-lasting – plus they run on gas so you can take yours anywhere.
Whether you're thinking of buying a new or used machine, you can browse the stock in our showroom if you make an appointment with Hog Roast Axholme and we can walk you through their advantages. You may only need one of our smaller models or you may see the need to purchase our biggest one, which can cook two huge hogs at the same time as other food, and either way, you get a machine that can also spit-roast and barbecue with our special attachments, as well as cook food inside just like a normal oven can.
Contact our friendly team today at Hog Roast Axholme and we'll help you to kick start your hog roast machine ownership, with the right machine for your needs and at the right price too.