We are all food lovers here at Hog Roast Coventry so no event could be more suited to us than a food festival! The chance to sample some brilliant local produce and to serve up to members of the public our Hog Roast Coventry that we lovingly prepare – perfect!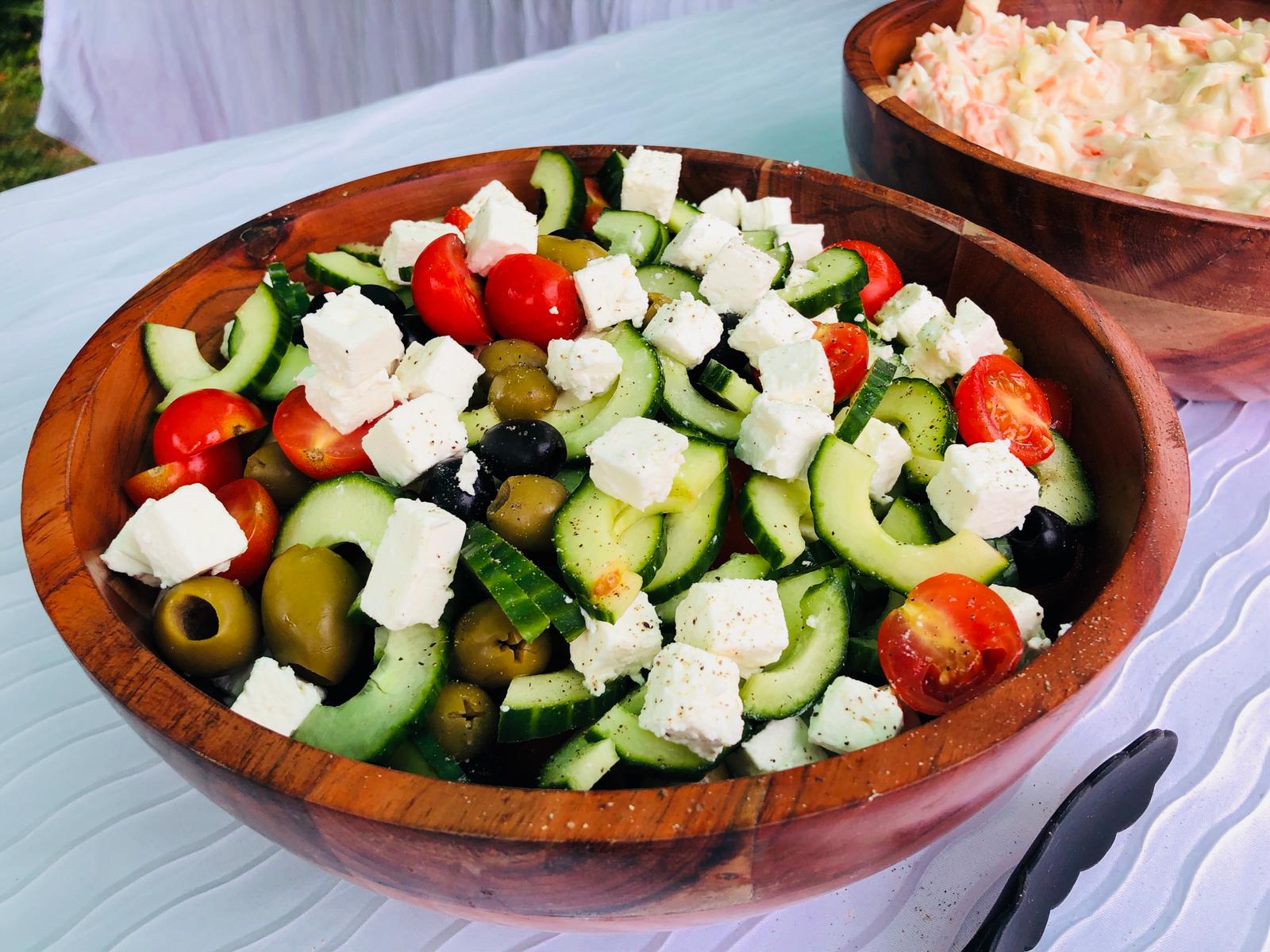 We arrived at the festival bright and early to reserve our spot and to set up or equipment. The first thing we always do when catering an event is to put up our trusty gazebo as you never can trust the British weather! Then it's time to set up the Hog Roast Coventry machine and get the meat on to cook. For this event, we decided to go all out and prepare our Southern Slow Roasts. Usually, we will give customers a choice of three different types of meat all marinated in our speciality rubs. Today, however, as we were wanting to showcase all that Hog Roast Coventry can do, we put on a spread of all of our slow roasted meats so that's: BBQ Pork Butt, Texan 24 Hour Beef Brisket, Cajun Spiced Whole Roast Chickens, Fall Off The Bone Louisiana Sticky Pork Ribs and Creole Pulled Quarter of Spiced Lamb!
With the meats sizzling and roasting away happily we were already drawing in a crowd simply from the mouth-watering aromas coming from our stall. A Hog Roast Coventry takes time however and so we needed to roast our meats low and slow for a few hours to ensure nothing but the most succulent meats that melt in the mouth in delicious moments.
Of course, it is not all about the meats as Hog Roast Coventry also offer some fantastic accompaniments. Today we had homemade Mac 'n' Cheese, Greek Salad, Corn Cobbettes and our show stopping Memphis Style Crunchy Coleslaw.
Finally, it was time to serve and the whole Hog Roast Coventry team where inundated with orders which is what we love to see!