We all know that no two people are the same, so why should their events be treated as such?
If you're in the process of planning an event, you might have noticed that many services are unwilling to budge on their pre-set menus. And in those few instances where adding your own twist is allowed, it seems to come with a huge price tag attached, which when you have several dietary requirements and palates to cater to, can pose a very big problem – especially if you have a tight budget that you need to stick to! This is where Hog Roast Cononley differs from our competitors.
Here we recognise the importance of individuality, but more than that, we celebrate it! As such, you won't find anything constricting or limiting within our services. Instead, our customers and clients can benefit from a range of fully customisable dining solutions that combine flavourful food items with an exceptional level of customer care, resulting in an all-round personable service that you can rely on.
Our commitment to our customers knows no bounds, and even in the face of the ongoing coronavirus crisis, our team has continued to go above and beyond; raising the bar with every booking we take on. And now that businesses have reopened their doors and events are allowed to go ahead once more, we're excited to get back out into the community and pick up where we left off last year.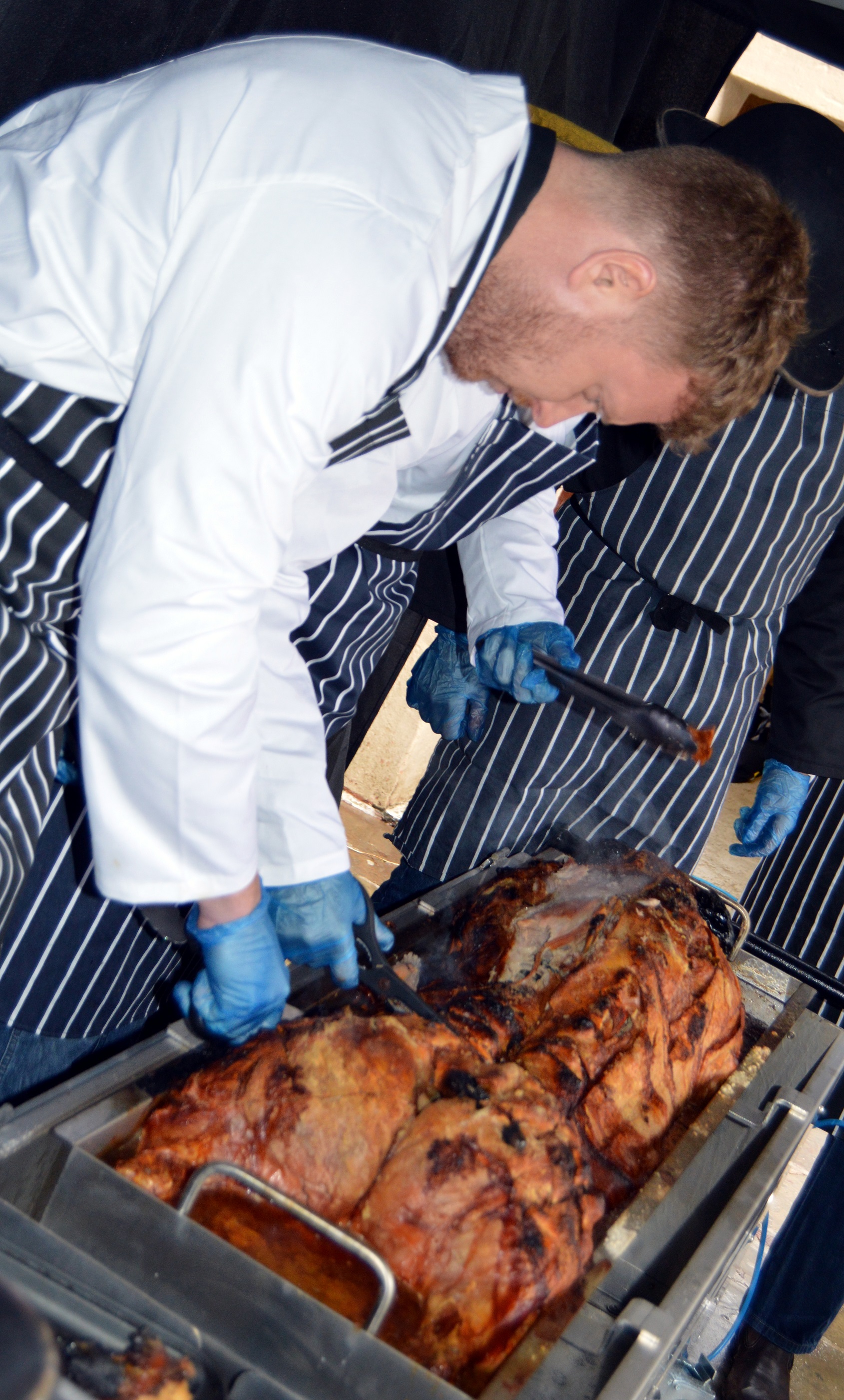 So far, the Hog Roast Cononley team has attended multiple outdoor celebrations over the past few weeks, covering everything from weddings and corporate training seminars for businesses to the more recently allowed birthday parties and family reunions. For each of these events, we have been able to offer an entirely unique menu plan based on the customer or clients' specific needs and requirements, resulting in a string of successful get-togethers where many of the guests took home our business cards!
With Hog Roast Cononley, you will always receive the best standard of food, care and attention to detail, so if you've got a party to plan, give us a call!