No matter what the age, a birthday is still exciting! A chance to celebrate and get together with your close family and friends, maybe even be treated to something special. Our client Darren has been preparing to treat his dad to a special Hog Roast Highley catering experience at the end of the year to celebrate his 80th birthday.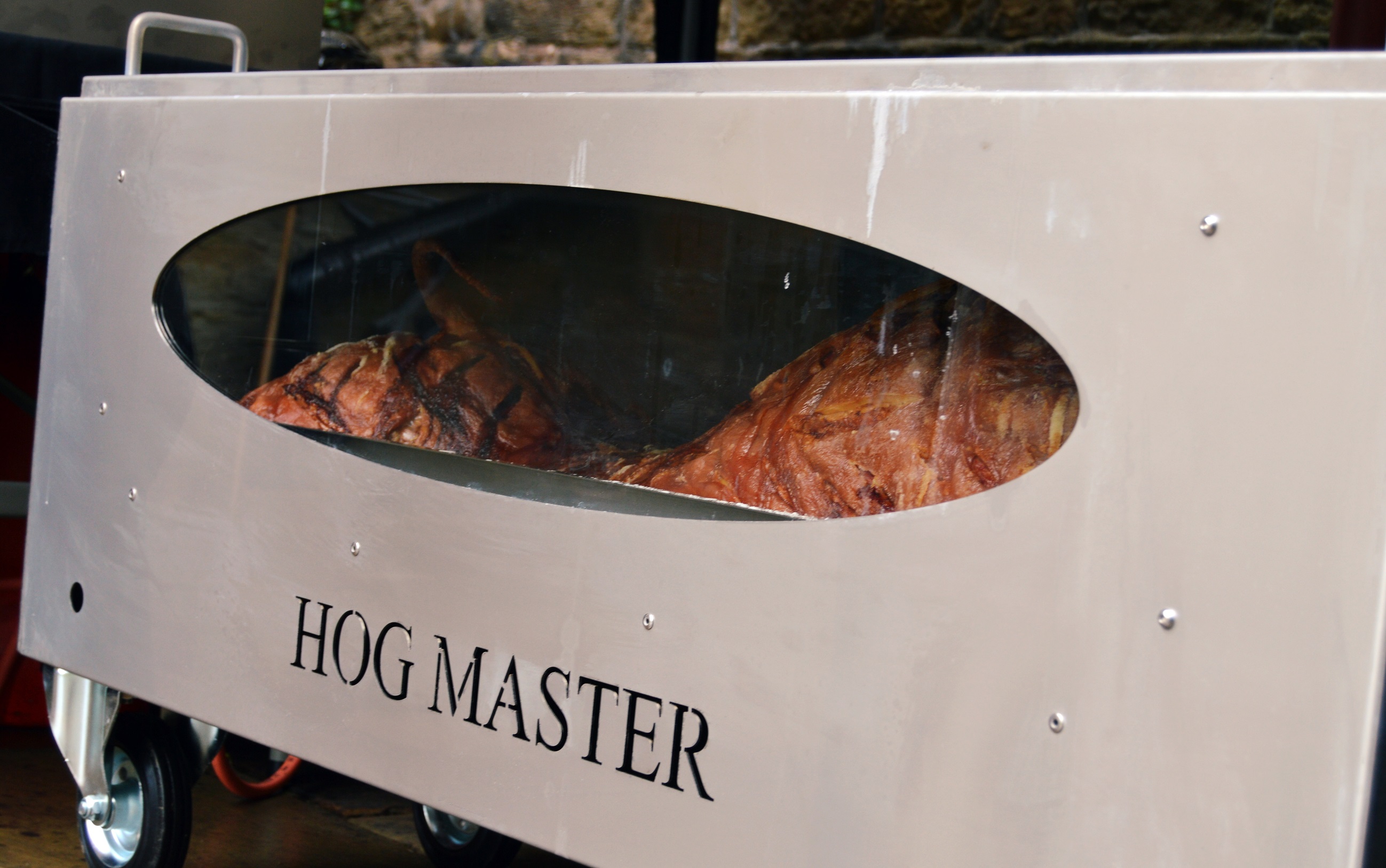 With the current situation, Darren hasn't been able to see his dad for a number of weeks, like many of us it's been a tough time for all families. With his dad's 80th coming up at the end of the year Darren thought it would be a perfect chance to treat not just his dad but the whole family to a Hog Roast Highley. After browsing our menus he gave us a call to enquire about availability for early December and the date Darren had in mind was luckily available. He originally had in mind our Classic Menu 3 option but with it being December we let Darren know about our Festive Menu and the temptation of pigs in blankets and roast potatoes couldn't be resisted! Without a doubt our Festive Menu is a hit with the whole family. In the same day Darren had confirmed his booking with us for December and now he just has to keep it a secret from his dad until December!  (Good luck Darren!) We are looking forward to the surprise!
Our team here at Hog Roast Highley are still here to help with all your upcoming plans and celebrations, doing all we can taking into consideration the current restrictions and safety measures to ensure we can still do what we can to give you the best Hog Roast in Highley! The diary is open until 2022 so don't waste any time and get on contact with Hog Roast Highley before you miss out on your desired date!