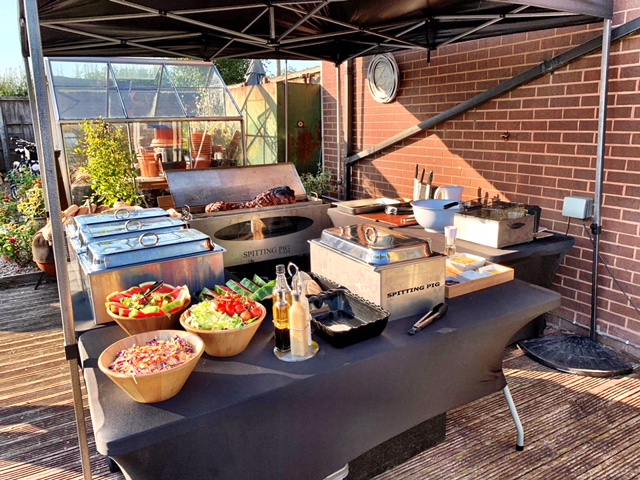 Hog Roast Worcester are a fine meat caterer with a team of expert staff here to provide the very best in culinary dining for your events all throughout the city of Worcester and the wider West Midlands. We are available to hire for any time of event and will always work flexibly to your budget so that no one need miss out on our vitally unique food services! Be it weddings, corporate events, anniversaries, small dinner parties, festivals and more, Hog Roast Worcester can facilitate and wow with our unique dining experience of traditionally made slow-roasted meats.
Our hog roast speciality adds a certain flair to every event, as our very own spit roaster blends tradition and updated technology to create a perfect hog roast. Our chefs prepare your meats fresh, and after many hours roasting the result is a true achievement of taste and texture. With the fine spicing done in prep by our chefs, and the excellent slow charring of our spit roaster, our hog roast will delight your taste buds with its delicious crispy texture and inner juicy and delicate meat. It's not to be missed!
As locals we are proud to be a part of a community like Worcester and know just how much the West Midlands values fine food. For our ingredients we always endeavour to shop local from nearby farmers to gain from their high-quality stocks, and so that you always know where your food has come from.
With their quality meats and our experienced kitchen team, Hog Roast Worcester can deliver exceptional meat dishes of many varieties. Try our favourite pulled pork rolls or a filling Sunday roast complete with all the trimmings.
Quality Catering Guaranteed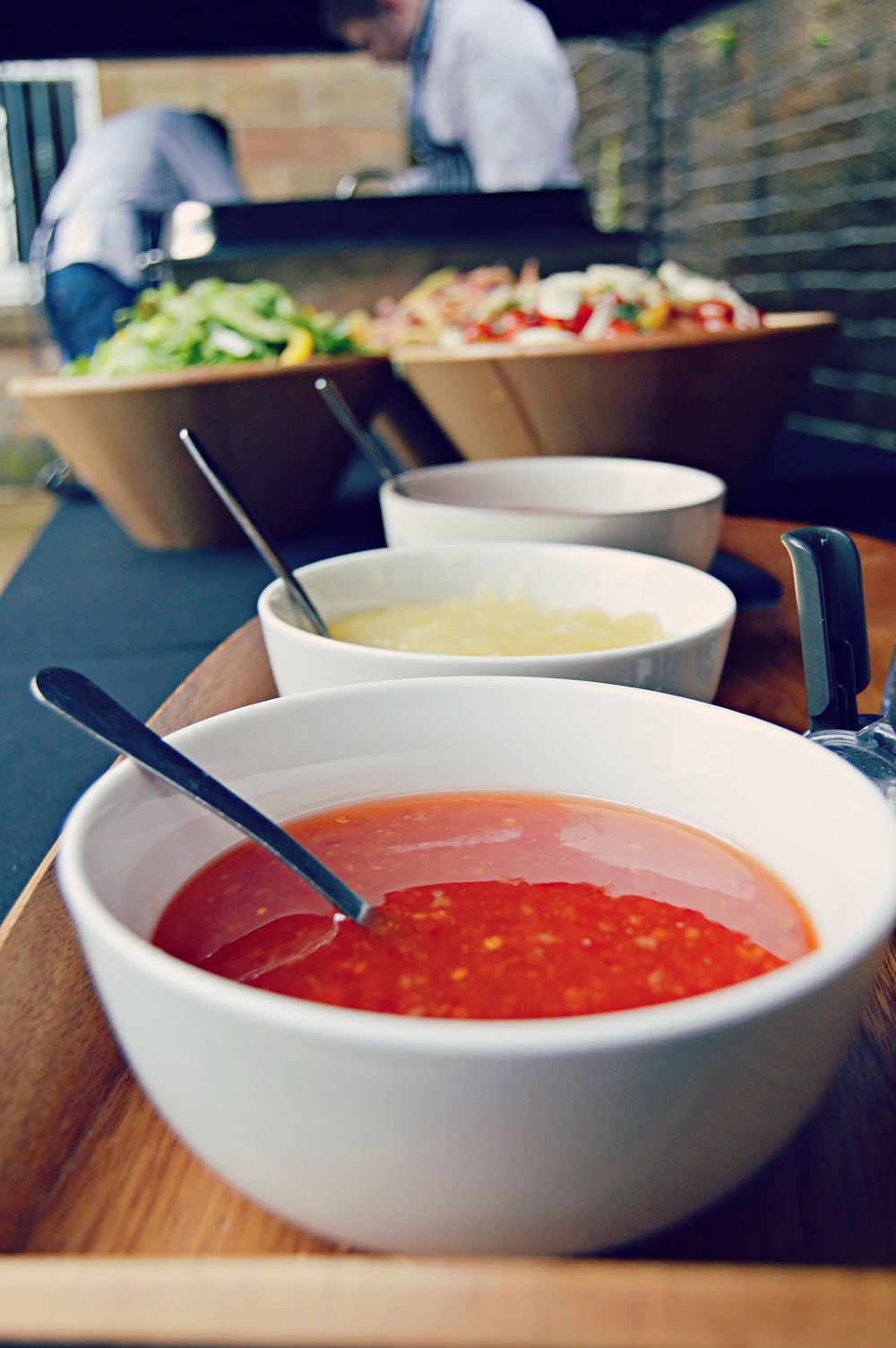 Hog Roast Worcester does not believe in limiting our customers. That's why we offer so much more than just our speciality hog roast. Though we'd always recommend it, we also have a vast range of salads, canapes, sides, meat options, or vegan, vegetarian and gluten-free substitutes so that no one needs to compromise on our great flavour. Whatever you need, and at whatever budget we will happily work to your specifications to help make your event special and personal to you!
Events are on the horizon once again, so call today and book your spot with Hog Roast Worcester!