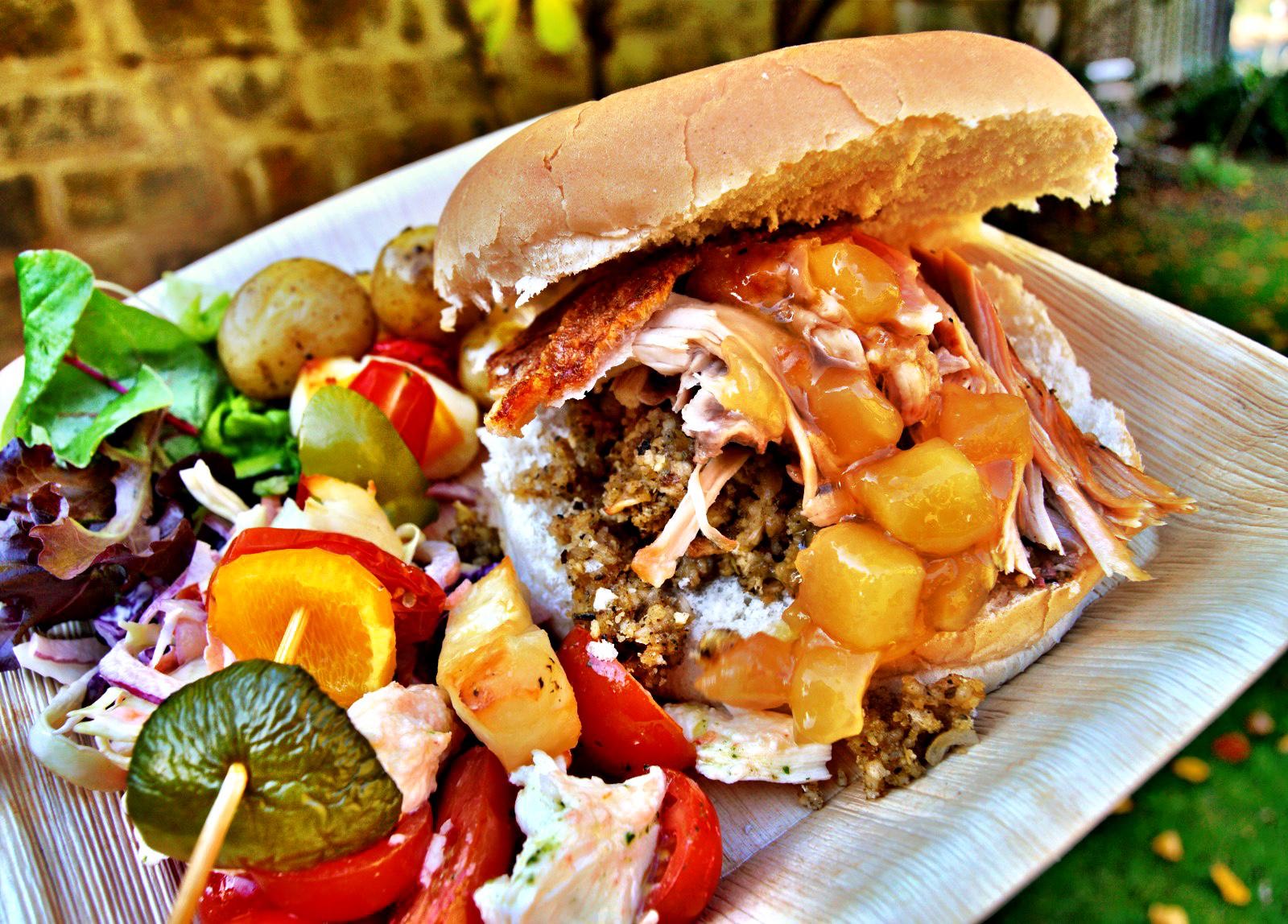 Hog Roast Woking is the catering company to call today for all of your event food needs in the town of Woking and the wider northwest Surrey area. We specialise in fine meat catering served in unique style at an affordable and flexible cost so that no one need miss out on our incredible services. With that we are also delighted to be able to work flexibly to any type of event at any size and budget – weddings, corporate functions, birthday's, festivals, anniversaries, or even just a private dinner party, we're available and waiting! Hog Roast Woking are purveyors of top quality at every aspect of our service.
We have a wonderfully friendly and expert team who are always more than happy to provide their masterful knowledge to you and your guests. Delivering a unique food experience to your event, our top team of expert chefs freshly prepare a divine hog roast special to your event and tend to it over hours on our very own mobile spit roaster. Our practices are unique blend of a traditional spit roast feast and the updated recipe, skill, and tech advancements of our team and equipment.
With such refined practices our unique and special hog roast is cooked to a divine perfection; the result of our team's efforts is a true achievement in taste and flavour as our namesake hog roast comes teeming with juicy flavour, fine spicing, and unbeatable roasted texture. It is the perfect package for any event and can be served up in a variety of brilliant dishes. Look out for our Sunday roast complete with all the trimmings, or our good-to-go pulled pork rolls bursting with delicious salty flavour.
High Quality Catering for Woking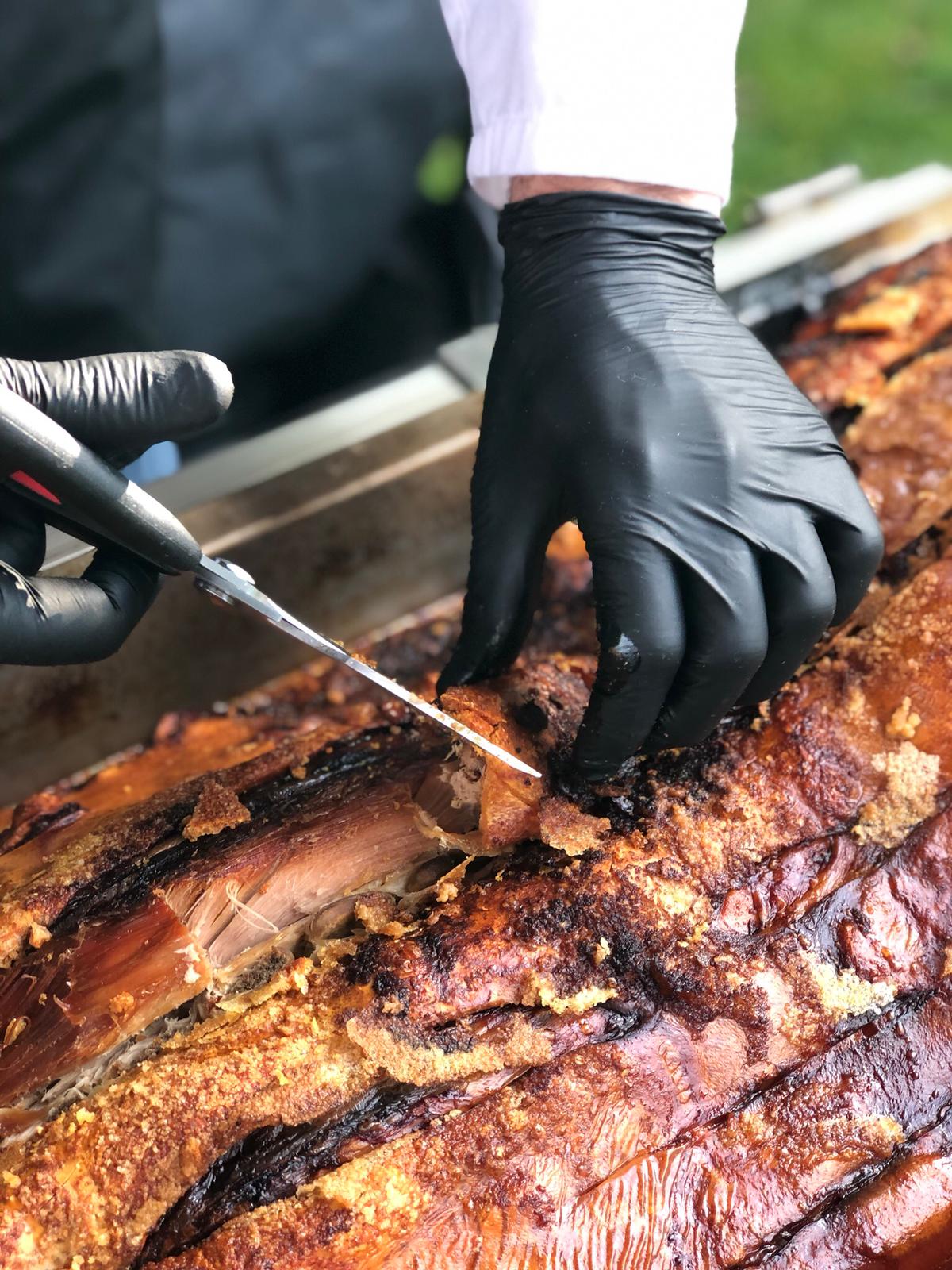 By hiring Hog Roast Woking, you are treating yourself to a smashing combination of exquisite foods and a brilliant team fit with excellent recommendations to match. With plenty of meat, vegetarian, vegan, and gluten-free options you and your guests are most assuredly spoiled for choice as our team will help you find a buffet combo or set-menu serving to suit your needs and wants. What's more, we always work flexible to your own budget without limiting you on quality so have at it!
One more time – that's Hog Roast Woking for all your food needs at your next event.