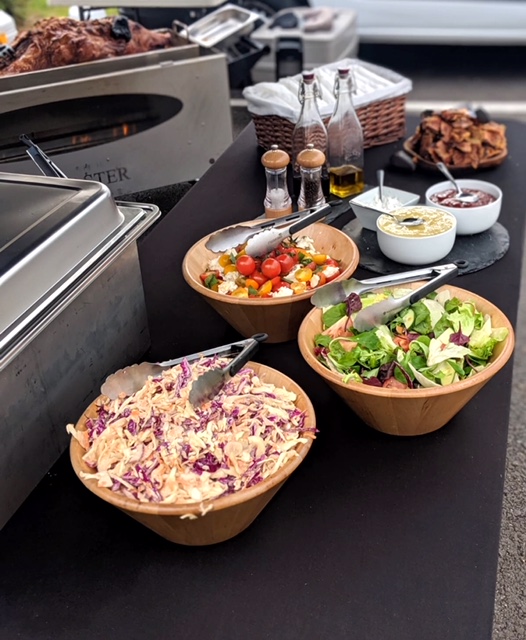 Bringing fresh hog roasts to events throughout Widnes and Cheshire, Hog Roast is a fine meat caterer like no other. By providing premium food at a low and flexible cost, Hog Roast Widnes are changing the catering game with our novel food experience of properly roasted foods and meats using genuine traditional methods of spit roasting and fine charring. Our freshly prepared namesake hog roast is a sure-fire winner for every event as it provides both fine taste and an air of dazzling spectacle both in preparation and presentation to really stylise any occasion.
So whether you're planning for a wedding, corporate function, birthday, or more then be sure to look out the fine team here at Hog Roast Widnes to receive an unforgettable food experience guaranteed to liven up your night. As well as being distinctly unique our premium catering services are fortunately also at a completely affordable and flexible pricing structure so that no one need to scrimp on the quality of Hog Roast Widnes.
For Widnes we source only the best ingredients and meats available from local stocks. Our slow-cooked hog roast is simply the best way to enjoy such fine quality sourced meats, as its slow cook process overseen by our expert chefs ensures the meat cures to an exact perfection. For good reason we believe the spit roaster provides an added layer of quality to a roast, as its traditional pit fire methods creates a perfect crispy and charred texture around the pork skin to properly lock in all of the pre-spicing flavour, while the meat inside remains juicy and tender throughout. This is a new level of dining not offered anywhere else!
Wondrous Works in Widnes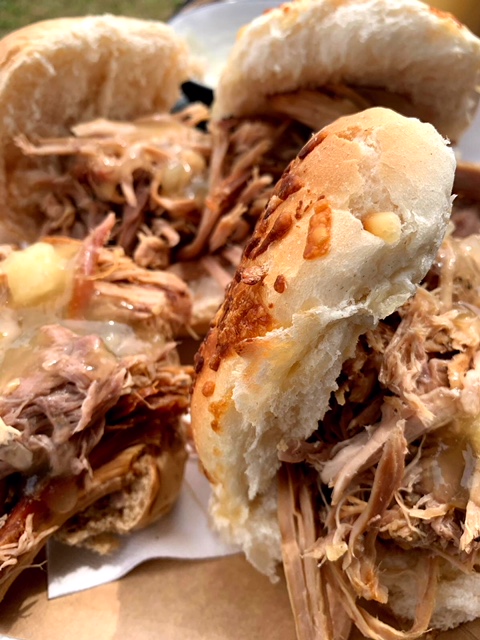 Our speciality is very much our hog roast, hence our proud name, but at Hog Roast Widnes we do not limit ourselves or you. With an extensive range of menu items including many quality meat, vegan, vegetarian, and gluten-free dishes on top of our showstopping hog roast there really is many ways to dine in style with Hog Roast Widnes. Work with our team to find your perfect buffet or set menu serving made up of a fine recommendation of exceptional dishes – their expertise will serve you right!
Wonder no longer how the roast revolution can reach you – call Hog Roast Widnes now and experience it for yourself!