Choosing the right caterers for your event is a concern for any host. No matter the theme or size of your party, you want the food to be great as it plays such an important role in making your guests feel welcome and creating a brilliant atmosphere. Doing your own catering is a huge undertaking and if you don't want the worry of taking care of the food yourself, the Hog Roast Tilbury team can offer you affordable and appealing hog roast catering menus for any occasion.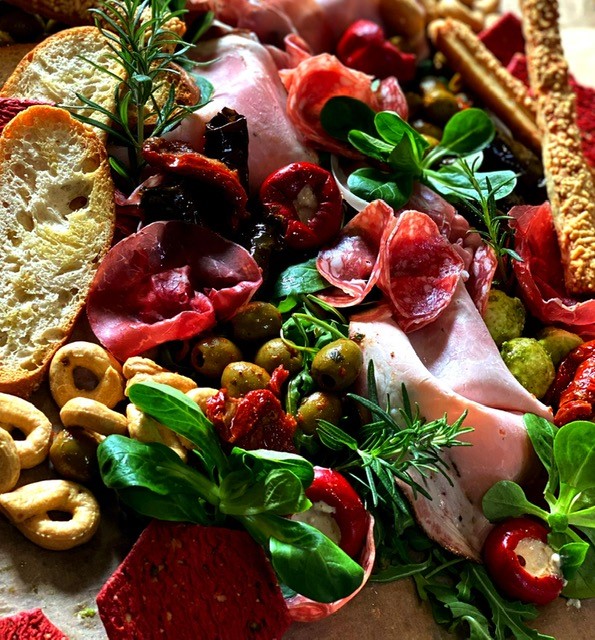 We are the leading hog roast company in the Tilbury area of Essex, and we excel in providing freshly cooked food and the most irresistibly succulent pork for any number of people. We have the scope to cater for events of all sizes and we can cater for any type of outdoor event in Tilbury, as well as being able to cater in a range of indoor settings too.
If you want full flexibility from your menu and a catering package that will be tailored to suit your requirements down to the smallest detail, the Hog Roast Tilbury team can give you everything on your wish list when it comes to the catering for your event.
Bespoke hog roast catering for any event in Tilbury
We can provide a well-balanced catering menu for your event that showcases the best hog roasts in Tilbury in conjunction with all manner of varied side dishes, salads, alternative meats, vegetarian and vegan dishes, and gluten-free produce. We offer exciting catering packages for weddings, private parties and corporate hospitality in the Tilbury area, as well as being the optimum catering choice for large-scale public events.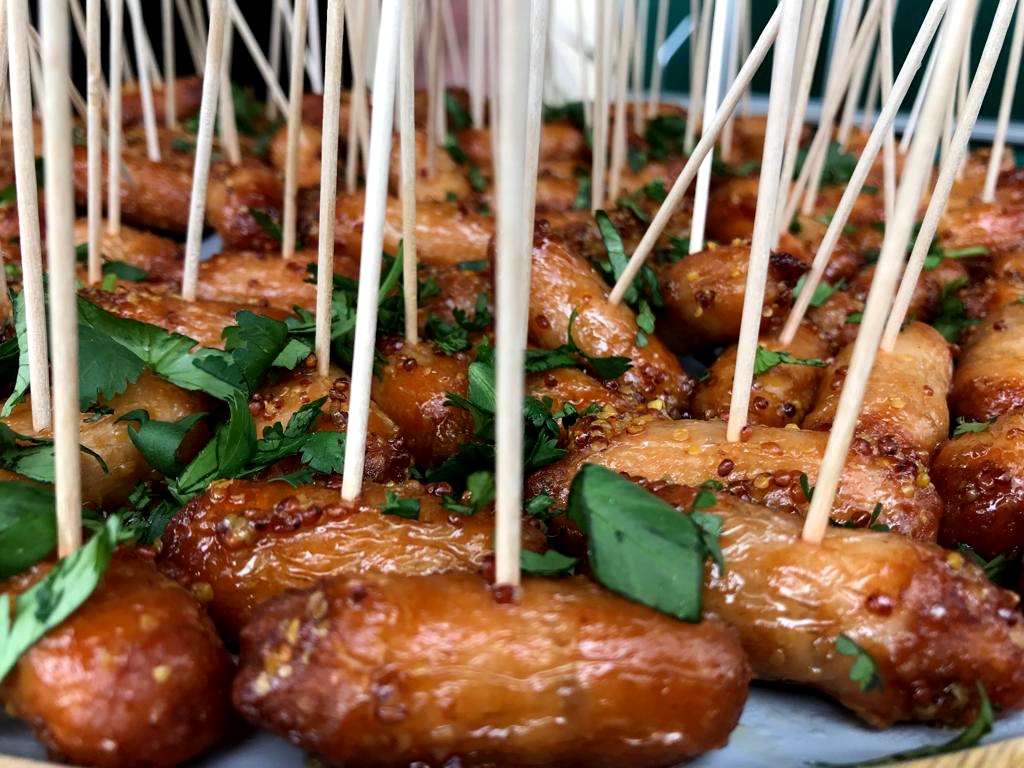 All of our dishes are freshly made on-site from the best locally sourced produce and ethically reared meat, and we can serve your food in the style best suited to your event, whether you would prefer a buffet or a sit-down meal. For more formal functions and special occasions, you can choose to have a canapé welcome reception if you wish, followed by full table service, provide by our experienced events team.
Hog Roast Tilbury are on hand to meet all of your event catering requirements for any occasion in Tilbury if you want the finest hog roasts around and a bespoke menu that ticks all the boxes for your guests.