Are you organising the catering for one of Selby's frequent sporting or music events, or searching for the perfect catering company for a party or special occasion? Whatever your event catering needs are in this part of North Yorkshire, the Hog Roast Selby team are confident that we have will have exactly the right catering package for you.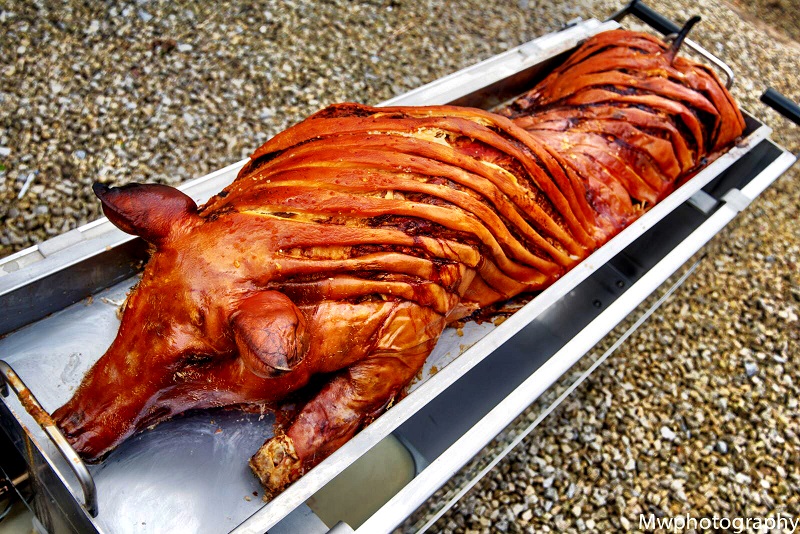 Our catering services are the dream option for pork fans and everyone who tastes our delicately cooked hog roasts cannot get enough of the succulence and flavour of our meat. When topped with our signature crispy crackling and homemade apple sauce, it really is the perfect hot sandwich for any occasion! As well as being a great way of providing high-quality catering and fresh food for large public events, we also offer a series of varied catering menus that are appropriate for any other type of event too. We have specific catering packages available for weddings, corporate hospitality and private parties that are taking place in Selby.
Tailored Hog Roast Catering Service for any Events
Hog Roast Selby will provide you with a menu that completely suits the theme of your event, your personal preferences and the requirements and expectations of your guests. If you need a different meat option, vegetarian dishes, food that caters for specific dietary needs or that please a wide range of tastes, we are able to give you everything you want. We are able to offer you a bespoke menu for events of any size in Selby, and we can comfortably cater for a dozen people or hundreds.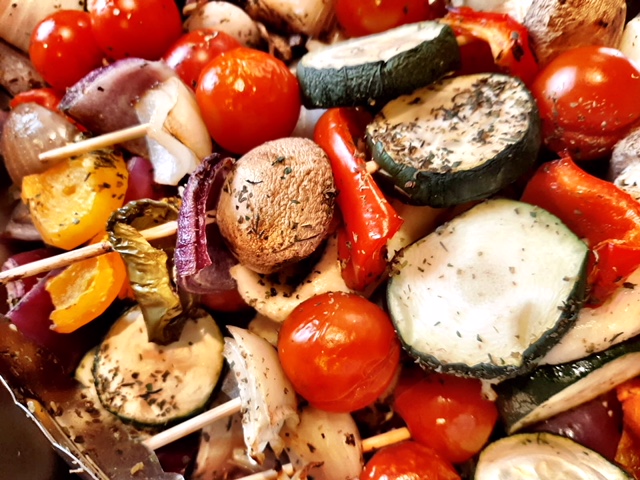 We are never daunted by the occasion, the venue, the number of people we are catering for or how many different dishes we need to prepare. Our well-equipped and versatile catering team will arrive at your venue several hours before your food is due to be served with a precise plan in place. We will then set about making all of your food from scratch on site and make sure we are ready to greet your guests and serve your food right on time.
If you want inventive event catering solutions for any occasion in Selby, and a beautifully cooked hog roast accompanied by as many other dishes as you require, the Hog Roast Selby team are the ideal catering company for your event!