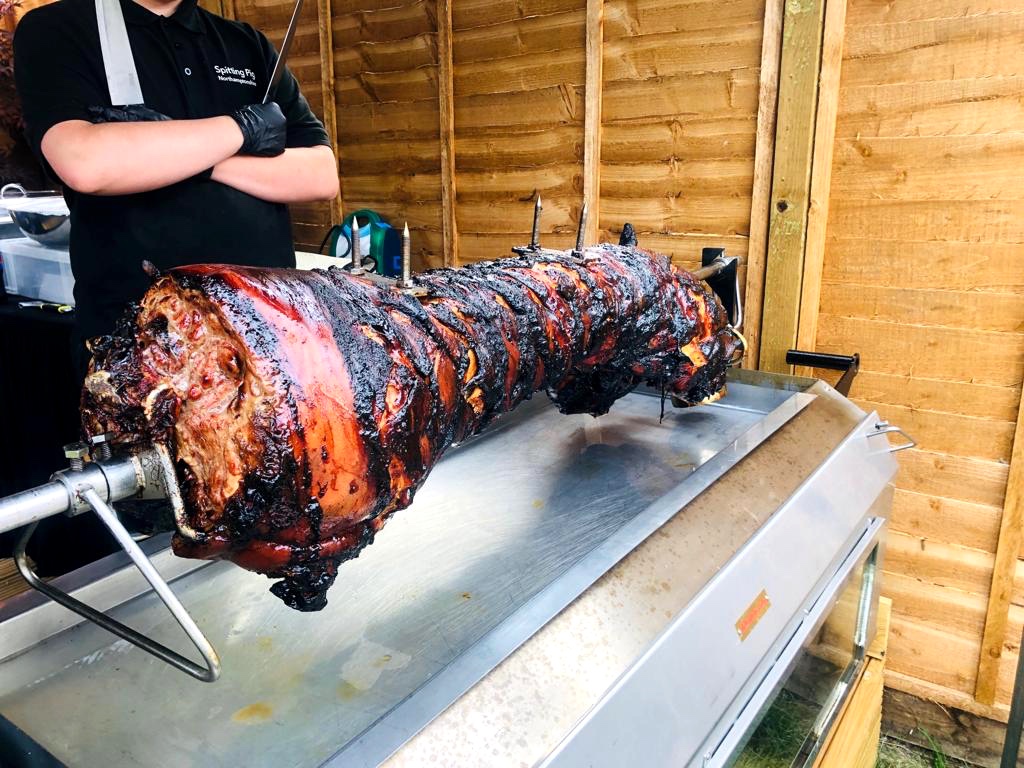 Do you have a special event upcoming and haven't yet found a caterer – you've come to the right place. Here at Hog Roast Seaham, we have had over 10 years of professional industry experience which means we have developed our skill and impressed thousands of customers at all types of events – whether it be weddings, christenings, birthday parties, corporate functions and even funerals. The possibilities are endless. What's more, we can set up in any space that is allocated to us, as our equipment is flexible to suit all locations so you're able to enjoy a taste of supreme catering.
Our Hog Roast Seaham cuisine is a delight for every occasion and will most assuredly bring the type of dine in experience that will live long in the memory. You're able to choose the service most suitable for your event, giving you total flexibility and control of the catering. We give you free reign over the menu as we give you a vast array of incredible sides, mains, salads, canapes and more to choose from all available in varying forms: vegan, meaty, veggie, gluten-free – we've got you covered for all! With this in mind, you can be assured that no-one will go hungry.
We source free-range meat from the best suppliers
Our chefs only work with quality-graded meat so we collaborate with local suppliers who have the exact same motive as us. While this may seem like an expensive more on our part, this never gets put onto you as we aim to keep the cost down to suit all budgets.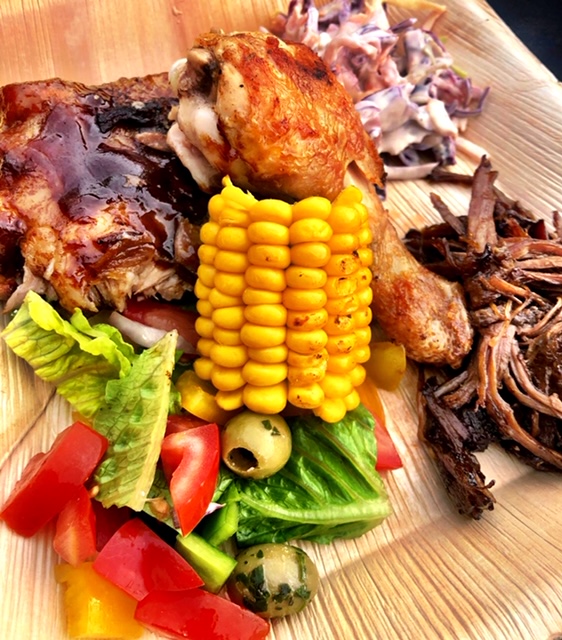 If you're considering holding your event in the next few months, we recommend getting in touch right away. Our free dates get snapped up very quickly so we'd hate you to miss out on our expert catering. The Hog Roast Seaham team look forward to hearing from you.