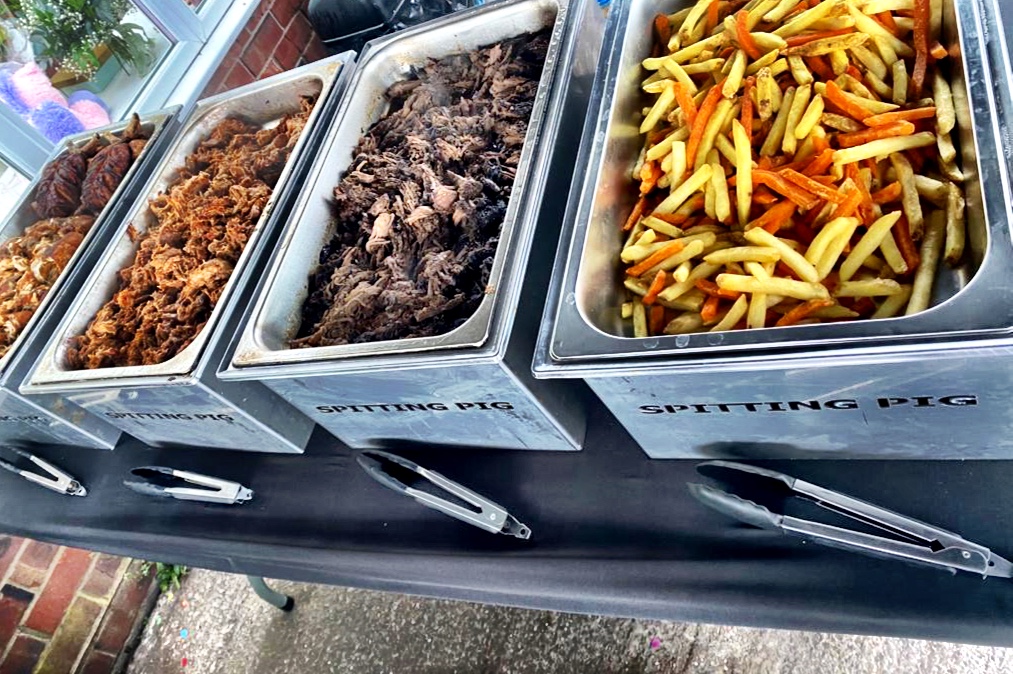 Where can you find a local catering company who can supply the best hog roasts in Rushden along with the option of providing a varied menu that will please all of your guests? The answer is, right here at Hog Roast Rushden.
We are the leaders in hog roast catering in Northamptonshire, and we only ever give our clients the very best food and service for any event we are catering for. Not only that, we are also able to offer very wide-ranging catering packages that are suitable for all occasions, budgets, tastes and dietary needs. This means that by booking us to cater for your event in Rushden, we can give you the number one hog roast experience in the area, whilst also providing more than enough choice to satisfy all of your guests no matter what their requirements are.
It has always been just as crucial to us that everyone can enjoy our food as it has been to consistently produce the best hog roasts in the area. We spend a lot of time creating diverse menus that are brimming with lovely seasonal produce and superior free-range meat that is ethically reared here in the UK.
Unbeatable hog roast catering for any event in Rushden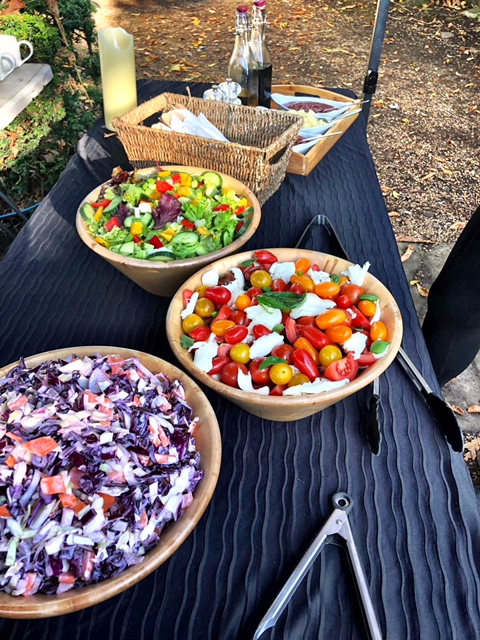 Hog Roast Rushden can supply superb freshly made menus for weddings, private parties, corporate entertaining, public events and more in Rushden. Once you have decided on your ideal menu for your event, we will take care of all of the details for you and freshly prepare it all at your venue. No matter how many dishes we are making, where we are catering or the number of people we are feeding, all of your food will be made on the day, ready to be served at the agreed time and presented beautifully. We can lay out your food an enticing buffet for your guests to come along and help themselves with the assistance of our helpful catering team or we can provide a sit-down meal with full table service, it is entirely up to you.
If want food that will impress your guests and a professional team that will ensure everything is perfect for your special day, please get in touch with us here at Hog Roast Rushden to let us know what you require for your event!