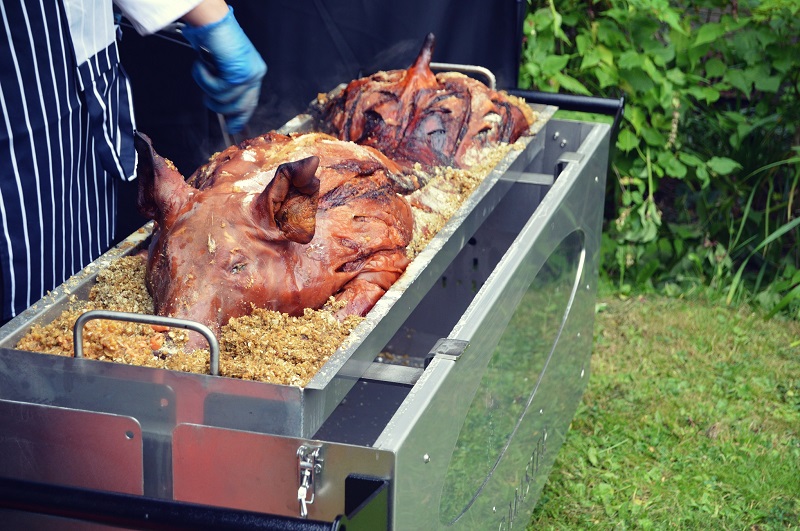 Hog Roast Rotherham is the one stop caterer for all your event dining needs in Rotherham. With a fine selection of meats and sides, and a speciality in exquisite slow-roasted pork's, Hog Roast Rotherham are a premium caterer without the additional premium cost – we bring great taste to the people of Rotherham. Our foods are assured to be the talk of any event, big or small. Weddings, corporate affairs, meetings, anniversaries, birthdays, dinner parties or more; we're more than capable of providing our unique services for them all.
Our only focus is on providing expert service and high-quality meats to make your day that extra bit more special. With a team of elite chefs, we get to work preparing a freshly made roast on the day of your event, cooking it over hours on our advanced spit roaster to bring your roast to an exceptional level of perfect taste and texture. Our team are experts in flavour and flair, so by hiring Hog Roast Rotherham you can be assured of receiving both one hell of a show, and one hell of a taste experience to raise up any occasion even more.
Esteemed chef and British tv personality Jamie Oliver once aimed to make Rotherham the 'culinary capital of the United Kingdom'. With our hog roast and our fine food practices we think he'd agree that we here at Hog Roast Rotherham are keeping that objective going. For all of our products we source only the finest ingredients available from the best local vendors around Rotherham. With their exceptional stocks our team can then bring out their best to serve up a truly magnificent roast dish.
Top Quality Foods For You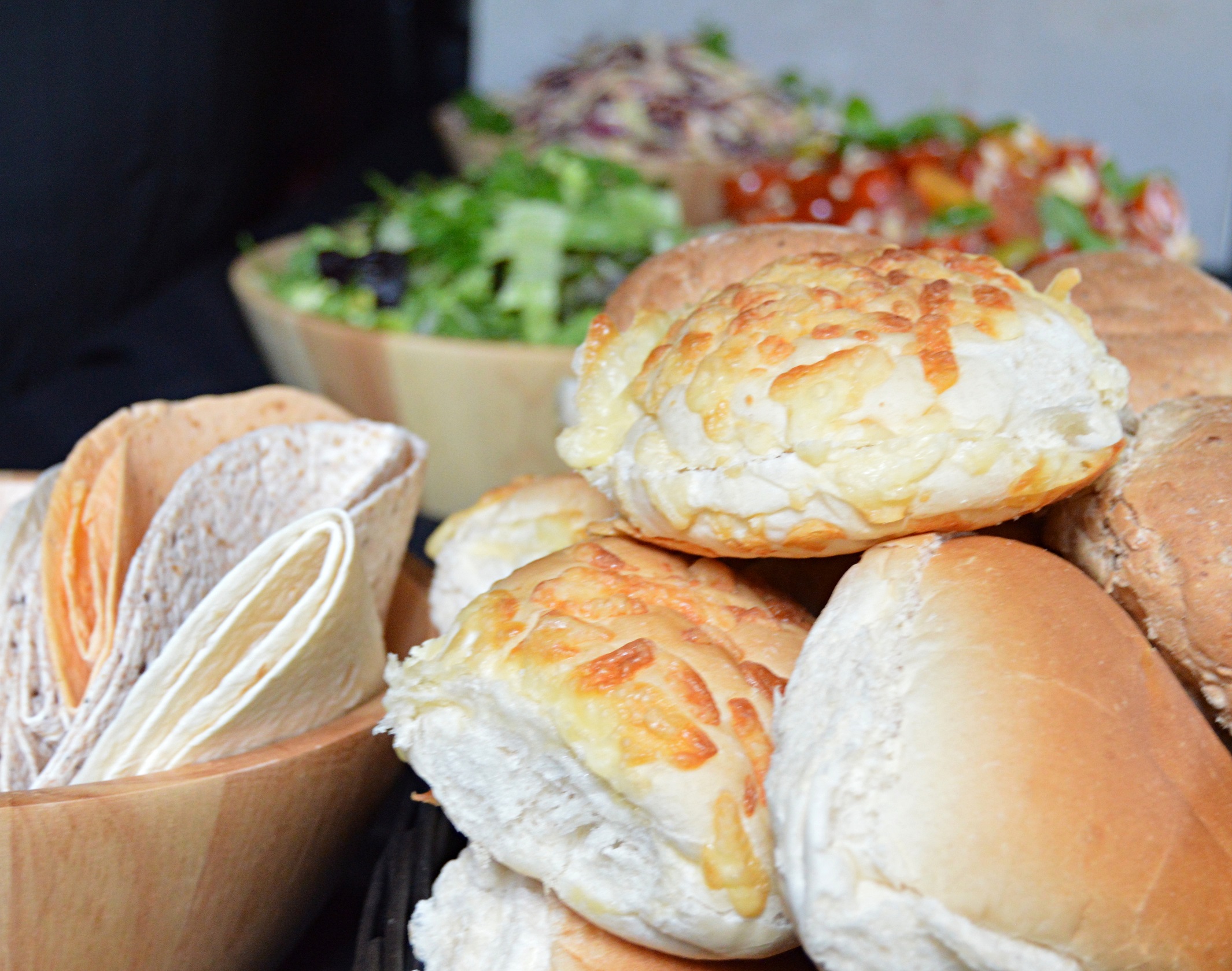 We're happy to keep boasting about our fine hog roast, but we'd be doing you a disservice by not also showing off our huge range of menu options all available at the exact same standard and care that we put into our namesake. Hog Roast Rotherham can cater to any need with our alternative meats, vegan, vegetarian, and gluten-free foods available in any combination of buffet or set-men style dining. There is no compromise when you hire us as our friendly team are more than happy to put work into finding a food recommendation just for your event.
So don't wait for tomorrow, give Hog Roast Rotherham a call today!