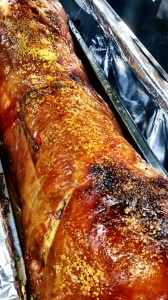 At Hog Roast Redruth we've spent the better part of the last 2 and a half decades perfecting the most exquisite hog roast made using the traditional methods of proper hog and spit roasting. We like to think we've cracked that nut thoroughly by now, and luckily for you're the results of our labour are freely available for event catering throughout the town of Redruth and Cornwall. Come on over to Hog Roast Redruth today to get the very best in event dining with a special selection of well roasted foods and meats, a staple hog roast, and stylish service and dining that takes your event up another level.  We're available and waiting to bring you premium service at affordable costs to all manner of special occasion, from weddings to corporate events, festivals, social club evenings, anniversary dinners and more! It's not an event until Hog Roast Redruth roll into the kitchen, so get on board today!
For our speciality hog roast we have refashioned the traditional hog and spit roasters into a more modern unit, allowing for easier mobility and better versatility to allow our services to continue without issue no matter where we go. With the Titan and Hog Master machines we've set up so many wonderful events that gain the benefit of a dazzling cooking display to go along with their fine meal. Yes, the hog roast process looks just as good as its results taste, so you're getting even more than just an exquisite meal with Hog Roast Redruth!
Exceptional Eating in Redruth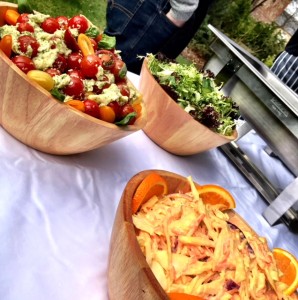 With a range of menus and food combinations to choose from there is so much quality in Hog Roast Redruth' service. Don't be put off by choice though, our friendly team are here to walk you through every aspect of our business to ensure you get exactly what you need with little fuss. We like to think the personal touch goes a long way when working with customers as we strive to ensure every event receives the exact care and attention it deserves to bring out a personally stylised affair that matches you!
Hog Roast Redruth are ready for your call today, so get on it!