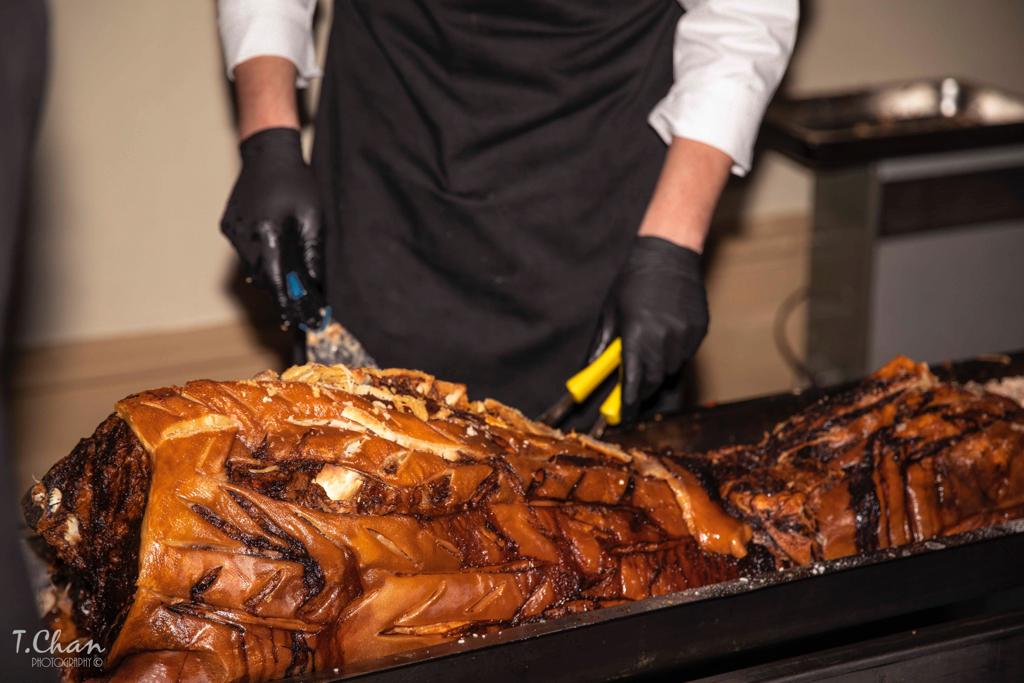 Tired of the usual stock stale sandwiches and sausage roll catered service? Looking for the next big thing in event dining? Then you've made it to the right place as Hog Roast Port Talbot continues to change the game with our freshly made unique hog roasts and barbecued foods. We've pushed the boat out for a dining experience quite like no other as we look to the traditionality of classic hog roasting and add our very own modern tweaks.
Early on in our business we found that the hog roast machines already on the market just were not cutting it – we demanded better. And so, we got to work creating our own hog and spit roasting machines to allow for better quality, better versatility and a more efficient process. The result has seen us become one of the nation's best for no fuss quality event dining available for all types of guest volume and needs. So, whether you've got a big wedding party, a whole company event to cater to, a town festival, or even just a private dinner amongst friends and family then Hog Roast Port Talbot has everything you need!
With the unique design of our service, we add a bit of extra flair to proceedings along with a quality meal to boot. Our Titan hog roaster is an elegant design that combines both efficiency and ease of use with exceptional results. Following hours turning in our self-contained unit your meat comes to a perfect level of crispy texture and juicy inner meatiness – this is roast dining the way it should be enjoyed!
Plentiful Portions in the Port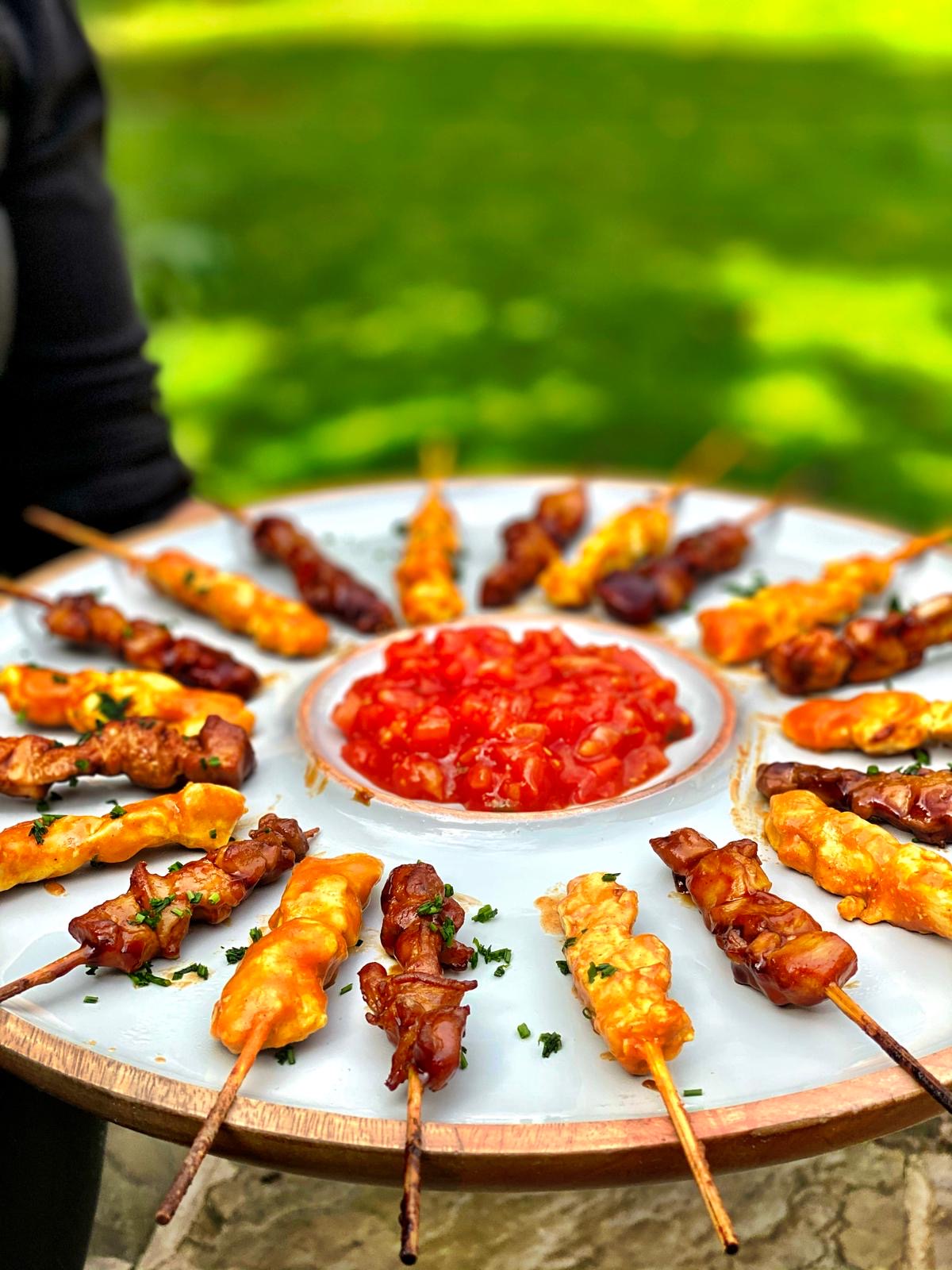 Across our different menus are a variety of glorious food combinations to ensure there is something to be found for everyone. Our hog roast is of course our main show piece and we tend to build around that, but Hog Roast Port Talbot understands that versatility is the key to any successful catering. Need anything else or want to sub in a different meal? Then don't hesitate to ask – we'll see you right with no problem!
So, for premium dining that doesn't break the bank give Hog Roast Port Talbot a call today – you won't regret it!