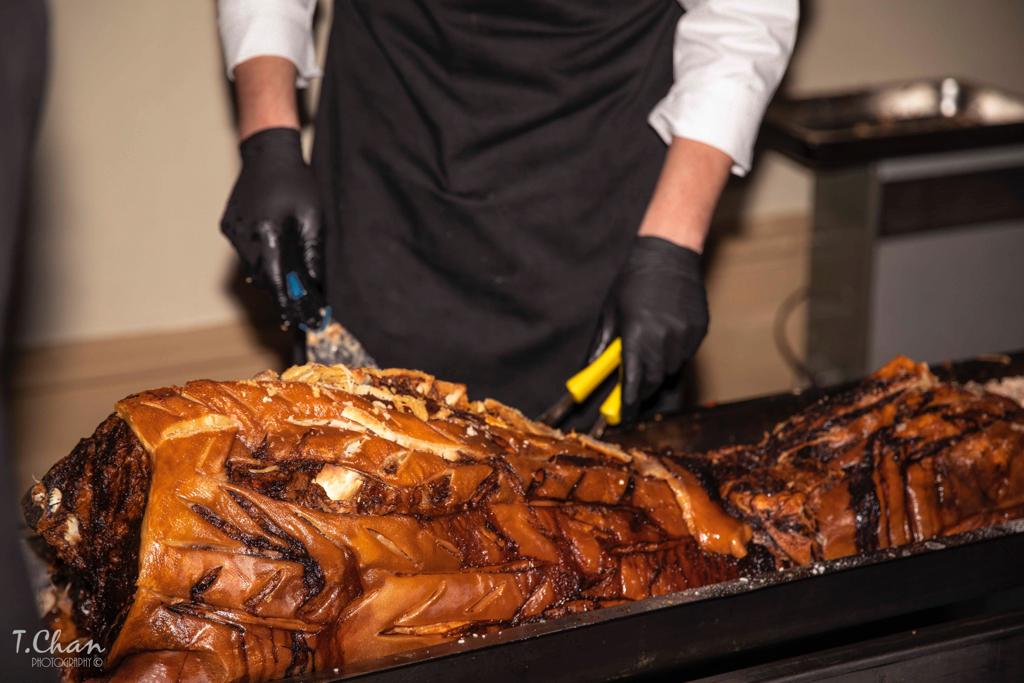 For the best roast in all of Wales get on down to Hog Roast Pontypool this year for event catering, delivery, hired services and more! At Hog Roast Pontypool we are proud to be specialists in all things fine eating and hog roasting as we dedicate ourselves to making the craft of genuine hog roasting better and more accessible than ever before. Our very own hireable Hog Master and Titan hog roast machines bring fresh versatility and efficiency to the age-old roast and allows for so many other foods to be cooked during the long hog roast process.
It is the perfect utensil for the high demands of event dining so get Hog Roast Pontypool onto the case now for all your weddings, corporate functions, parties, festivals, community functions and more! As part of bringing the beautiful experience of the genuine hog roast to the whole nation this premium dining option is also entirely affordable and flexible to you! Whatever the demands of the day we'll work to your budget without limiting you on quality. Quite simply we just want you and everyone to share in this most brilliant food experience! After all, what's a great secret if not shared amongst friends?
With a fresh take on the classic hog roast your event is receiving the best in meat and roast dining. We opt for only the best meats and ingredients from local stocks. That way we can ensure quality throughout and give back to the communities that we've enjoyed feeding for so long. With great ingredients comes even better results as your hog roast comes to a perfection of taste and texture – you'll be in for seconds, thirds and more!
Perfect Pigs in Pontypool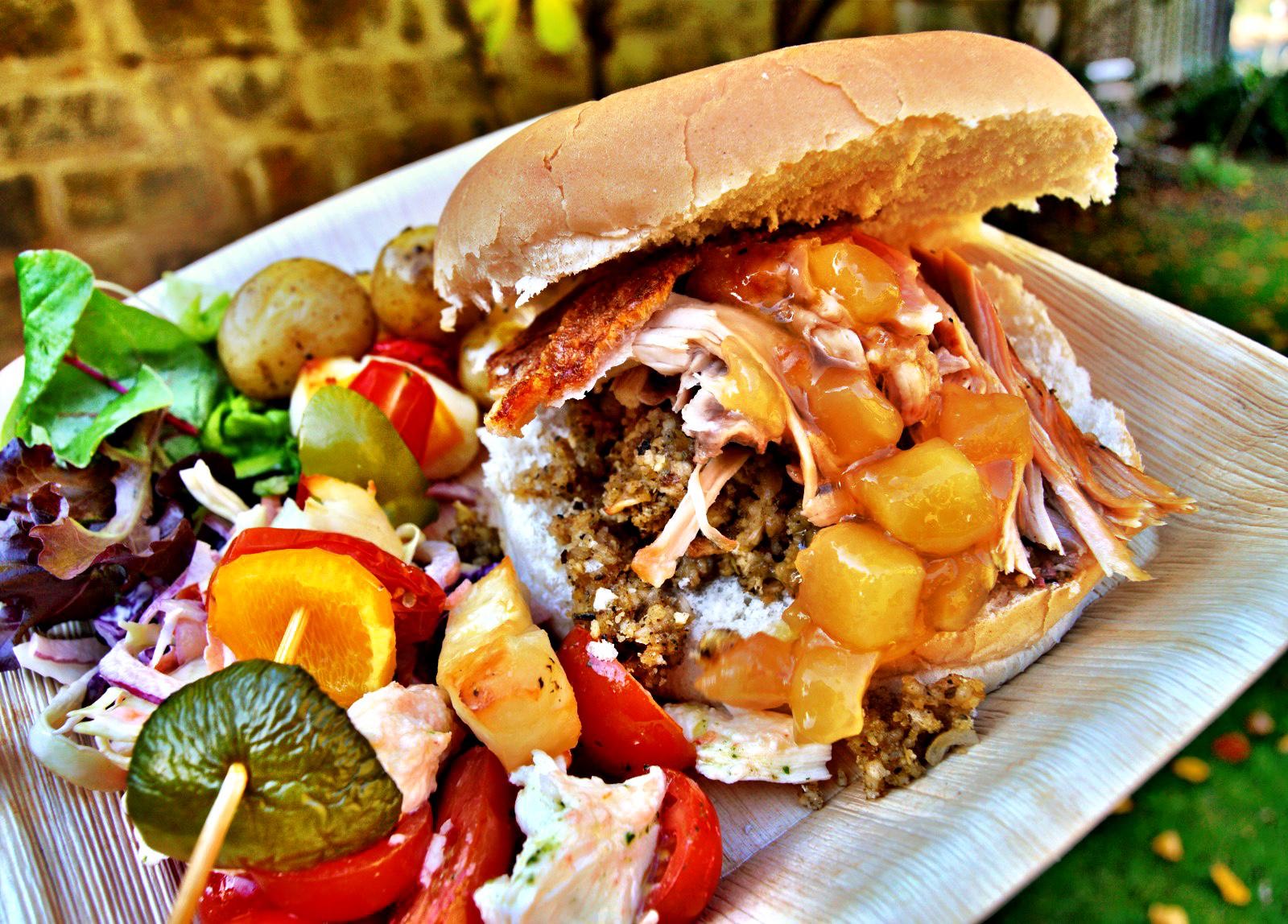 Our food is the best there is. Accompanying our speciality hog roast is all manner of meaty mains, vegan sides, veggie salads, new potato roasts, platters, Italian breads, cheeses and more! Hog Roast Pontypool is a true feast guaranteed to keep everyone well fed. You won't be rushing away from the serving table in a hurry!
So don't delay today, call the team at Hog Roast Pontypool now and see what we can do for your next event!