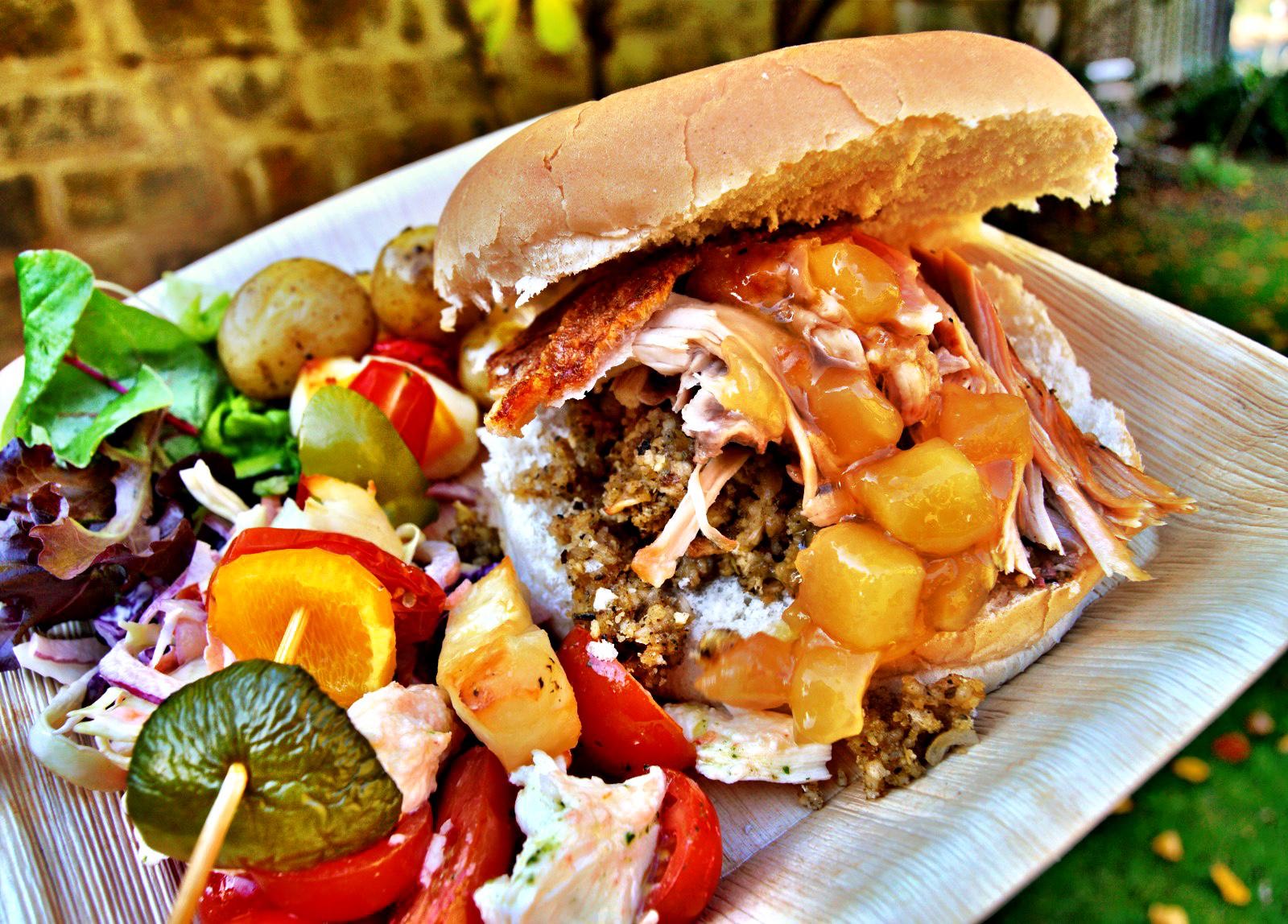 Bringing the finest in slow-roasted meats and perfectly cooked foods to the city of Leeds, Hog Roast Leeds is a quality purveyor of food catering for your events all throughout the city. Hog Roast Leeds caters special to your specification and budget, so no matter the occasion or size of your event – be it weddings, corporate affairs, meet functions, festivals, etc – Hog Roast Leeds can guarantee an exquisite feast of extravagant tastes and filling foods delivered and prepared direct to you.
We pride ourselves on our namesake hog roast which has seen many an event happily fed; our hog roast is prepared from only the finest quality meats available from local sources; our expert chefs ensure its perfected cook on our famous mobile spit roaster that will slow roast your food fresh over many hours to an unrivalled level of perfection. With our hog roast you are receiving the very best in roasted meat textures and a taste sensation so divine you won't be able to help yourself from wanting more. What's more, our spit roast is just as impressive to watch in action as it is to eat! Not only do we bring brilliant eating to your event, but we also provide that extra bit of special flair to go along with every celebratory occasion.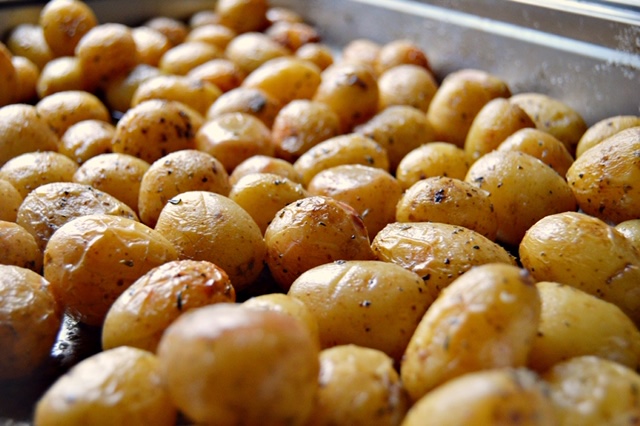 As the beating heart of West Yorkshire, Leeds is a city rife with cultural industry and brilliant festivities. As locals ourselves we at Hog Roast Leeds are delighted to share in its many annual festivals, and we truly believe that there is no better way to enjoy the likes of the Leeds Festival with a fine drink and a portion of our incredible hog roast.
Take in the dazzling spectacle of Leeds Light Night with one of our fresh pulled-pork rolls, or help yourself to a full plate roast complete with our delicate meat and a bed of perfectly roasted veg and potatoes with a drizzling of home-made gravy.
Premium Catering in Leeds
Hog Roast Leeds is a premium caterer without the added cost. We bring a huge array of quality items to your event made specific to your wants and budget. Choose any combination of our meats, vegan, vegetarian, and gluten-free foods for a feastful buffet or a refined set-menu. However you want it, we'll deliver.
So call Hog Roast Leeds today – you won't regret it!