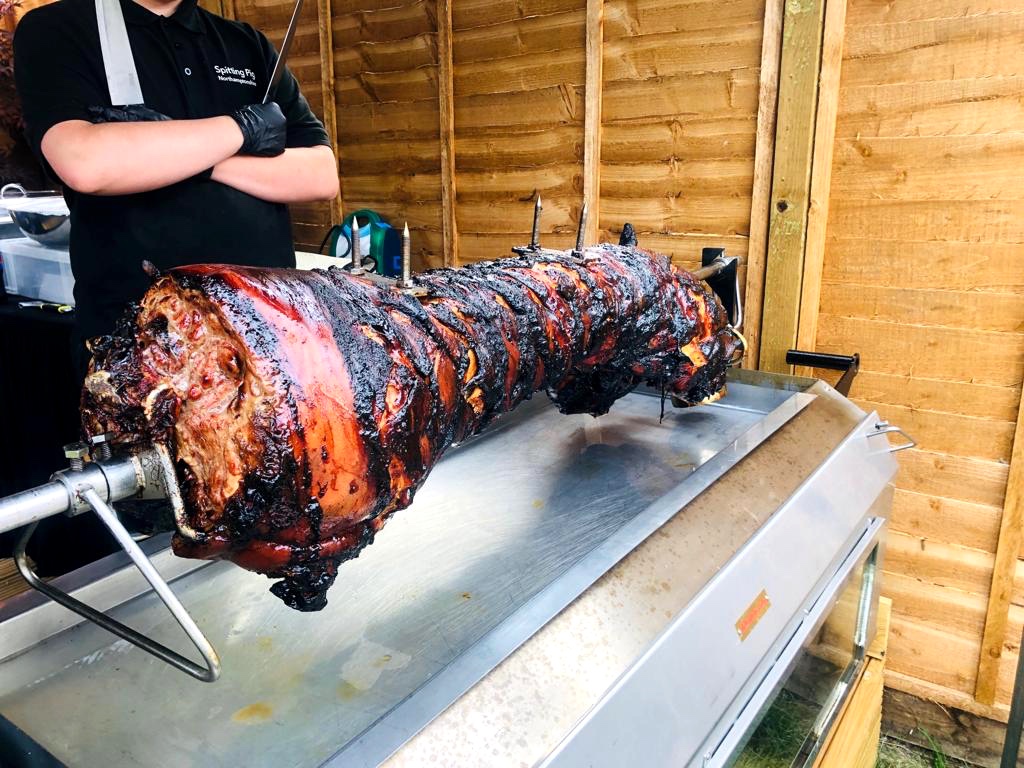 Choosing the food for your event doesn't have to be a stressful task, nor does it have to be a source of worry on the day if you pick the right catering company who you can trust to take care of everything for you. Here at Hog Roast Kirkintilloch, we are the number one hog roast company in East Dunbartonshire, and we have a very long and successful track record of catering to a fantastic standard of all manner of events in the area.
Our fantastic hog roast catering services aren't just designed to delight pork fans – all of our menu options come with lots of choice and the flexibility to customise your catering package to ensure the food hits exactly the right note with all of your guests. We are able to offer our specialist dish alongside a whole host of modern menus that contain an abundance of side dishes that will satisfy all tastes and themes, as well as alternative meats and tasty vegetarian and vegan options. We are always reviewing and updating our menus to ensure that our food both meets the needs and exceeds the expectations of our clients on every level.
Superior hog roast event catering in Kirkintilloch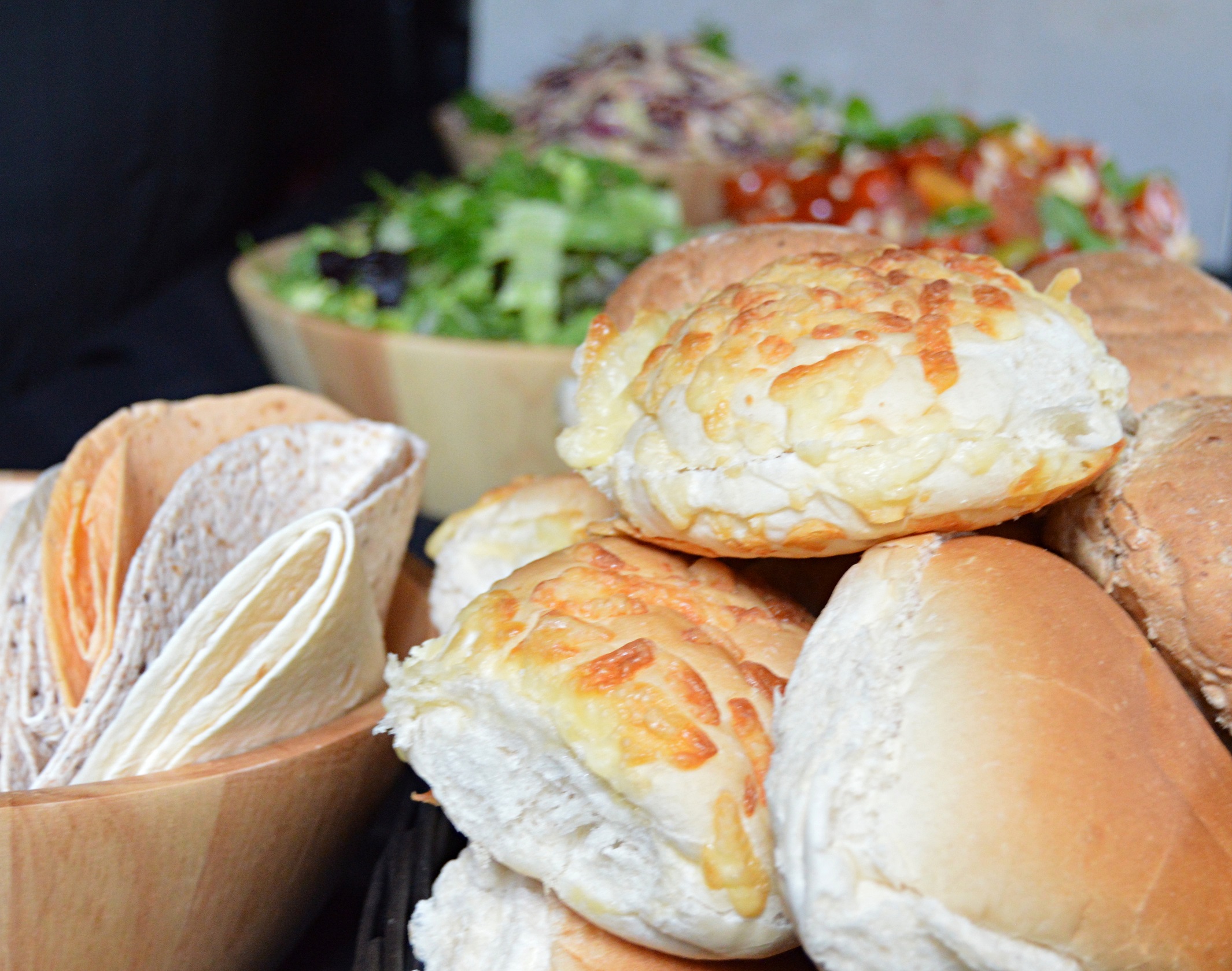 All of Hog Roast Kirkintilloch's enticing party platters and chic 3 course meals are comprised of the best free-range meats and locally sourced Scottish produce. We make all of our food on-site prior to the event during the several hours that is takes our hog roasts to be delicately roasted to mouth-watering perfection. Our versatile catering style and excellent event planning ability enables us to cater for parties of all sizes and produce complex meals in any type of venue without ever running late or taking short cuts in any aspect of our food preparation. Your food will be ready to serve right on time and attractively presented in your chosen style.
Hog Roast Kirkintilloch take great pride in the standard and variety of food that we can offer for weddings, private parties and corporate events, and we will provide you with high quality freshly made menu for your event that is guaranteed to impress your guests.