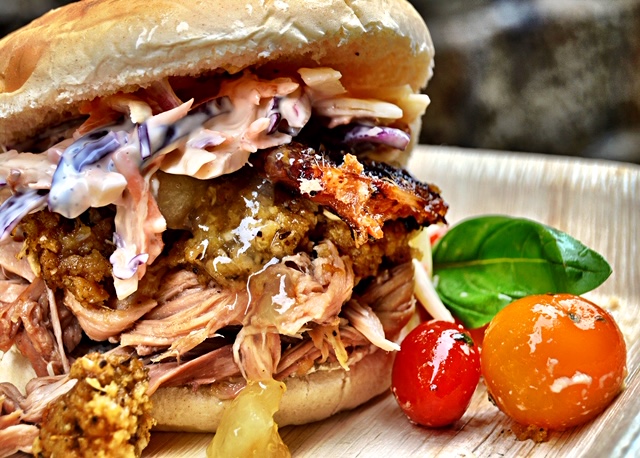 For quality food delivered and served right for your next event in Kingston Upon Hull, the one and only event caterer to call is Hog Roast Kingston Upon Hull. Hog Roast Kingston Upon Hull are specialists in slow roasted meat and fine food event catering for all manner of occasions. From weddings, to festivals, to corporate functions, to anniversary dinners and more, Hog Roast Kingston Upon Hull guarantees a high level of quality service and customer satisfaction every time. We take pride in delivering the finest hog roast in the country – a dish and service so unique that you're unlikely to find it anything else like it amongst our competitors. Our top team of knowledgeable chefs put every bit of flair and expertise into our finely roasted meat selections.
Our speciality, the hog roast, is freshly prepared on the day of your event and cooked over hours on our slow roasting advanced mobile spit roaster. The result is a perfectly crafted taste sensations of exquisitely textured meat and mouth-watering salted and spiced flavour.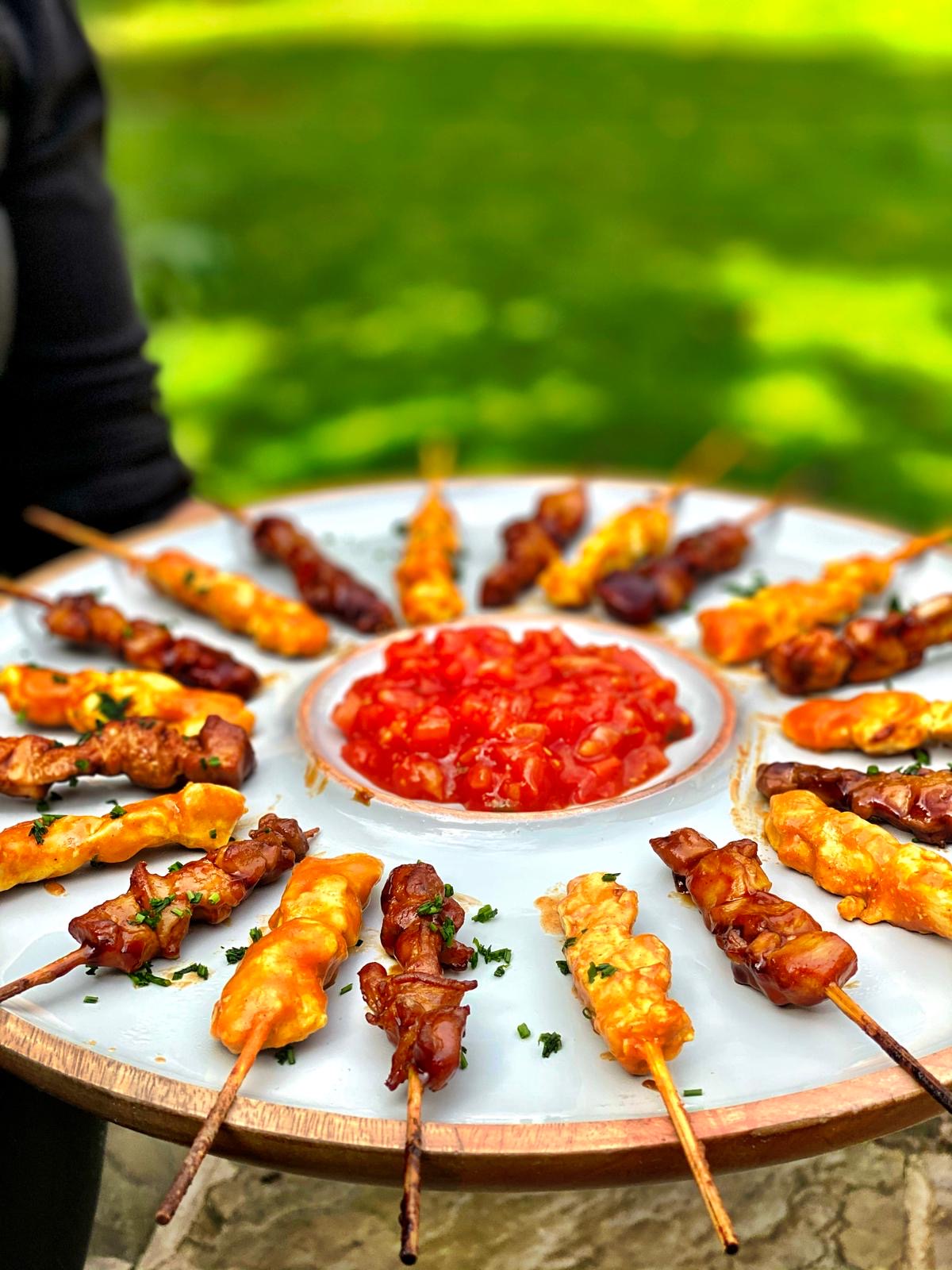 For our roasts our chefs deserve to work with nothing but the best quality grade meats. That's why at Hog Roast Kingston Upon Hull we put an onus on premium sourcing from only the top range local stock, so that you and your guests get the necessary quality in every bite. What's more, though it may sound costly to source such premium ingredients, we put none that of that cost onto you as our services continue to provide high quality while still being be both affordable and flexible to your needs and budget.
The city of Hull is host to many extravagant festivals throughout the year and we couldn't be happier to bring our great taste to many global visitors that pass through for its artistic and musical affairs. Pair a night at the annual Hull Jazz Festival with one of our perfectly made fresh pulled pork rolls.
Quality Dining in Hull
We don't want our customers to feel limited. That's why we have provide a hugely extensive combination of food items for your pleasure. Choose from many quality meats, vegan foods, vegetarian dishes, and even gluten-free substitutes. With a variety of customizable set-menu and buffet serving options, the fine taste of Hog Roast Kingston Upon Hull is ready to serve anyone.
So call us today, you won't regret it!