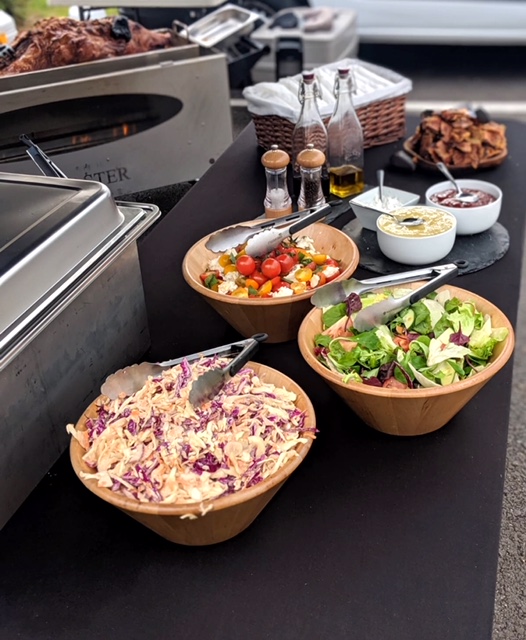 A postcard worthy town, Holmfirth is an excellent place for your best event celebrations out in the heart of the Holme Valley. The rolling greenery of the hilly backdrop makes for an perfect photo setting for your weddings, anniversary getaways or even just a private party for any reason you can imagine. And, now to make such an event even better Hog Roast Holmfirth are providing our valued catering services to events all across the area. We're a unique event caterer specialising in stylish dining and traditional hog roasts.
It is an exciting option for any occasion as the hog roast brings along with its delicious tastes and meaty, crisp textures an air of spectacle and dazzling performance. The hog roast of our name is a dish dating back hundreds if not thousands of years, and its brilliance has never slowed down since then. So be sure to bring that spectacled difference to your next wedding, corporate function, staff party, birthday, festival or other celebration by calling Hof Roast Holmfirth today!
We work tirelessly to prepare your roast fresh on the day of your event, ensuring that your meal is given the proper time and care so that when the result does good by our name as an achievement in perfect hog roasting. We used top, locally produced meats and ingredients to ensure the quality of our foods is guaranteed. Yorkshire does do roasts best, after all, so it is only right that we do this county's favoured dish justice with its own meats and pigs.
Hog Wild in Holmfirth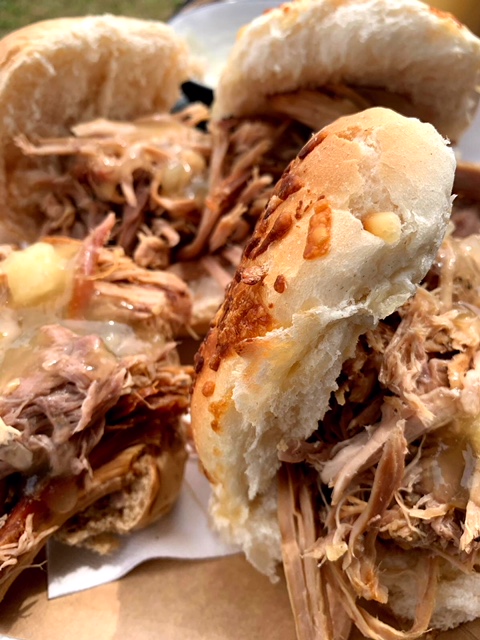 Hog Roast Holmfirth has the best in hog roast dining – these pigs are an excellent addition to any event. But complementing these meaty, crisp hogs is a huge range of menu items, spanning from other meat options, vegan, vegetarian, and gluten-free picks of canapes, sides, salads, and more! With so much choice there is something for everyone with Hog Roast Holmfirth. Pig out on a fine feast of the best foods in Yorkshire today with Hog Roast Holmfirth at your next event!
Call now or check our site for a free quote and bring the brilliance of Hog Roast Holmfirth to your life!