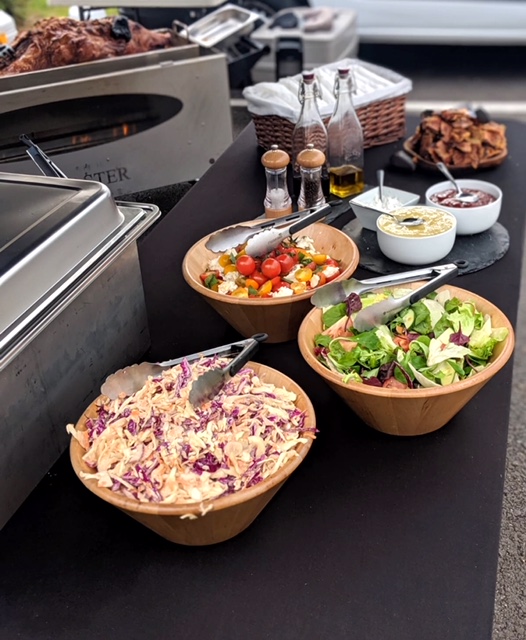 What's better than a good old fashioned meaty roast, huh? Not much that we can think of, here at Hog Roast Hertford. And, so, we thought why not bring the old tried and true British favourite to events all across the nation. With Hog Roast Hertford, as our name might suggest, we've lovingly crafted the perfect classic hog roast to match up to any occasion and bring the exceptional taste of well salted, crisped, tender pork to events all over the UK and now to the town of Hertford.
Thank us later, once you've bitten into the most exquisite meaty roast you've ever tried as our unique event services make event dining better and easier than ever before. Our business is in top quality – right from the service of our staff, through to the meat we source and the way in which we prepare, cook, and serve it to you and your lovely guests.
With our updated take on the age-old hog roast your food comes to an almighty level of taste and texture assured to impress. Our Hog Master and Titan hog roast machines, as well as being perfect for high batch cooking, also just look incredible in action too! The sight of our whole hog roast blazing away is a sight to behold and makes for quite the event in itself!
So, jazz up your event this year with the perfect stylish way to dine now by calling Hog Roast Hertford today! Our personal and friendly touch will ensure you get the optimum service for your event as we work close to your needs with flexible and affordable budgets in mind always. There's no better way to dine than with Hog Roast Hertford!
Happy Hog Roasts in Hertford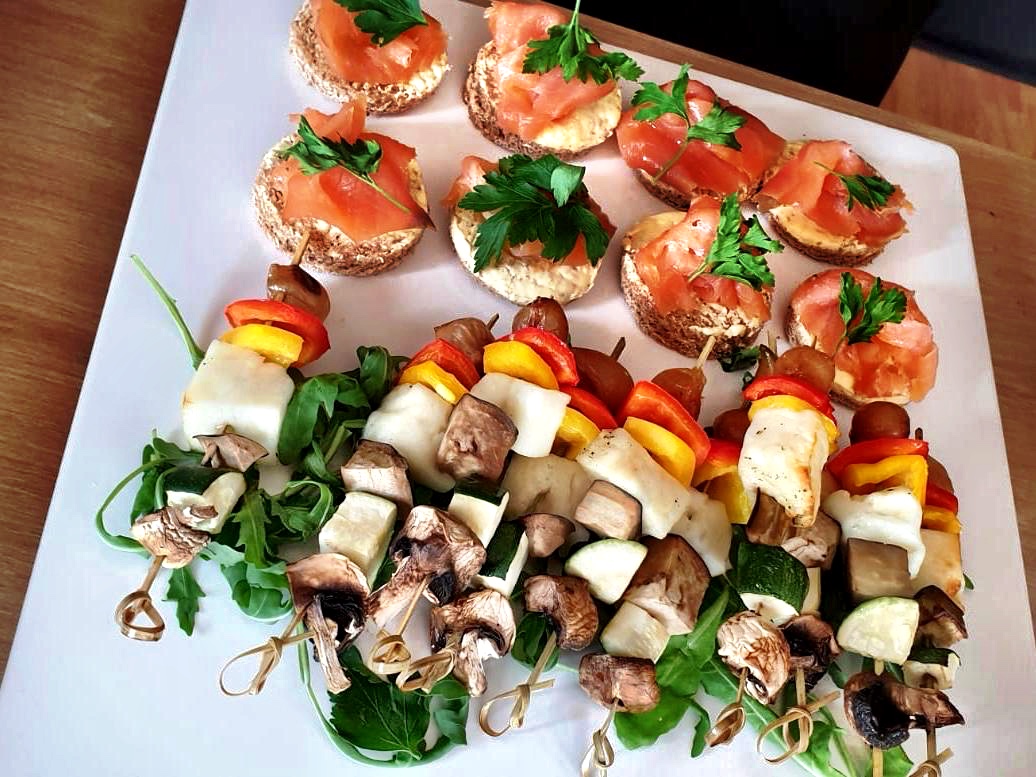 The Hog Roast Hertford dining experience brings style and quality to everything we do. Your guests will be in awe of the expertise shown by our staff and the brilliance of our meaty roasts, vegan and veggie sides, salads, platters and oh so much more! With Hog Roast Hertford you're in safe and capable hands – just tuck in and enjoy!
Don't hold out today – get calling now and bring the fine taste of Hog Roast Hertford to your next special day!