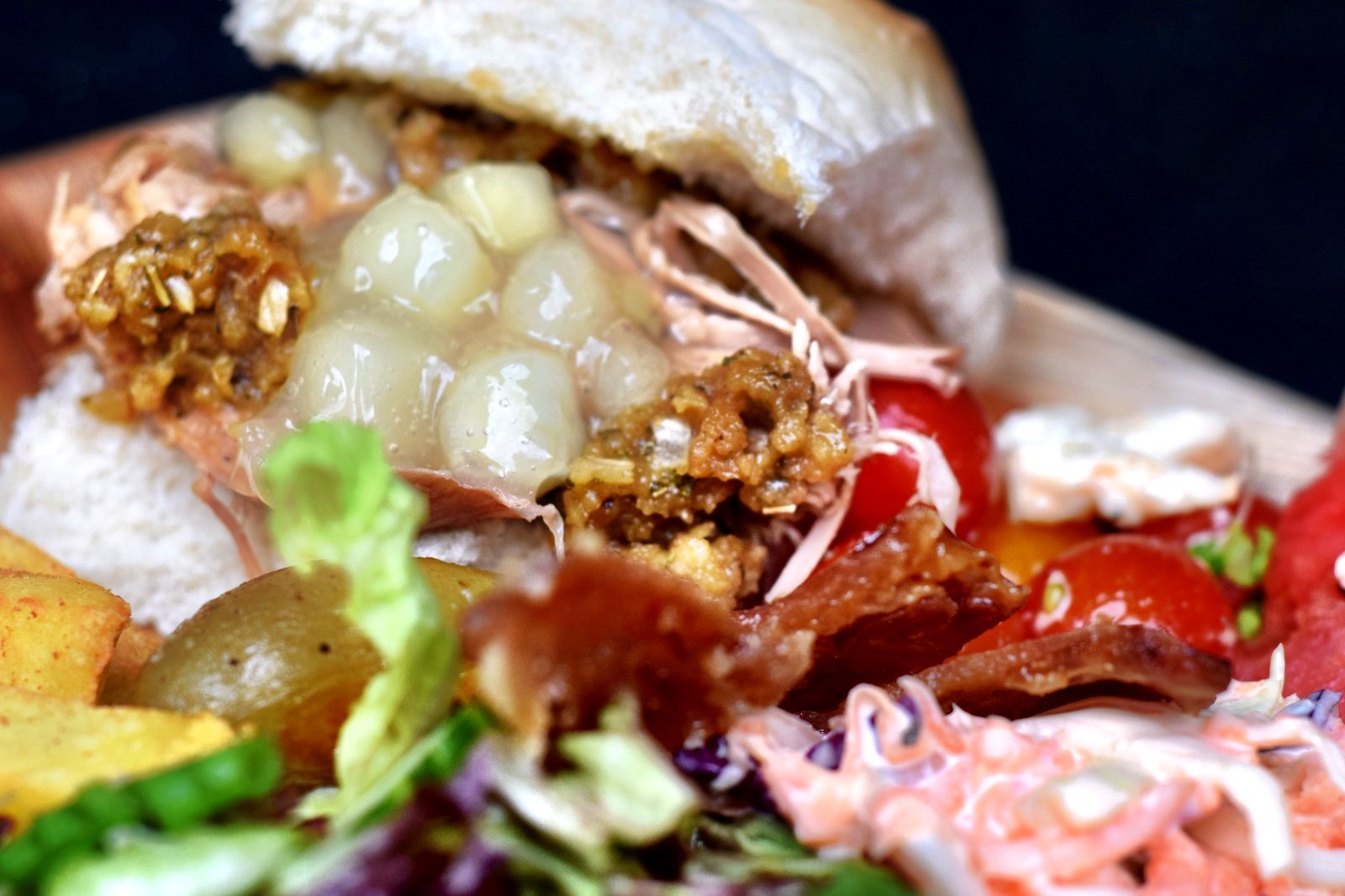 On the lookout for a professional catering service, but haven't yet found one that quite meets your expectations? You've come to the right place – the Hog Roast Hale team are here to give you the very best possible experience in catering that you simply won't encounter elsewhere. One of the reasons why we have become extremely popular in the UK is due to the fact that we allow our customers to tailor their menus to their exact expectations. So, you'll never be disappointed with the food choices on offer as you can simply let us know what you'd like and we'll sort it for you.
We don't just offer spit-roasted pig… there's plenty of options!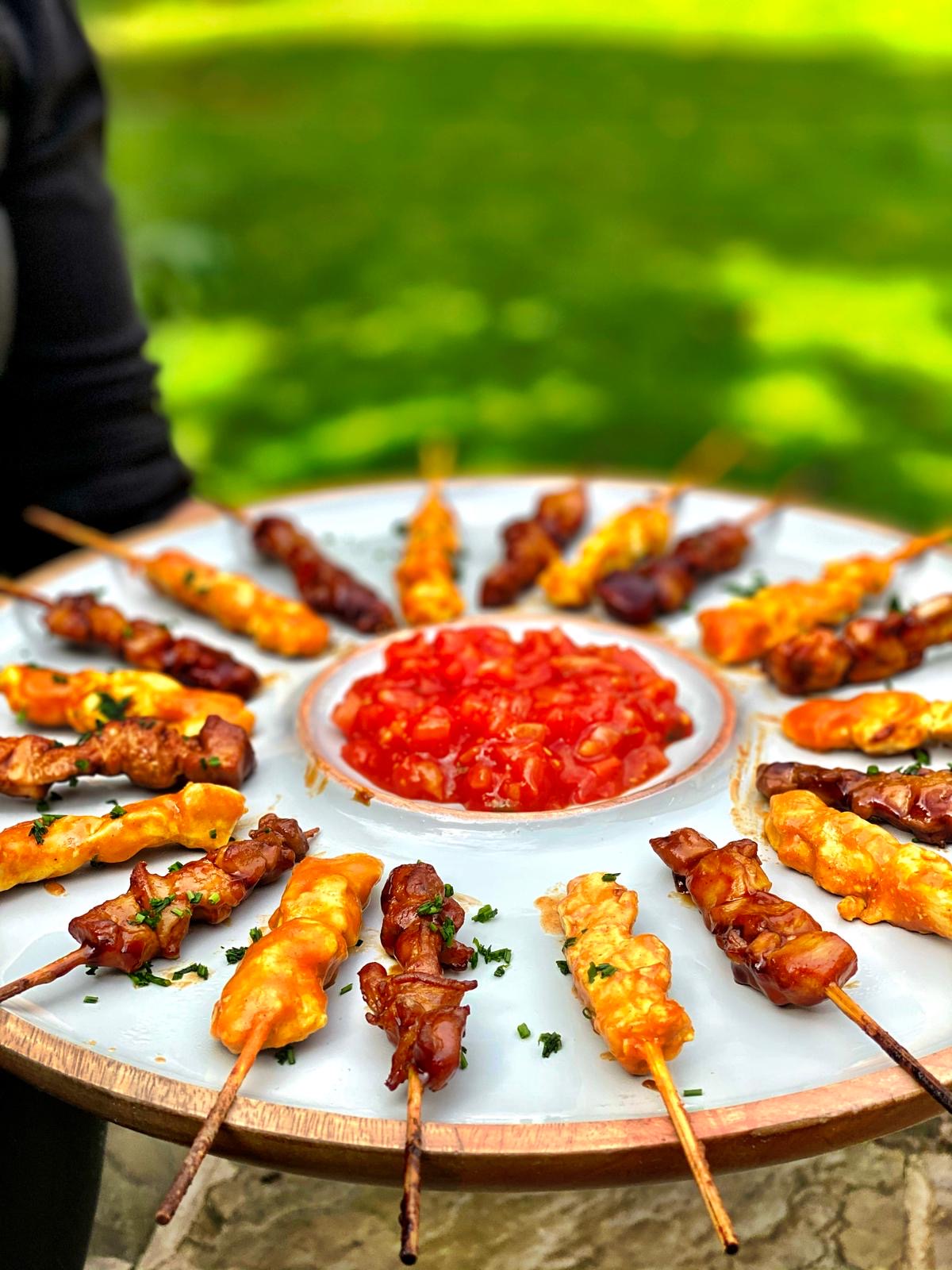 Thanks to our two decades in the catering industry, there's nothing we don't know about food and customer service. All of our team have been professionally trained in their specific field to give you the level of service you'd expect. We give you the choice of menus so you're able to provide your guests with food they'll enjoy. We understand that some of your guests may have strict dietary requirements – and as a result, we offer a selection of vegan, vegetarian and gluten-free menus. Don't quite see anything that tickles your fancy on our menus? Let us know. We'll be happy to work with you to create custom dishes that meet the exact needs of your guests. You'll be assigned your own personal chef who will be on hand every step of the way to offer their opinions on which combinations work well together.
Ever wanted to try your hand at hog roasting? Well now you can! The Hog Roast Hale team design and manufacture our very own hog roasting machines which can be hired or purchased. We'll equip you with your own hog and all of the tools you need to get started.
Interested in booking Hog Roast Hale? What are you waiting for? We get booked up extremely quickly and therefore, we'd urge you to get in touch as soon as possible to make an enquiry for your special occasion. We cannot wait to hear from you.