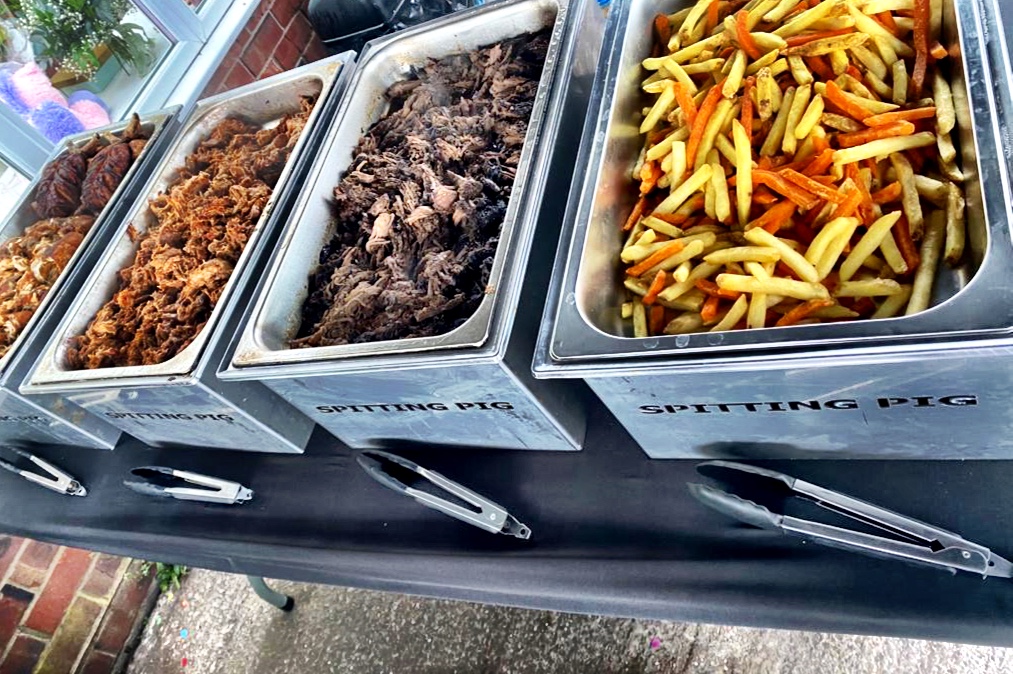 At Hog Roast Ewell, we hope to bring the traditional Hog Roast dining service to your special events – whether it be a family party, catering event or wedding reception. All of our pigs have been sourced from recommended farmers so you're able to enjoy local produce that's bursting with flavour. We'll take care of the entire process for you, so you don't have to worry about a thing – simply get in touch with us, let us know what type of catering you're hoping for and we'll be happy to meet your exact needs.
Quality organic food in Ewell
Junk food has become a thing of the past when it comes to catering for celebrations. Instead, it has become much more popular for people to opt for organic produce to ensure the food served is of the highest quality to impress their guests. We cook the hog in front of your very eyes so you can see the entirely of the cooking procedure taking place – this will not only give confidence to guests that the food is cooked to the utmost perfection but will also act as a visual spectacle which is sure to get the tastebuds tingling.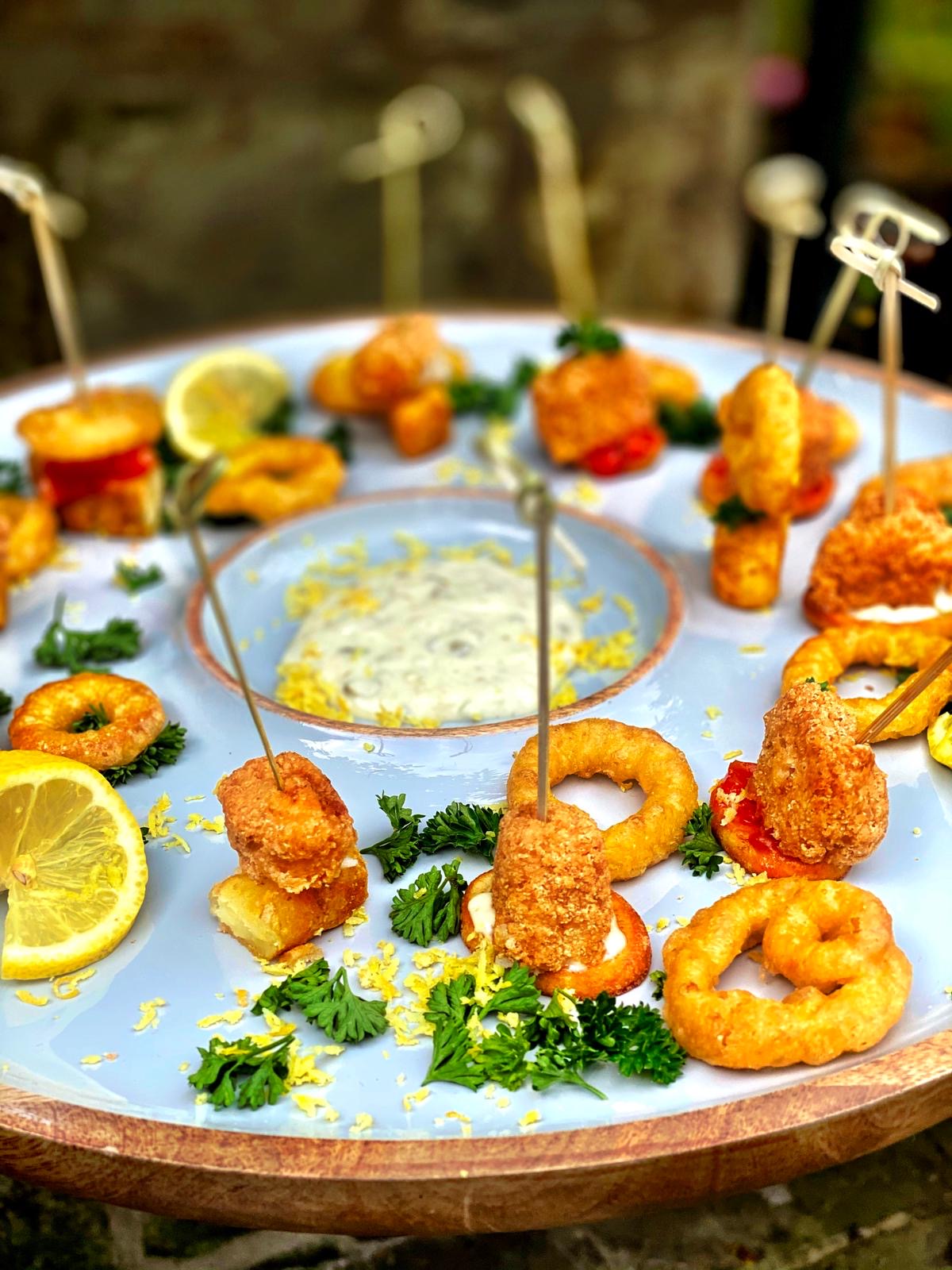 Our Hog Roast Ewell menus have been hand-selected by our expert chefs, but they can be tailored to your preferences by making an enquiry. Notice an ingredient that doesn't quite hit the mark? Don't be afraid to let us know and we'll be happy to adapt it so you're 100% satisfied with the final dish. What's more, we're also happy to whip up any other favourite dish of yours – we're highly accommodating and will ensure that when you book catering with us, you won't be disappointed. As well as our popular Hog Roast Ewell, we also serve an array of tasty vegan and vegetarian dishes.
Get in touch to find out more about Hog Roast Ewell today.