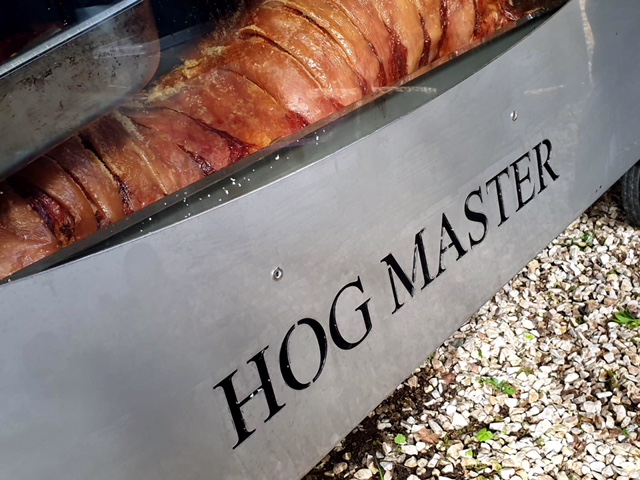 Here at Hog Roast Denton we like to add the local and personal touch to all of our work. We are specialists in event catering and hog roast dining and with that we believe the best roast experience is those shared amongst family and friends.
The British tradition of the Sunday roast is just that after all. And so we here at Hog Roast Denton have strived to keep that personal ethos around everything we do, from the way we source our meats from local farms and ingredients from local vendors, to the way we operate as a team and the way in which we bring our customers into the fold to get to know them and learn precisely how they would like us to serve them. It is that personal touch and the quality of our foods and roast catering experience that has seen us accelerate towards being one of the nation's best for event dining, so get calling today and join the happy Hog Roast Denton family!
From weddings to corporate events, anniversaries, small dinner parties, festivals and more, Hog Roast Denton is keeping the family tradition of the hog roast alive and well for everyone!
When you book us we can serve you in a few ways: bring you into our franchise and set you up with the proper roast equipment to cook up a delightful hog roast for yourself, along with full training too; or you can stand in amazement as our expert team serves you up an exceptional roast themselves. Either way we always push to keep our events inclusive and a friendly affair inviting to everyone. After all, what is a good meal if not shared among good friends!
Delicious Delights in Denton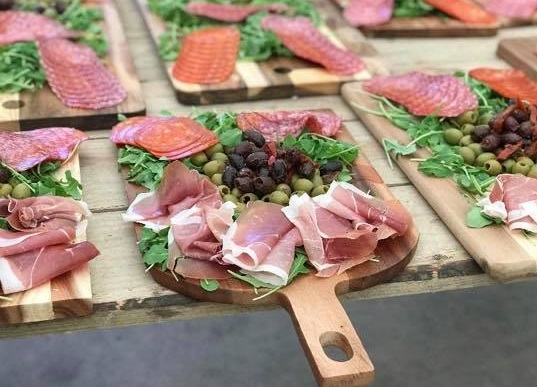 Hog Roast Denton provides an extensive range of food items beyond just our speciality hog roast. With an array of salads, canapes, sides, meat options, or vegan, vegetarian and gluten-free substitutes there is something to be found for everyone. Choose to dine in our buffet feast or pick and customise one of our set-menus so that you get precisely the food you want the way you want it. Whatever you need, and at whatever budget we will happily work to your specifications.
Get calling today and make your day a Hog Roast Denton special!