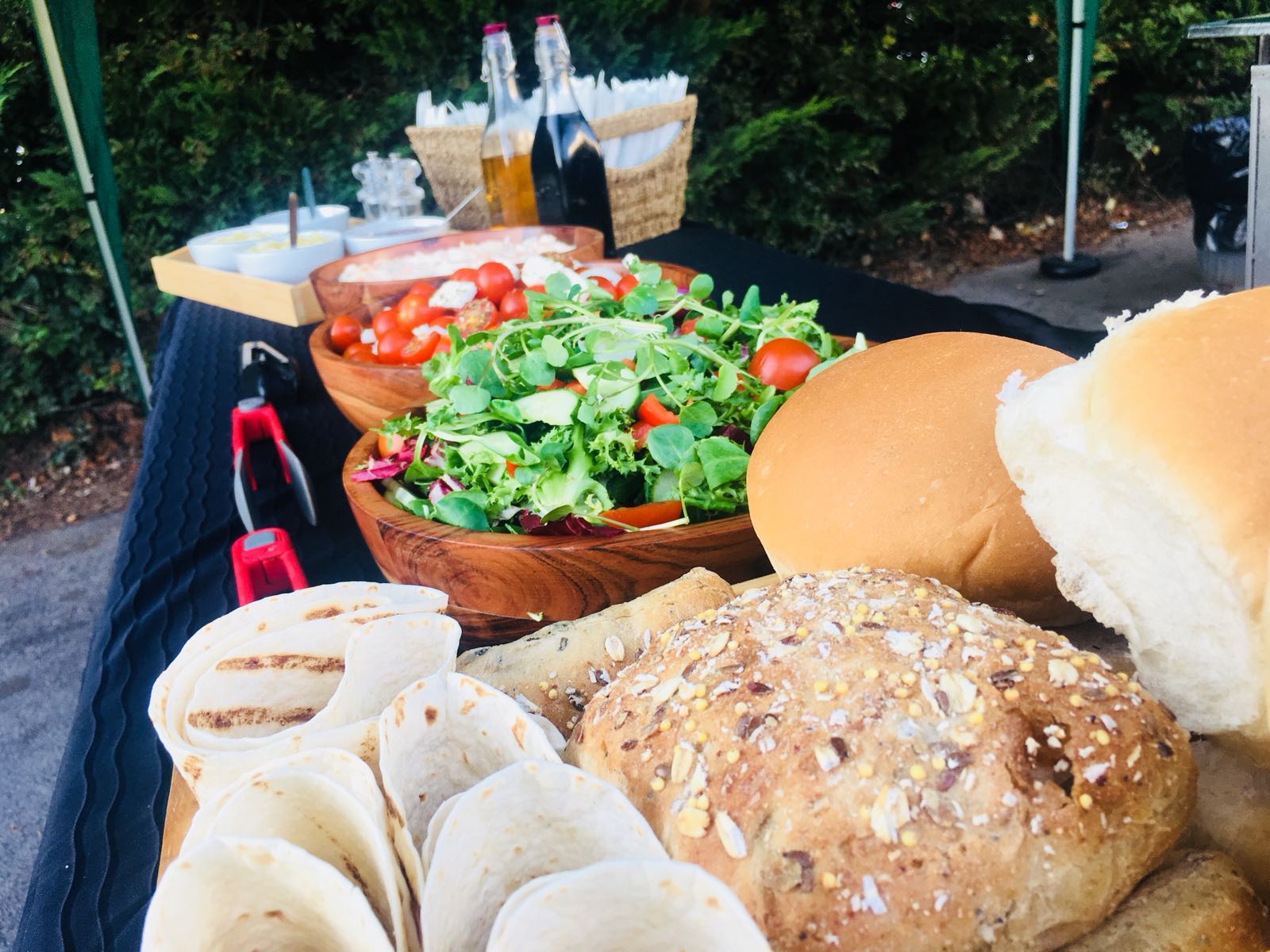 Coleraine is a quiet parish town in County Londonderry, Northern Ireland, with an attractive quaint town centre. Coleraine is home to the internationally renowned Ulster University, the largest university in Northern Ireland. At Hog Roast Coleraine, we offer a premium quality spit and hog roast catering service experience ideal for guests at events and celebrations in Coleraine to taste and savour.
Without a Doubt the Best Hog Roast Available Locally
In our team, we always make sure we uphold high standards when it comes to the quality of the hog roasts we provide to customers. Catering assistants and hog roast chefs working at our company all come with a great wealth of experience in providing mouth-watering hog roasts. We always cook hog roasts in the traditional and flavoursome manner. We find our hog roasts are respected and appreciated by so many people during the events and celebrations we cater for in Coleraine. Our hog roasts are sublime and no other catering companies in Coleraine are able to come close to matching the wonderful juicy taste we are able to produce through our finely tuned hog roast cooking techniques.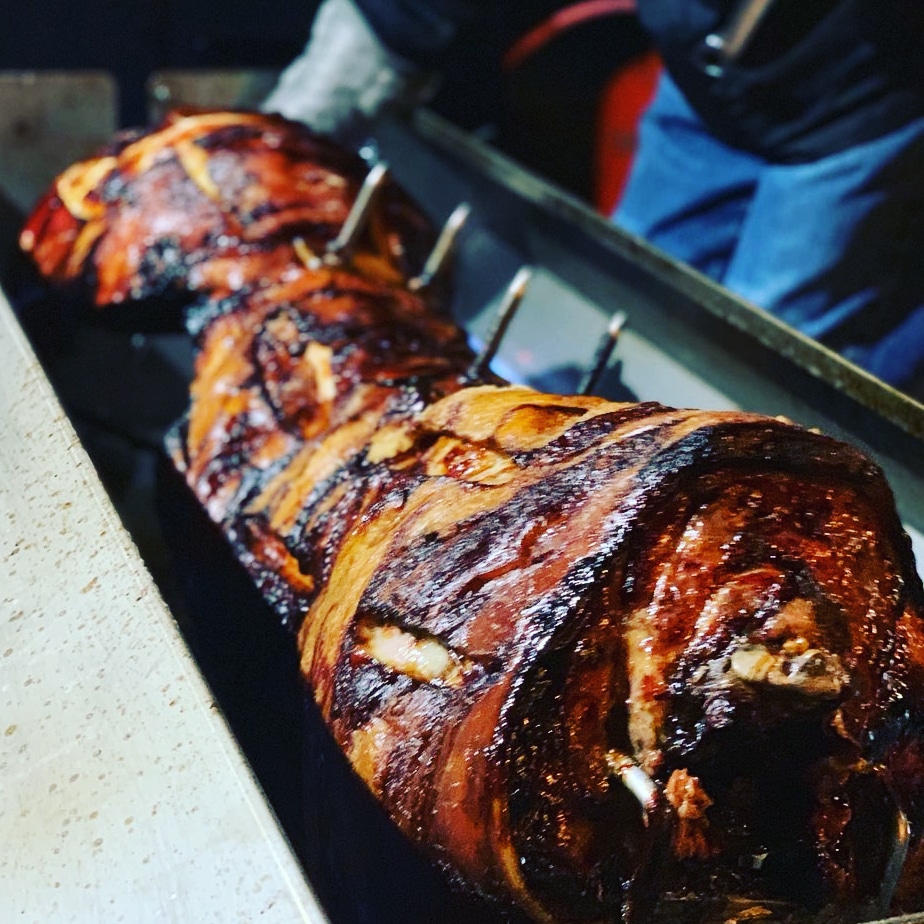 The level of customer service we offer is top notch and we pay attention to detail, ensuring we miss nothing out and offer you the best possible hog roast experience. Not only are our staff at Hog Roast Coleraine highly knowledgeable about hog roasts, but they are also friendly and approachable and on hand to answer any questions you may have or provide you with assistance when needed.
Not a fan of pork and want to try another delicious, cooked meat such as chicken, beef, turkey, or lamb? We can do that too! If pork is not your meat of choice, we will cook another fine meat for you and your guests.
There is definitely no need to be concerned if you know many of the guests attending your event or celebration are vegans or vegetarians. Don't stress, we can provide highly varied food menus, and we offer meat-free options too! We also cater for individuals with gluten intolerance, and we can provide gluten-free food. So, make sure that your event in Coleraine comes with tasty food served by expert caterers, and hire the services of Hog Roast Coleraine!