The Hog Roast Cirencester team are here to fulfil all of your mobile catering needs for your event in this historic Cotswolds market town. Whether you are seeking a traditional feel for your event or you are planning a more contemporary celebration, we are able to provide you with a menu and style of service that will be ideal for your event.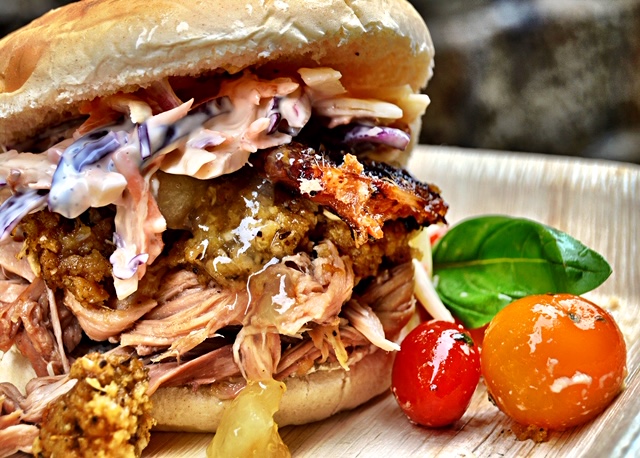 We combine the best example of hog roast catering in the area with our creative modern mobile menus that are designed to appeal to all tastes and cater for a range of different dietary requirements. Whilst our unbeatable hog roasts will always be what we are best known for, we don't just want our food to be a big hit with pork fans. We always got the extra mile when planning and preparing our menus to ensure no one has to compromise and that all of our diners receive a satisfying meal and dishes that they will love.
Unique outdoor event catering for any occasion
Hog Roast Cirencester's experienced events planners will create the perfect menu for your event, whether it is your wedding reception, a large-scale local festival, a corporate function or a smaller private party. Our food isn't just great for large events – we are equipped to cater for more intimate occasions too, and as always, we will tailor our approach according to the size of your event, your venue and the type of menu that you have chosen.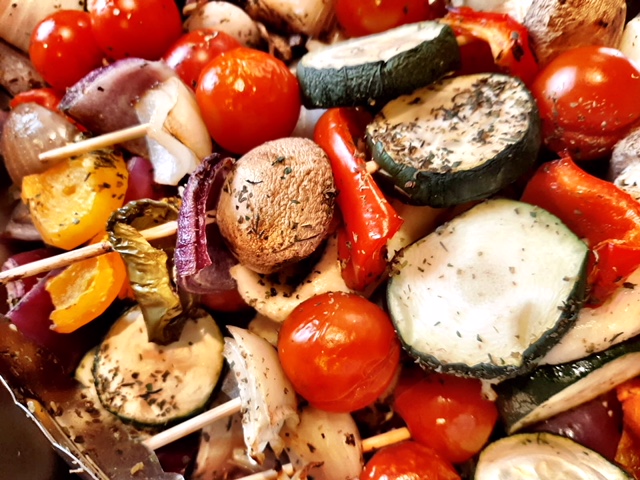 We offer creative catering packages for all budgets, and we will ensure the menu we provide for you ticks all of your boxes. We can provide alternative meats if required, our own gourmet barbecue dishes, vegetarian and vegan dishes, and a vast assortment of seasonal side dishes, salads and sauces.
All of our food is made from scratch by our skilled catering onsite whilst the meat is cooking, utilising only the best locally sourced produce and free-range meat. We will be ready to serve right on time and all of your food will be attractively presented in the format that you prefer.
If you value quality, experience and creativity in a local catering company, the Hog Roast Cirencester team should be at the top of your list for all of your event catering needs!