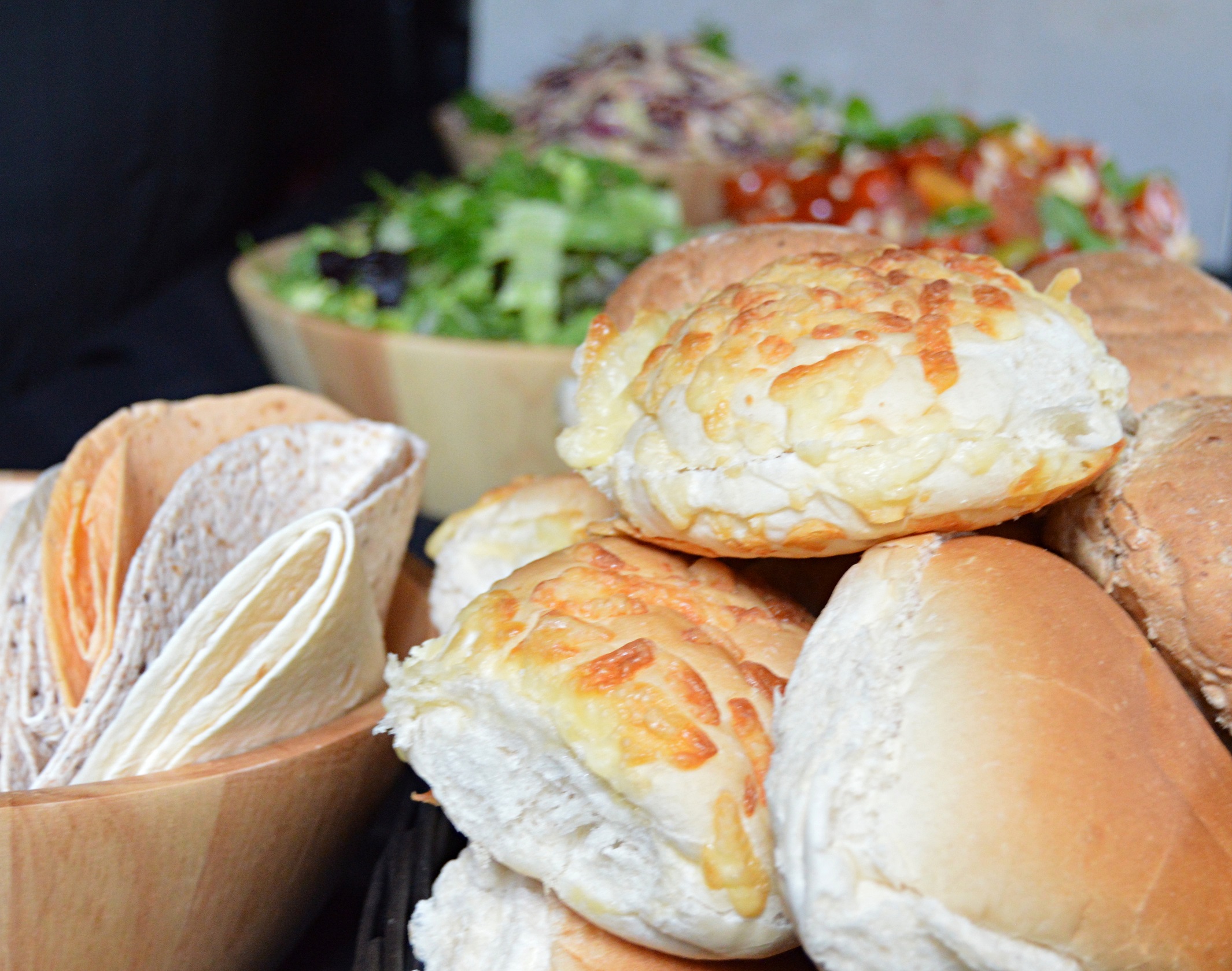 When planning a special event, you want to ensure that you have everything in place for your guests to have a good time. One of the most important aspects of any event is the catering, so if you haven't yet found a caterer to meet your needs, the Hog Roast Caterham team are here to help. Thanks to our years of experience in the industry, we know exactly what it takes to give your guests delicious food they'll never forget.
Choose your own menu when booking with Hog Roast Caterham
We have a vast selection of menus that can be chosen by you for your event in Caterham. They are available in three diverse options to make it easier for you when booking – Private Party Catering, Corporate Hospitality Catering and Wedding Catering. Although all of menus can be tailored to any extent by our clients, these menus are the basis of the meal, but any ingredients can be switched or adapted however you chose. When booking with us you'll be assigned your very own chef who will work with you to create dishes that are sure to impress even the fussiest of guests.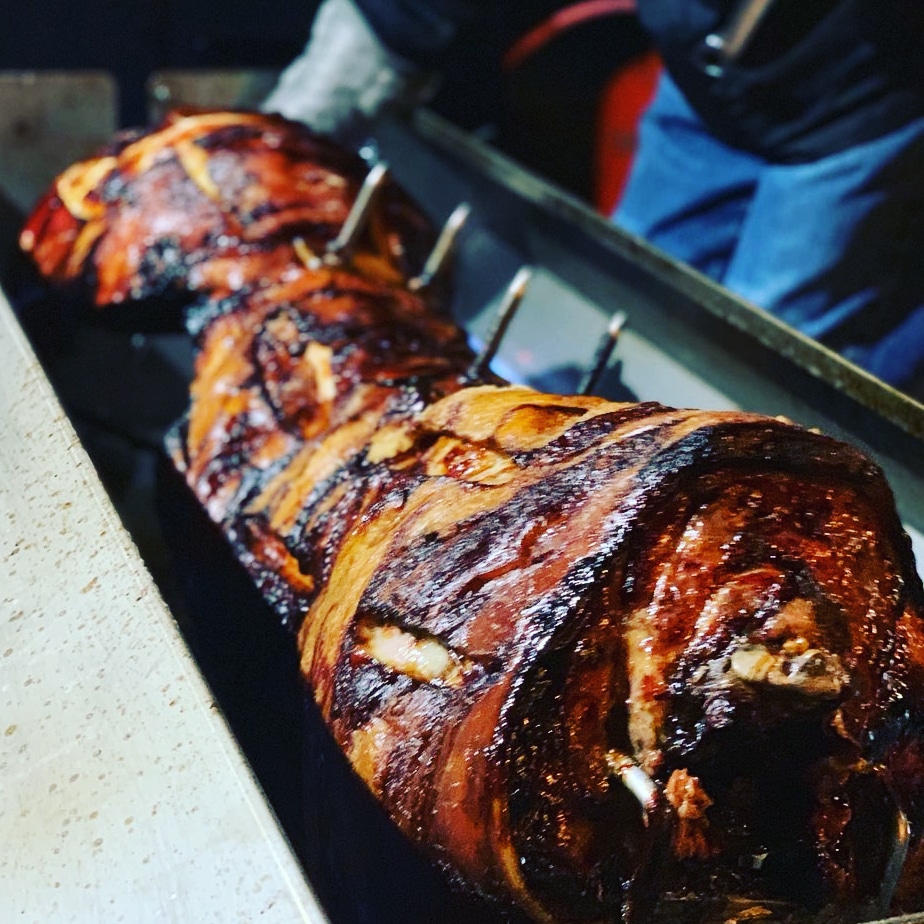 We understand that our hog roast may only satisfy a selection of guests, which is why we allow you to choose any meat you prefer, whether it be beef, chicken, duck, lamb or even fish. You name it and we can provide. Those who are vegan or vegetarian aren't left behind though, as we can also cater to their needs, providing we are informed in the weeks beforehand to whip up a three-course meal that everyone is content with.
You can get in touch with a member of the friendly Hog Roast Caterham team today to chat through our menus and start planning your event with us. We cannot wait to hear from you.