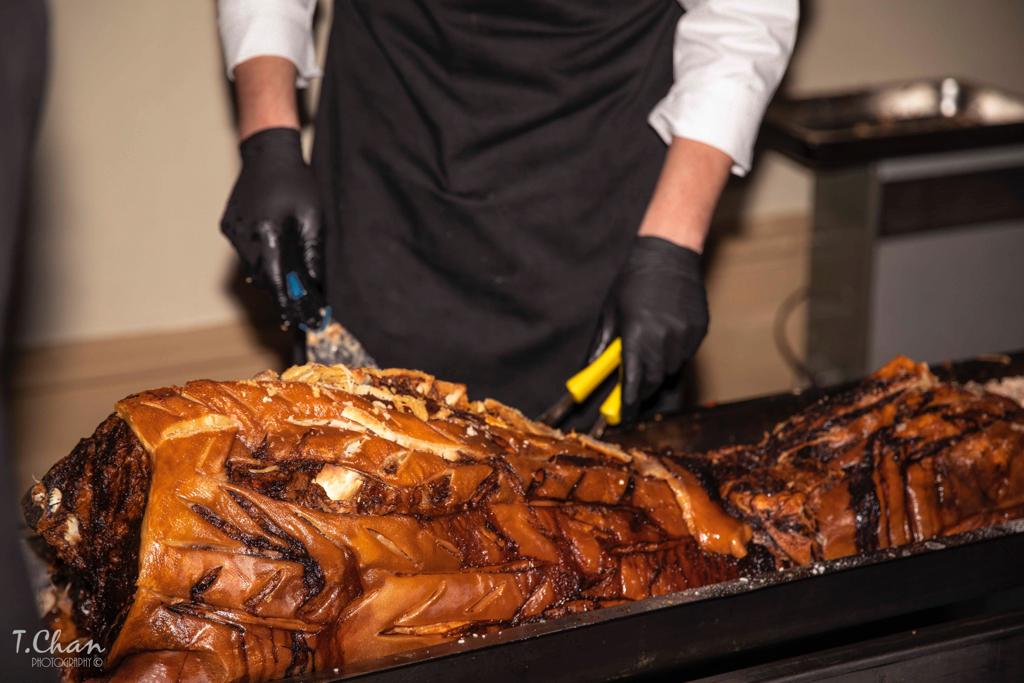 For the 'Great Border City' of Carlisle, when it comes to catering to your events there really only is one choice – Hog Roast Carlisle. At Hog Roast Carlisle we bring the very best in hog-roast and fine meat catering with an onus on genuine and traditional methods that provide an added spectacle as well as unbeatable taste to your events. Hog Roast Carlisle have served many happy customers and events over the years in all manner of occasions and celebrations – weddings, corporate functions, Christmas parties, birthday's, festival and more, no one else is doing it quite like Hog Roast Carlisle.
Our speciality roasting methods brings a new food experience to the city of Carlisle, as we turn back the clock to a feastful time of old with our genuine spit roaster. With the spit roaster we believe that, as well as brilliant spectacle, your event receives an exquisite level of quality as the spit roaster ensures a perfect crisped texturing across your whole pork's skin while preserving the juiciness and flavour of the meat inside. You haven't tried a proper roast until you've tried the full spit roasting experience.
Thankfully, we're here to put such a premium experience at an affordable pricing, and, what's more, while you can choose us to provide our elite cooking services you can also hire a spit roaster direct from us and try the spit roasting experience for yourself! We won't be offended if you don't pick our chefs, but if you do then you can expect to be treated to the finest variety of roast dishes made perfectly.
Expert Service and Food for Carlisle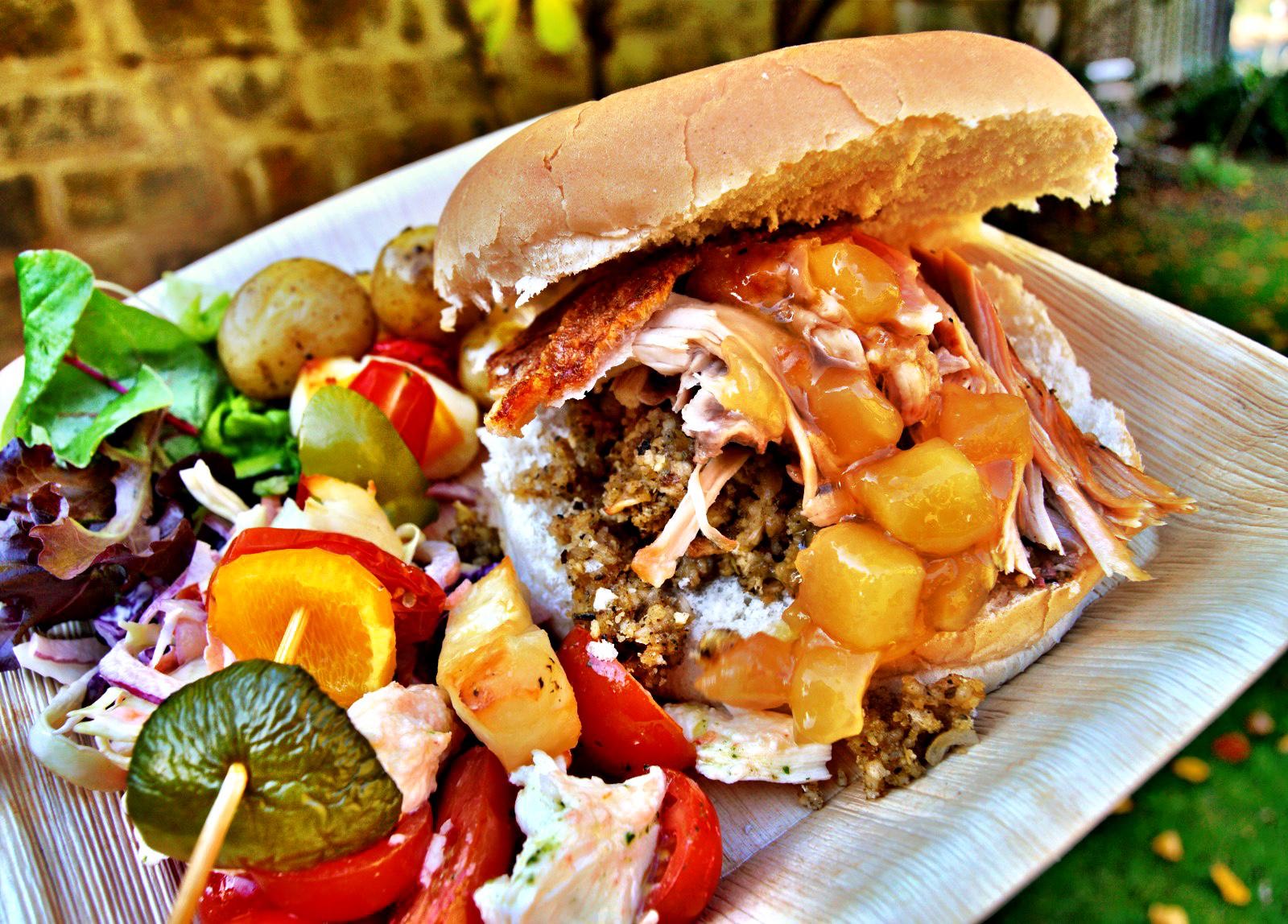 With a quality local sourcing of top ingredients, the team here at Hog Roast Carlisle are well placed to turn out a multitude of incredible dishes. With many meat, vegan, vegetarian, and even gluten-free dishes you can expect to find a food experience for any palate. Our expert team are happy to work personal to you to find a menu combination specific to your needs and budget. With their foody experience we'll find you a perfectly refined buffet or set menu just for your guests.
Don't hang around – our bookings are going fast now so call Hog Roast Carlisle today!