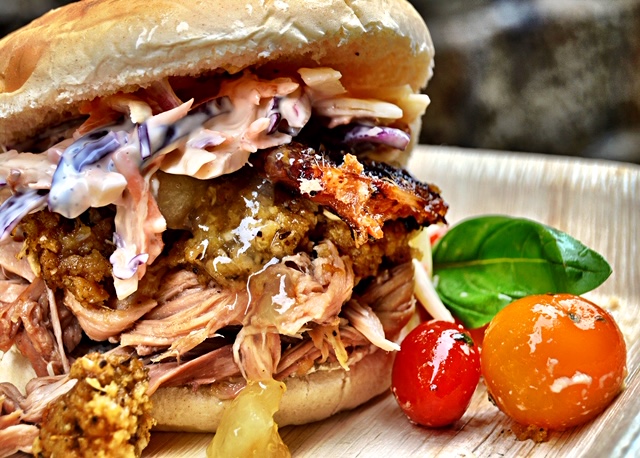 If this historic Suffolk town is the setting for an upcoming party or special occasion, there are plenty of elegant locations to choose from when deciding on the best venue for your event. As important as it is to get the right size and style of venue for your event, it is just as important to make sure the food completely complements the occasion too. If you don't want to be confined to a traditional type of indoor venue for your event in Bury St Edmunds and you would love to host your event outdoors, whether it be in the open air or within a stylish marquee, the Hog Roast Bury St Edmunds team are the ideal catering company for all of your outdoor dining requirements.
The quality of our hog roasts and the freshness of our food has led to us become the most renowned hog roast company in this part of Suffolk. We also offer very diverse catering packages alongside our exquisite slow cooked pork, which makes us a fantastic catering company for any occasion in Bury St Edmunds.
A unique dining experience for any occasion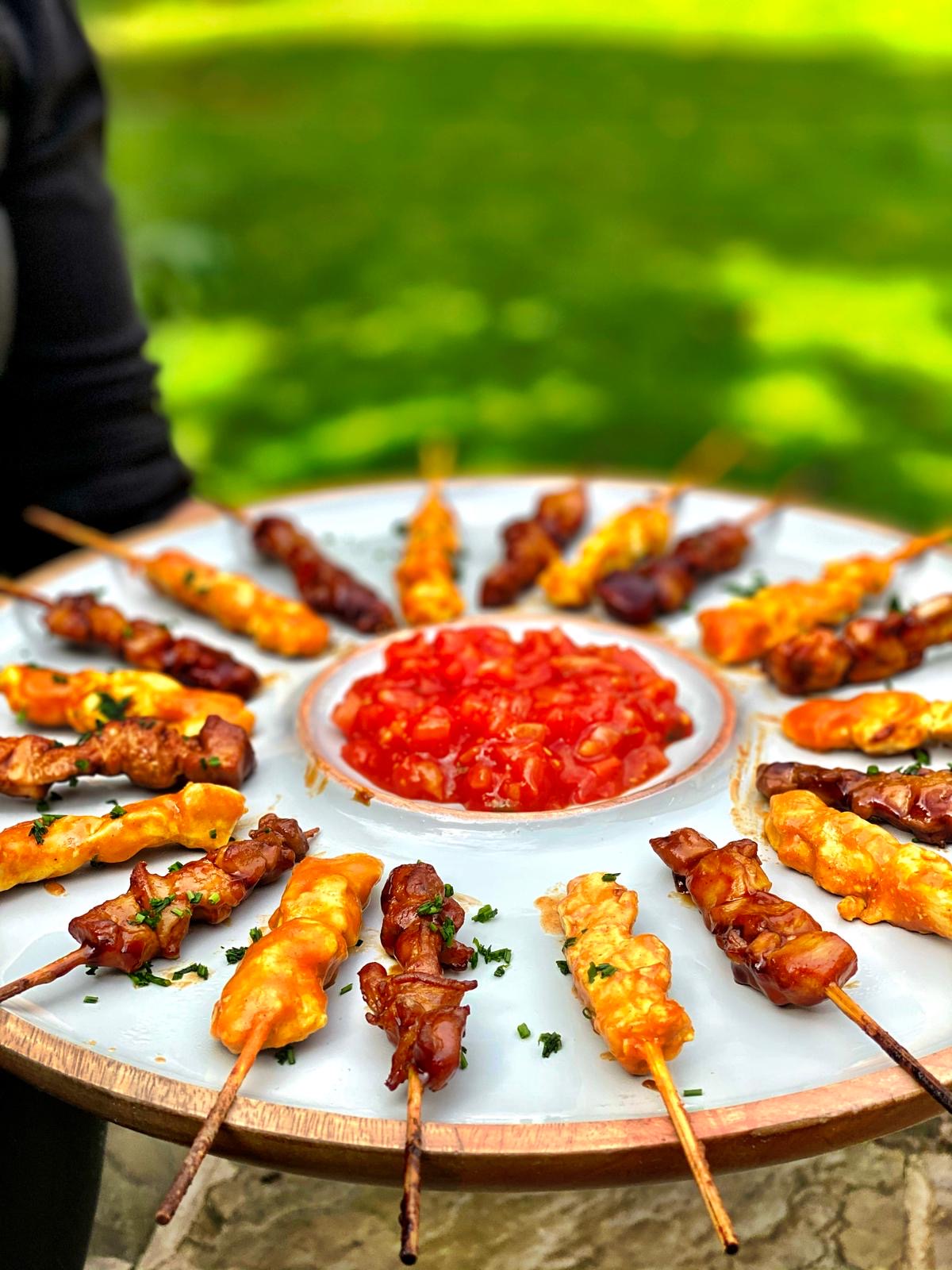 The Hog Roast Bury St Edmunds team have the scope and creativity to fulfil all of your catering needs whatever the occasion. We offer family-friendly feasts for birthday parties and christenings, sophisticated 3-course meals for wedding receptions, impressive business lunches to help you seal the deal at a corporate event, generous portions of hearty hog roast sandwiches for public events, and everything in between.
We will make sure your menu is perfectly planned and beautifully executed, and that your food strikes exactly the right note for your event. We will make every element of your menu at your venue on the day using the finest locally sourced ingredients and ethically reared meat. We are able to make all of our food from scratch in any location in Bury St Edmunds to a consistently high standard and we never require any additional catering support or amenities on-site.
The Hog Roast Bury St Edmunds team are able to offer impressive menus that will leave your guests pleasantly surprised, and add our own touch of magic to any event we are involved in. If you would like us to be in charge of the catering for your event, get in touch with us to find out more!