At Hog Roast Buckley, if you've got an event to feed then we've got the exquisite means to help. We're an event caterer quite like no other. Other event caterers will often be happy enough to throw you out a hastily made plate of frozen or easy oven meals, but not so at Hog Roast Buckley. Our foods are not only freshly made with care and attention, they're also novel in their own right too. Our name comes from our most coveted dish – the hog roast. This is a classic of British culinary history that truly impresses even after the last 20 years of us serving it.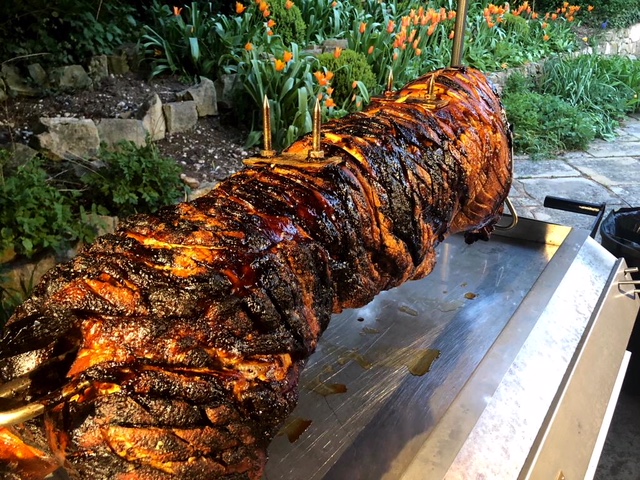 The Hog Roast Buckley hog roast draws together traditional with modern ingenuity to finish out a delicious pork roast that looks every bit as good in cooking as it eventually tastes. There's no corner cutting with the hog roast, but we wouldn't want to disparage this exquisite dish with cheaper tricks anyway! The hog roast takes time to slow cook fresh – and we wouldn't have it any other way!
Intrigued? You bet you are. Fortunately, this most premium dining experience is entirely affordable with Hog Roast Buckley. We value our customer's events to allow them open access to our quality stocks without sweating a lengthy bill afterwards. That means, for your weddings, corporate functions, private parties, town-wide festivals and more, Hog Roast Buckley are the best choice for all your event catering needs! It's a real no brainer!
Top Quality Catering in Buckley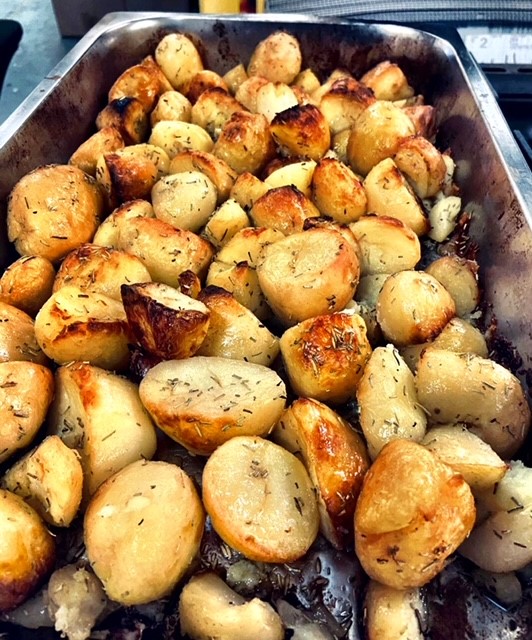 At Hog Roast Buckley we believe in quality all the way through our business. That is why we have the best team fit with the expertise and friendly candour to really accentuate your event. Our team will always work to your requirements, so while we always recommend our speciality hog roast we are more than happy to provide you with any combination of any of our other meat, vegan, vegetarian, and even gluten-free dishes. Whether you want it in a buffet or a set-menu, formal or informal dining, indoor or outdoor, Hog Roast Buckley will have you covered!
So don't hesitate, call Hog Roast Buckley now for catering at your next event!