This artistic fishing town in South Devon provides anyone who is hosting an event here with the idyllic backdrop for any occasion. With so many interesting features of the town's martime heritage and great coastal views to enjoy, there is certainly no shortage of eye-catching locations to choose form when selecting a venue for your event in Brixham.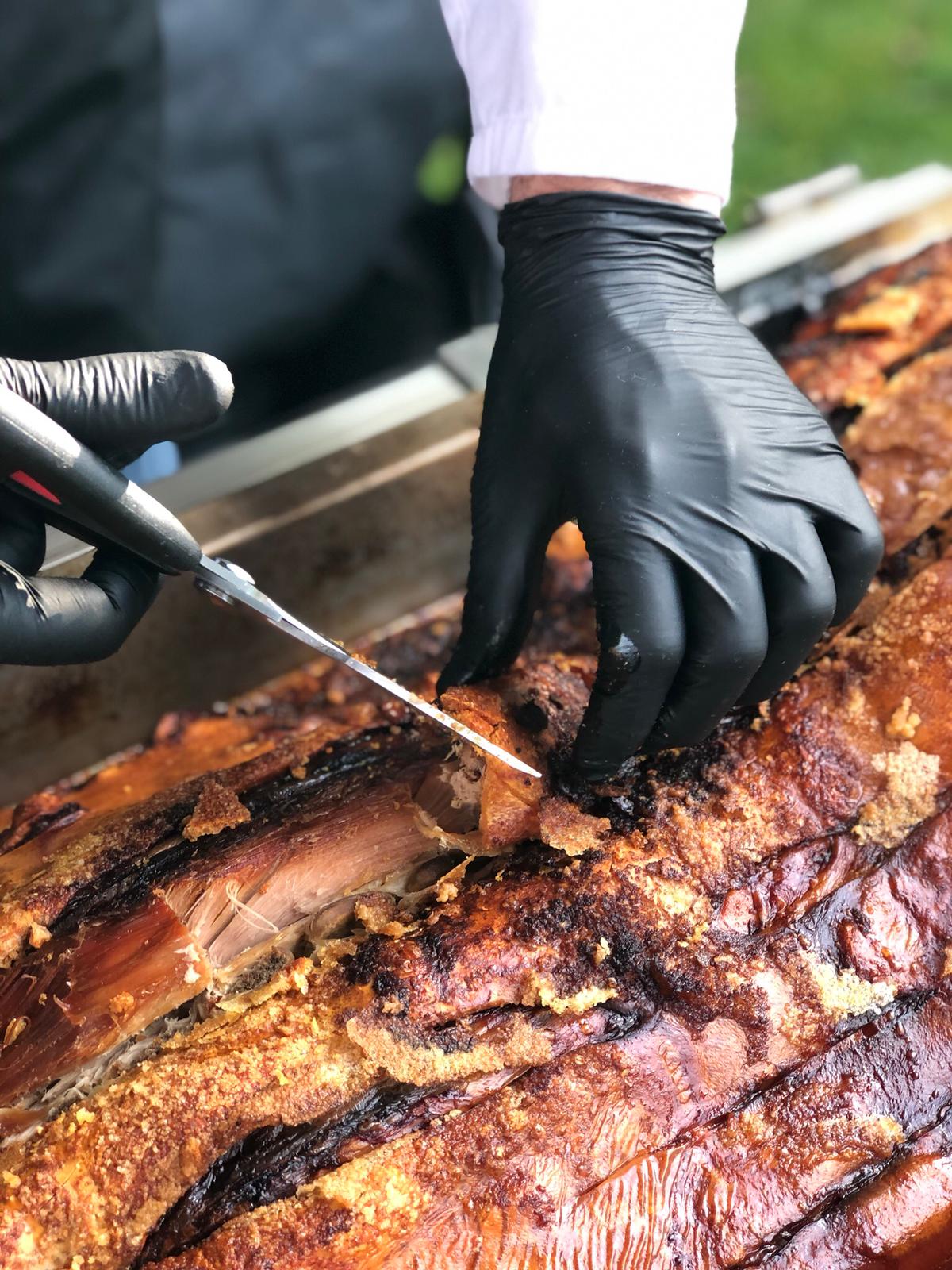 Finding a catering company who can give you food that is just as special as the location is equally important if you want your event to be a memorable occasion for everyone involved. The good news is, the Hog Roast Brixham team specialise in providing the finest hog roasts around and high-calibre mobile event catering for any occasion in Brixham.
Hog Roast Brixham offer a vast array of catering packages that cover all types of events including outdoor weddings, private parties, corporate entertaining and public events such as local sporting occasions and festivals. Whilst our hog roasts are the focal point of our food, over menus feature a broad selection of other dishes too. We ensure that we always cater for all tastes and dietary requirements in the food that we provide, and we will devise a bespoke menu that will be ideal for your event in Brixham.
Superior outdoor event catering for any occasion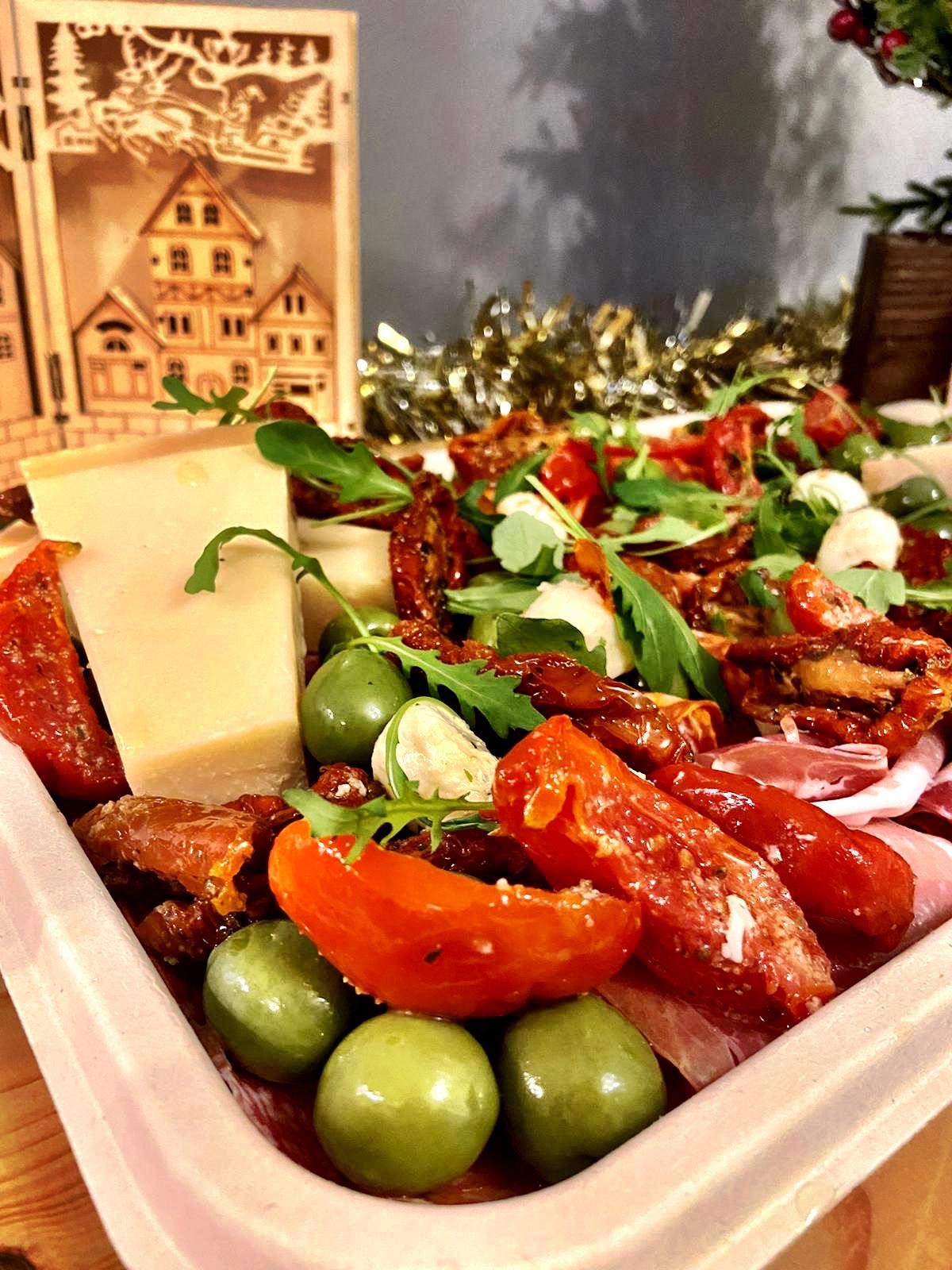 Hiring us to cater for your event will enable you to make the most of the location as we are capable of catering in any outdoor setting in Brixham, as well as a range of indoor venues too. We prepare all of our food from scratch onsite no matter where we are catering, even if we are catering for a large crowd or preparing a complex fine dining menu. Our menus are full of vibrant freshly made dishes that make the most of the lovely local produce available in South Devon, as well as showcasing the UK's best free-range pork.
If you want some superb mobile catering on the South Devonshire coast, an unforgettable hog roast experience and a menu that will be the perfect match for your event, please get in touch with us here at Hog Roast Brixham so that we can get to work designing your dream menu for your event!