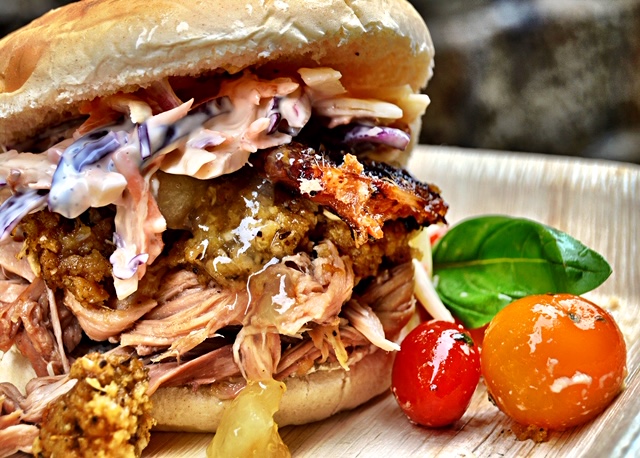 If you have a special event upcoming, what better way to treat your guests than with an expert catering service such as Hog Roast Bramhall. Food is our passion so regardless of which menu you choose from, you can guarantee the highest quality every single time. We have over two decades of experience in the catering sector which means you can rely on us to ensure that the food we serve you is the best you've ever tasted.
Hire a professional hog roast catering service in Bramhall
What makes us different from other caterers is that hog roasting is not just a job to us – we have so much enthusiasm for food and love watching a fresh pig turn into a crackling yet juicy piece of meat that's gets the mouth watering at the sight and delightful aroma. We will arrive at your venue approximately 6 hours before the start time to get the cooking process underway. This amount of time is needed to transform the pig into the final result – and your guests can watch the entire procedure taking place should they wish to view it.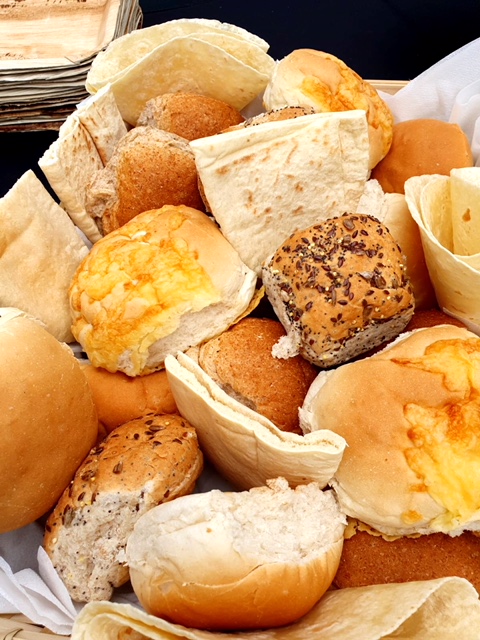 However, for guests who aren't a fan of meat, we ensure that there is always a suitable option to suit them. In the weeks before you're event, we'll chat through your guests dietary requirements so that everyone is catered for accordingly. Meat and animal-product free dishes are available; as well as gluten-free dishes. The good news is that any one the Hog Roast Bramhall dishes can be tailor-made to suit you, so if there were any included ingredients not quite suitable, we can simply remove or adapt them.
All that's left for you to do is get in touch with us to find out more. Our team can chat about the finer details with you either via phone or email so you're able to make a well-informed decision as to whether the Hog Roast Bramhall service is for you. There's no harm in making an enquiry to check out our availability and discover our menus, so we look forward to hearing from you.