The Cornish town of Bodmin may be off the beaten tourist track, but there is no end to its listings of historic sites and traditional ware. This is one town that celebrates its heritage and marks itself as a true British landmark of history. For such an idyllic area Hog Roast Bodmin has an event catering service to fit right at home here.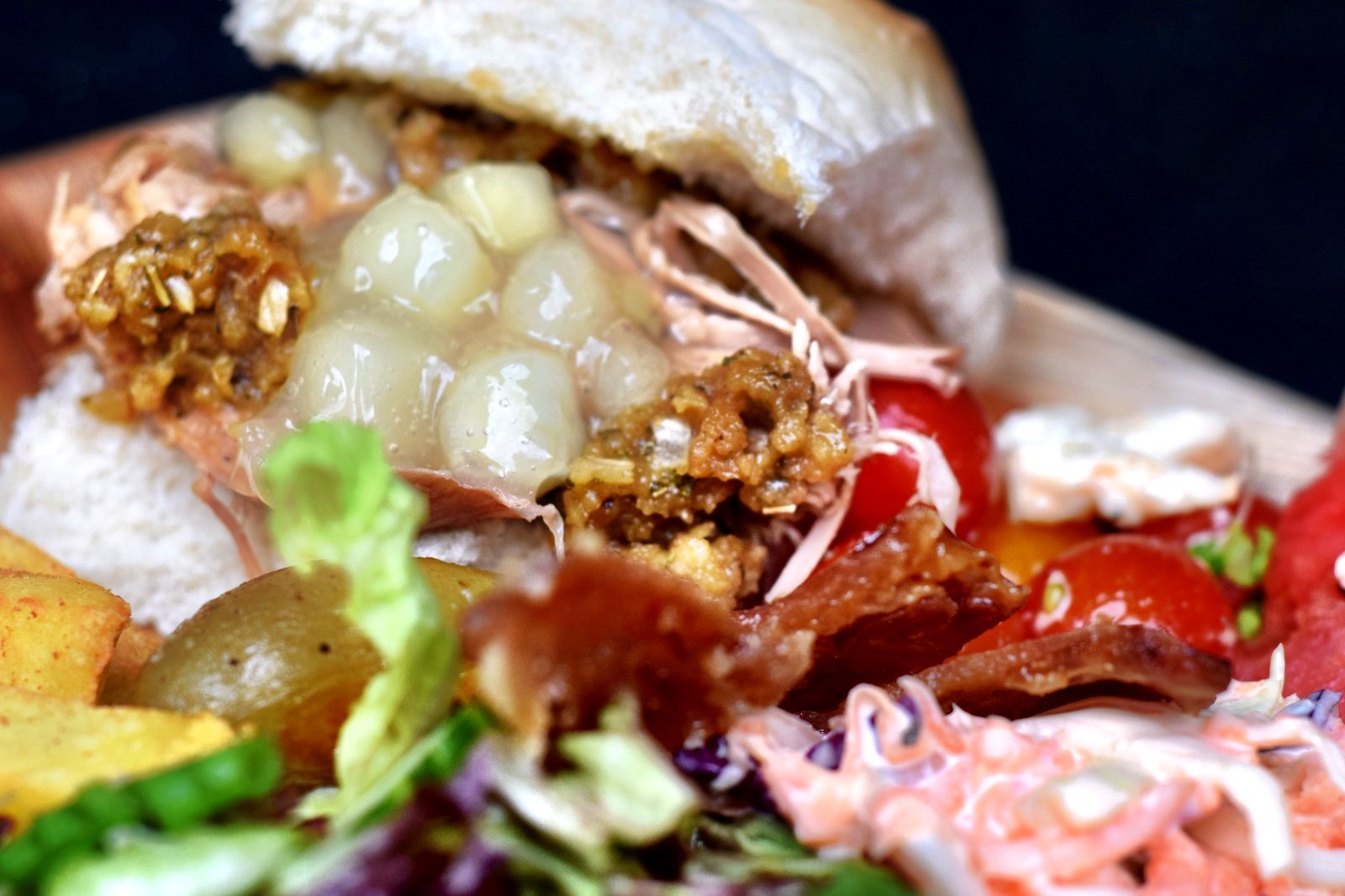 We're lovers of history and spectacle too here at Hog Roast Bodmin, and we celebrate it at every event through our classic hog roast – an age-old dish ready for the cut and thrust of stylish event dining! For your events this year in Bodmin be sure to look out Hog Roast Bodmin for all your event dining needs, as we cater a truly unique and brilliant catering service like you've never before seen.
At Hog Roast Bodmin we believe that any job is worth doing then it's worth doing absolutely right with the utmost quality brought to every aspect. We are specialists in fine meat cooking, with a team of expert chefs dedicated to serving up the most exquisite hog roasts and quality dishes to all manner of events throughout the country. Our practices have been so refined over the years, with our very own mobile hog roaster slow roasting over hours to create the most exquisite tasting and well textured meaty roast. There is nothing else quite like it on the market as we combine traditionality with modern spice and flair! The best part? It's all yours for a low and flexible cost today!
Better Bites in Bodmin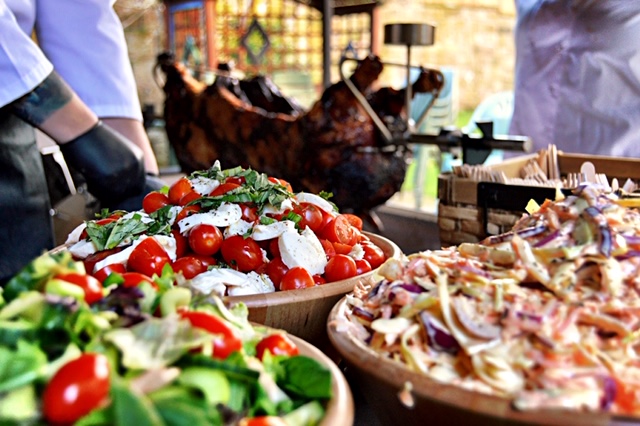 Hog Roast Bodmin are delighted to be able to serve up a loving meal for any and every guest. With a vast array of quality food options there is something to be found for everyone at Hog Roast Bodmin. Choose a menu serving personal to your event, with choices of many meats, vegan, vegetarian, and gluten free options available to serve as a feastful buffet or carefully curated set-menu combination. Our team will work to your personal specifications and budget. There is little we can't do for you!
So, don't hang around – treat yourself right this year with Hog Roast Bodmin at your next event.