Event occasions demand event worthy dining, and with Hog Roast Blaydon we have just that and then some! We're a unique, creative event caterer specialising in a stylish dining experience of traditional hog roast cooking to uplift your events with flair, spectacle, and exceptional tastes. Our hog roast has been a mainstay of our business for over 20 years, and it only gets better with every event we attend. From weddings to corporate functions, festivals, social clubs, anniversary dinners and more, Hog Roast Blaydon has made many an event sing with our impressive roast meats and barbecued foods. This is event dining as it should be enjoyed!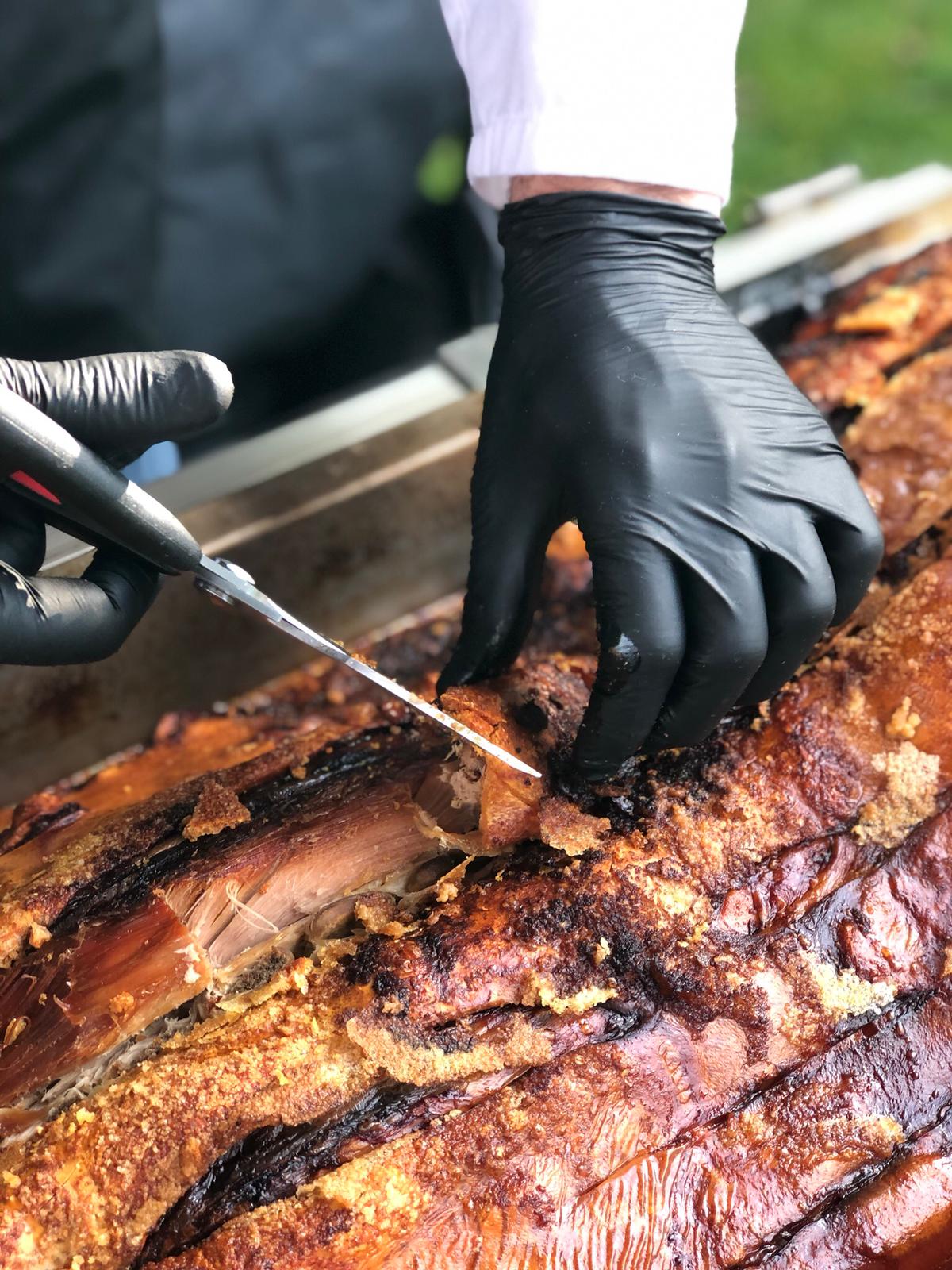 We add a touch of dazzling difference with our speciality hog roast made using a traditional hog roaster to ensure a truly genuine and magnificent slow roasting experience. If you have never before tried proper slow roasting then prepare to be amazed by the difference! Though it takes just that little bit more time and effort, the results, we're sure you'll agree, are absolutely worth it as your hog roast comes out bursting with juicy meaty flavour and a delicious texturing of well crisped skin across the whole pork. With this special dish you'll be back in for seconds, thirds, maybe even fourths!
Better Bites in Blaydon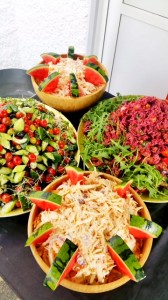 At Hog Roast Blaydon we've fashioned out our own little corner of the market to be one of the UK's most unique and best in our sector. There are so many ways to dine with Hog Roast Blaydon and every way is assured to be of impressive quality. We love when our customers opt to try the hog roast cooking experience for themselves by hiring our equipment and asking for meat sourcing advice, but equally we love to get in front of the grill ourselves and really put on a show. By choosing Hog Roast Blaydon you'll be well cared for with a variety of exceptional dishes, all for one affordable and flexible price. No matter the style of the day Hog Roast Blaydon provides.
So don't miss your opportunity today, get calling Hog Roast Blaydon now for a free quote and valued catering advice!