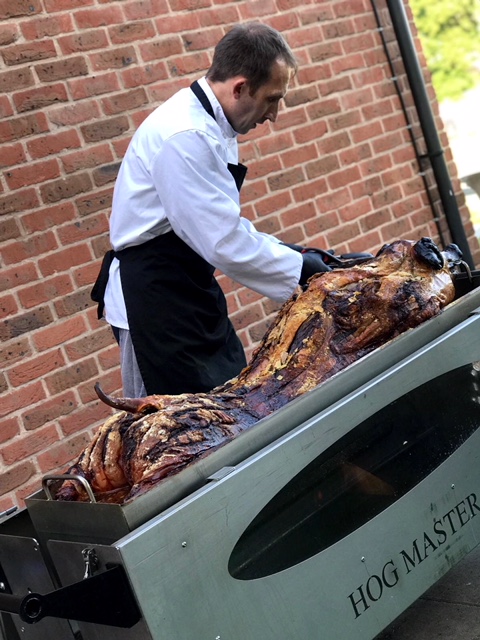 Hog Roast Bathgate has an extensive events calendar throughout the year, thanks to the high recommendations we have received from satisfied customers. We have catered for an abundance of events over our 10 years in the industry from weddings to birthdays, christenings, corporate functions and even markets and festivals. There really is no limit as to what we can achieve. We're happy to work with you to deliver a first-class catering service that you're raving about and we hope you'll recommended us to your own social circles.
Quality Hog Roast Cuisine in Bathgate
Hog roasts are a centuries-old tradition which has become extremely popular for an array of events, however, we bring this style of catering bang up to date with top-of-the-range equipment that has been designed and manufactured by us as well as using quality tools to ensure the spit-roasted pig is cooked to perfection The Hog Roast Bathgate team arrive at your event approximately 6 hours beforehand so that we can get the cooking process underway. It takes hours of turning on the spit for to achieve that delicious juicy inner and crispy exterior that's sure to make your mouth water.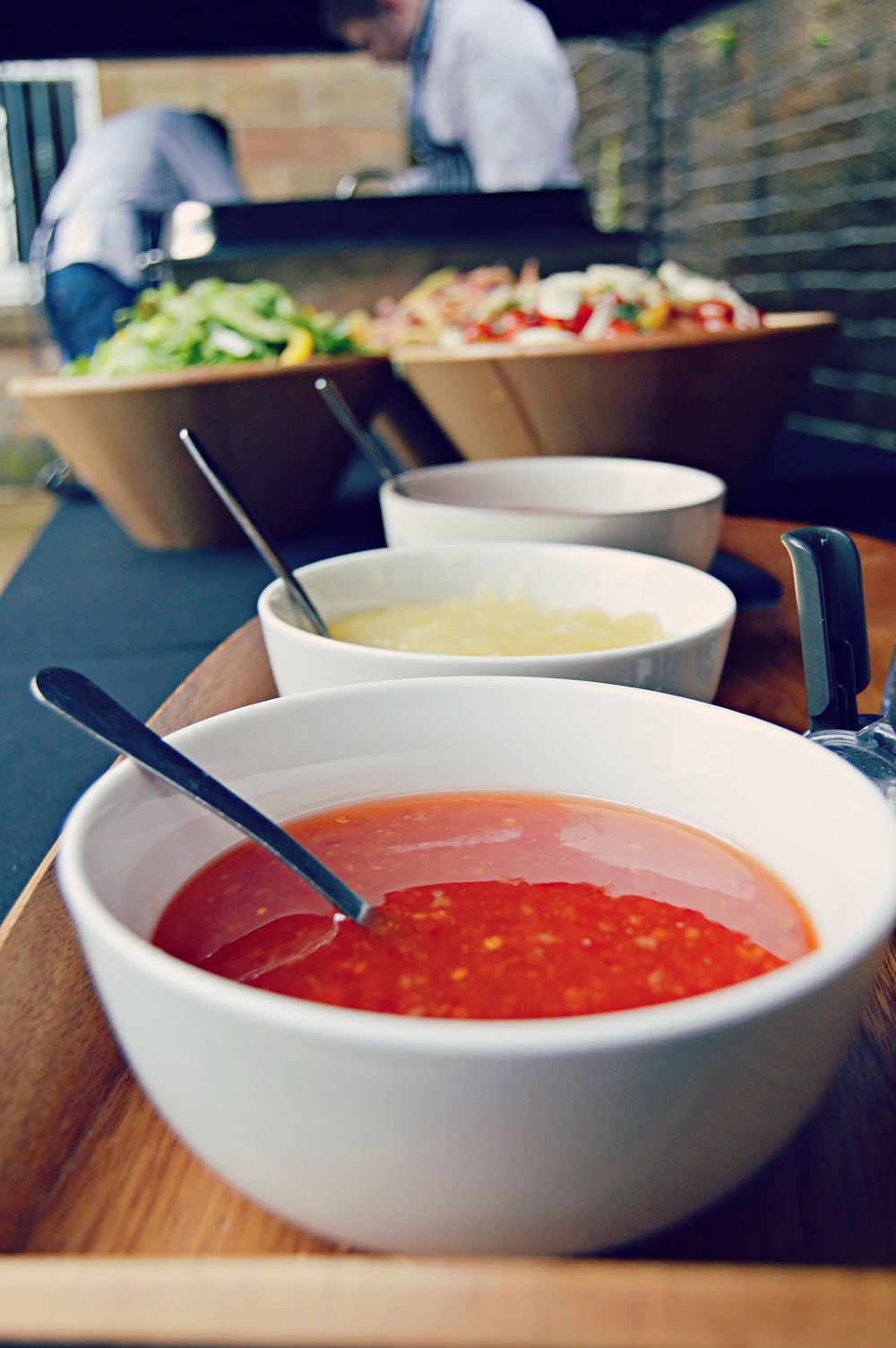 All of our ingredients are sourced locally from framers and suppliers that are passionate about delivering the very best flavour when the meat and vegetables are cooked. You're able to put your own requests in when it comes to which meat and other ingredients you require in the weeks ahead so that we can find a reputable supplier to make your requests happen.
All that's left to do now is contact us – our friendly team are available to take your calls and emails in regard to booking a Hog Roast Bathgate service. Get in touch to discuss our menu options and the various services we offer.