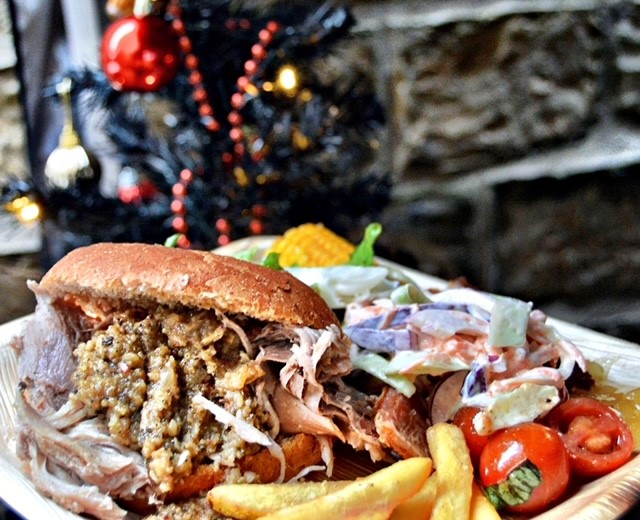 Hog Roast Barry is the one stop caterer for all your event dining needs in Barry. With a fine selection of meats and sides, and a speciality in exquisite slow-roasted pork's, Hog Roast Barry are doing catering quite like no one else in the busines. With a special blend of traditionalism and new in our mobile spit roaster we have created a full catered experience that extends far beyond just putting food on the table. For your events we put on quite the show with our freshly made hog roast slow cooked throughout the day in a fine display of genuine roast tradition.
Our foods are assured to be the talk of any event, no matter the style or scope of the occasion. Weddings, corporate affairs, meetings, anniversaries, birthdays, dinner parties or more; we're more than capable of providing our unique services for them all. And, what's more, we try not to block anyone out from our brilliant roast tastes which is why we strive for affordable and flexible pricing without limiting on quality.
With a team of elite chefs, we get to work preparing a freshly made roast on the day of your event, cooking it over hours on our advanced spit roaster to bring your roast to an exceptional level of perfect taste and texture. We've sourced only the finest meats and ingredients from top end stocks to provide our chefs with the necessary platform to truly show off their aptitude for taste and flair. This is roast dining at its very best and will have you looking to change up every one of your events thereafter for the real deal in food catering.
Bountiful Buffets in Barry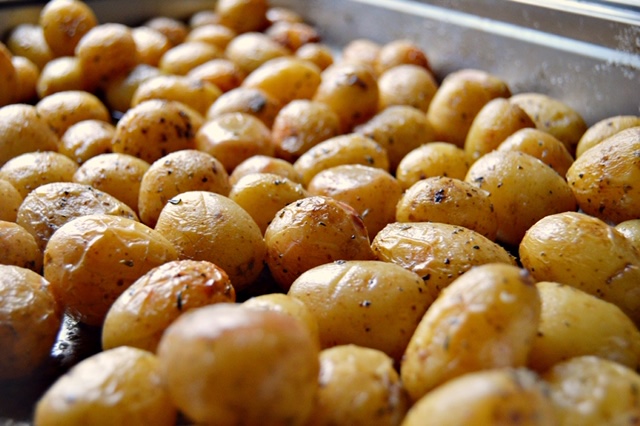 With a huge range of menu options all available at the exact same standard and care that we put into our namesake, there are so many ways to enjoy the qualities of Hog Roast Barry. We can cater to any need with our alternative meats, vegan, vegetarian, and gluten-free foods available in any combination of buffet or set-menu style dining.
Complementing our show stopping hog roast, all of our foods are refined to ensure the perfect taste combinations to match up with the style and needs of your event.
So, don't wait for tomorrow, give Hog Roast Barry a call today and bring a new way of dining to your life!