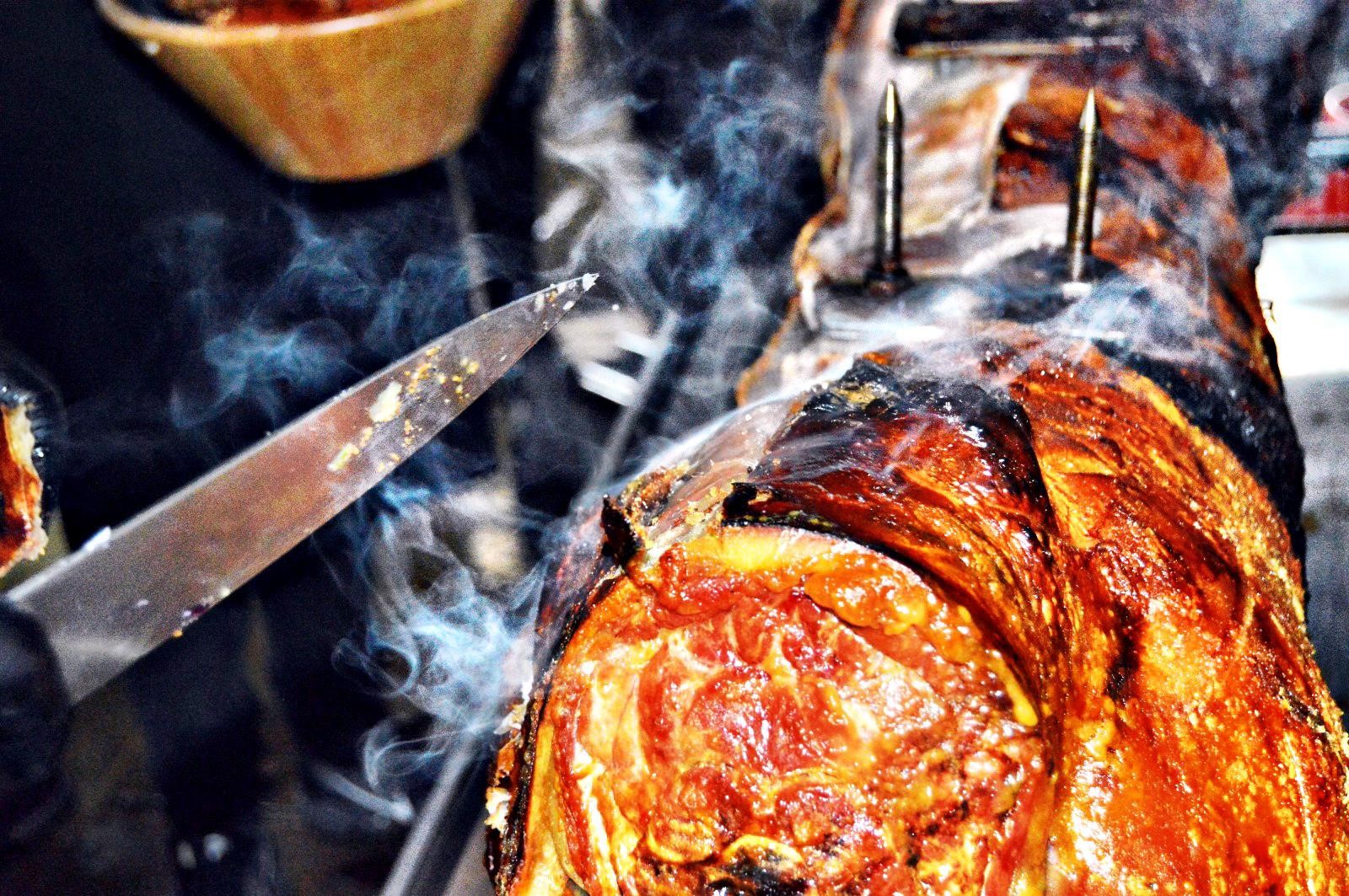 Finding the right catering company for your event isn't always easy but if you are looking for some great mobile catering for an event you are organising in Banbury, the Hog Roast Banbury team are here to meet all of your needs. If you want to treat your guests to the finest hog roasts in this part of Oxfordshire, whilst also providing a more varied menu that satisfies different tastes and dietary requirements, we are able to offer you the ideal combination of food for your event.
Our classic hog roast feasts are ideal for creating a sociable and interactive dining experience, as we always cook our meat on-site in full view of our diners. Our style of catering is perfect for outdoor dining and large-scale events that require a high volume of hot food without cutting corners on quality or portion size. If you require a more refined meal for a special occasion or catering for a much more intimate party, we have equally suitable catering packages for more formal and smaller-scale events.
Unbeatable hog roasts and varied menus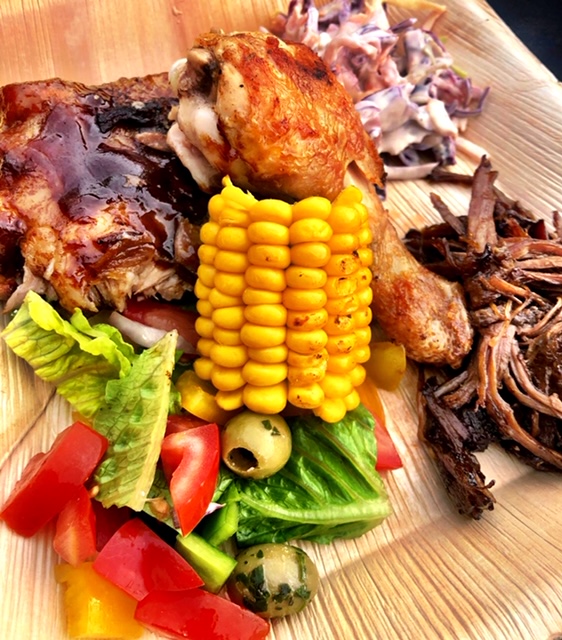 As you will see from Hog Roast Banbury's wide selection of catering packages on our menus page, we offer modern and varied menus for weddings, private parties and corporate hospitality. If you have any other kind of event in mind, just let us know and we will be able to offer you a brilliant menu for any kind of party that you are planning!
Whether you opt for one of our broad-ranging set menus or you would like us to design a bespoke menu for your event, our skilled catering team will make all of your dishes from scratch whilst the meat is cooking and ensure every element is beautifully presented. We only ever use the finest standard of ingredients in all of our dishes, the majority of which are locally sourced.
Event catering is always best left to the experts, and you won't find a more experienced or versatile catering company in the area than the Hog Roast Banbury team. If you want to get in touch us about your event catering needs, simply give us a call, send us an email or fill in the simple form on our website and we will be glad to give you a free quote for your event!