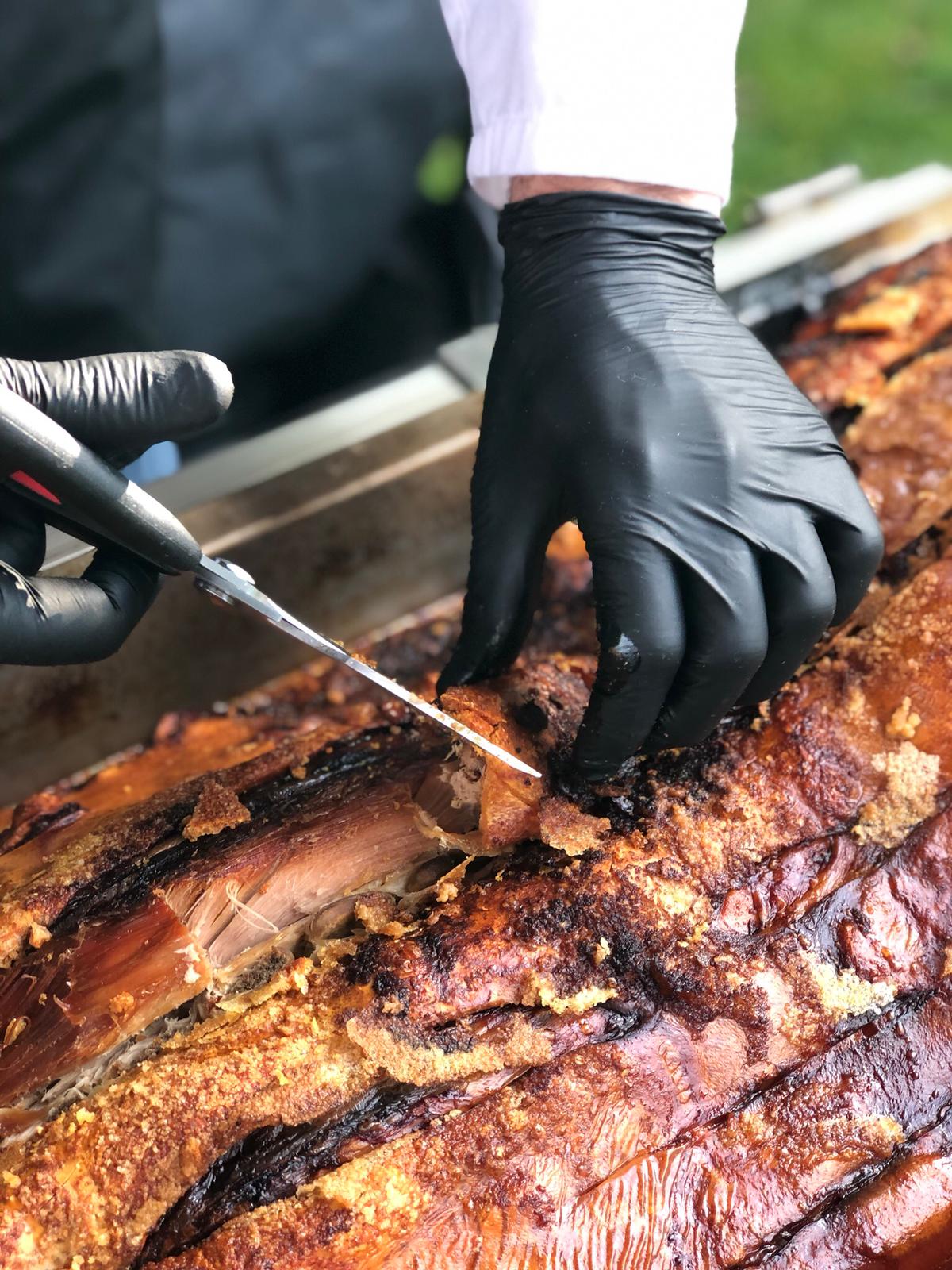 Are you holding an event in the next few months but haven't yet found an events caterer? Well, you've come to the right place. Here at Hog Roast Ashington, we have become one of the country's leading hog roast caterers and are pleased to have received thousands of fantastic reviews from our customers over the years – many of which return to us time and time again. You're bound to notice the difference in our standards in comparison to other hog roast companies on the market – first and foremost because we offer great flexibility to allow you to take charge.
Buffet or set menu? We do it all!
We know how important a fine meal is to any event, therefore, we do everything in our power to ensure your guests are satisfied with their meal. We offer a wide range of catering choices which may be dependent on the vibe of your event, such as a laid-back buffet spread or a more formal set menu which may be ideal for weddings or corporate events. Our hog roasts always come out tops in popularity, however, we understand that some of your guests may want other options. As a result, you can choose from a selection of delectable meats, as well as special dietary menus including vegan, vegetarian, and gluten-free dishes.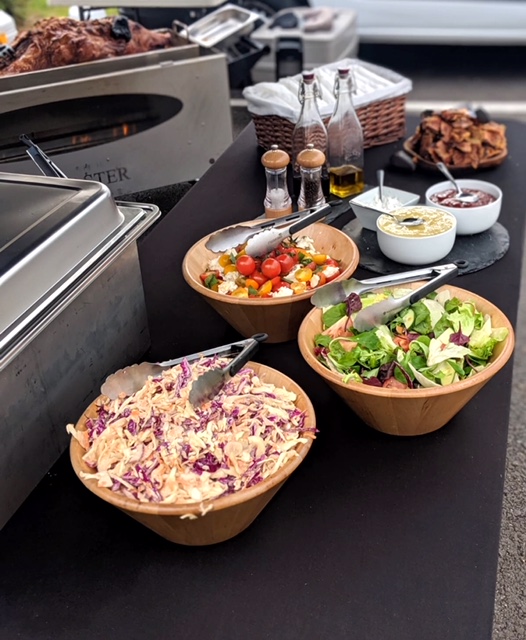 As we work flexible to your needs and costs there is never any reason to worry about missing out on quality; we guarantee premium dining no matter your budget. We can chat with you about the different Hog Roast Ashington options we offer and come up with a solution to ensure that both yourself and your guests are satisfied with the food at your event.
The Hog Roast Ashington team are ready and waiting to receive your call – so don't delay, get in touch with us now.