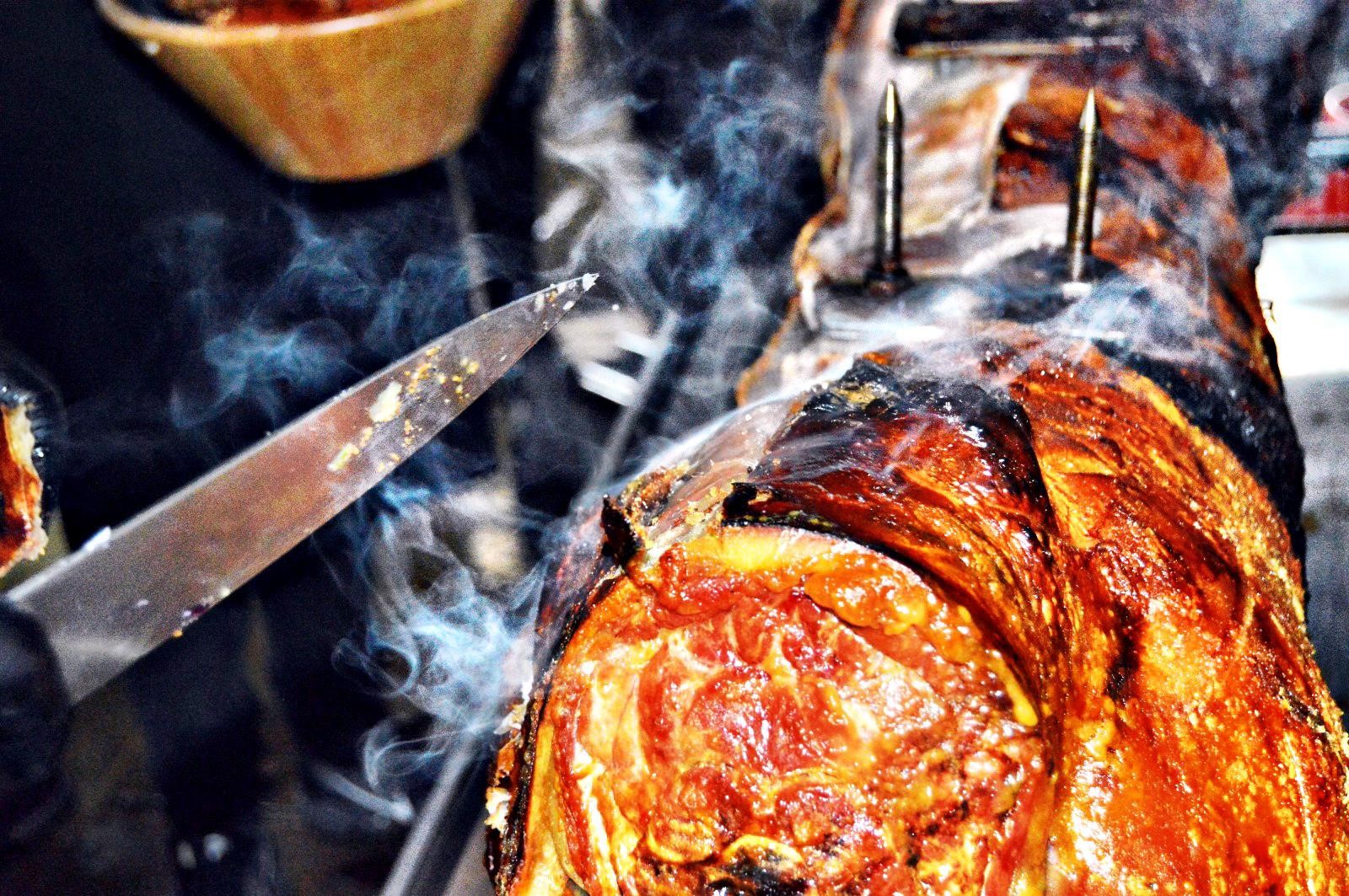 Abingdon-on-Thames is an historic riverside town with a modern vibe, and it is full of both quaint character and contemporary culture. No matter what appeals to you about Abingdon-on-Thames, hosting a party here or being involved in one of the town's numerous annual festivals, is always a great experience. When you are deciding on your food options for any event, it is always important to provide catering that fits the theme, hits the spot with your guests and offer the quality and variety that you require.
Whatever you have on your wish list when it comes to the catering, the Hog Roast Abingdon-on-Thames team are equipped to fulfil all of your catering needs for any occasion. We are the leading hog roast company in Abingdon-on-Thames and by merging an ancient cooking method with modern catering technology and contemporary menus we are able to cater for all tastes and occasions.
Inventive mobile catering tailored to suit your event
One of our expertly cooked hog roasts prepared on-site makes a fantastic addition to any gathering and always contributes to creating a convivial atmosphere. As well as being a great focal point for outdoor events, our hog roasts are also a surprisingly economical way of feeding a large crowd with high-quality hot food.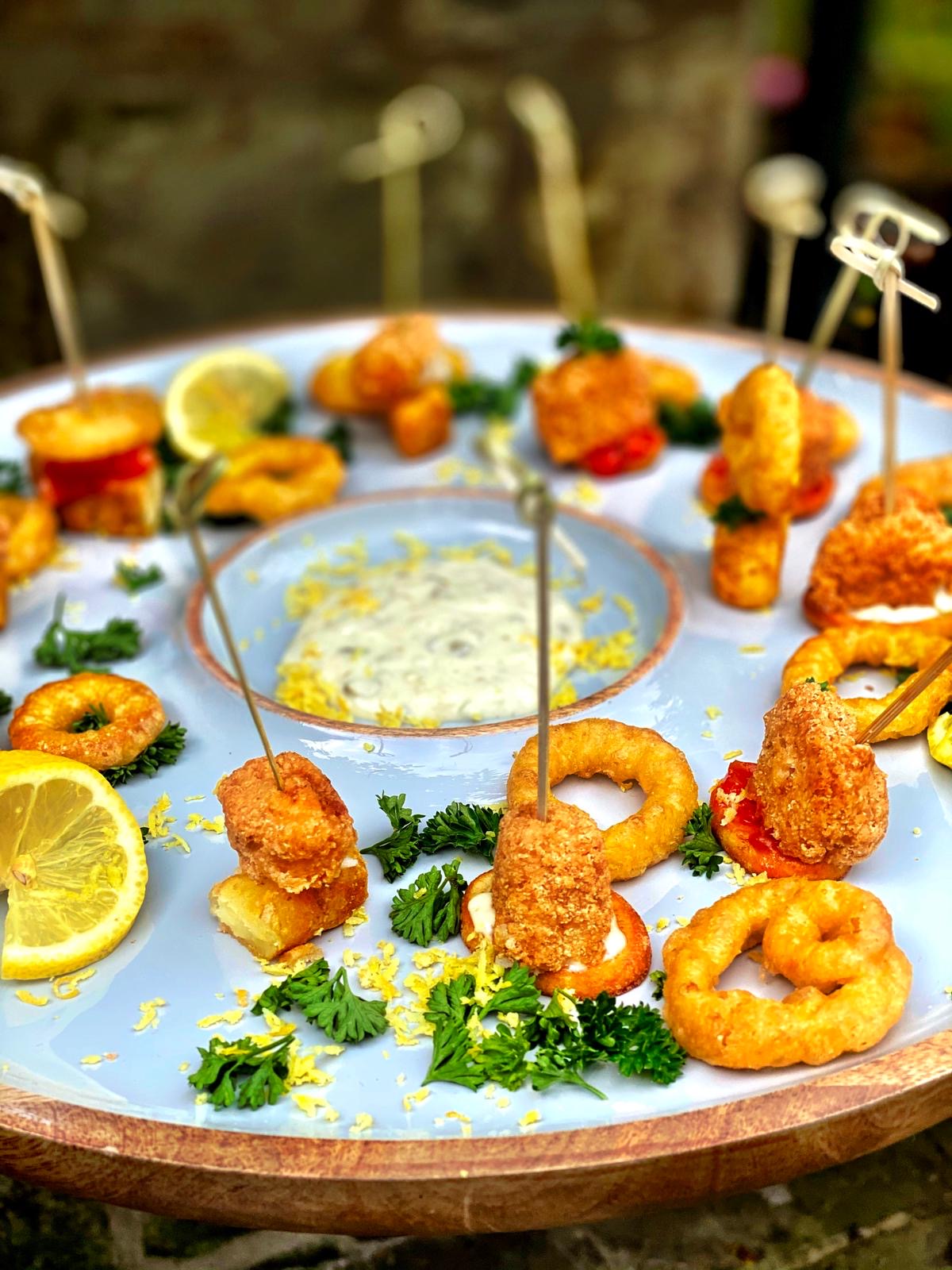 If you require a more formal menu for a special occasion or corporate event, we have many delicious options to choose from. Whether you would prefer an interactive buffet or a more traditional sit-down meal with table service, Hog Roast Abingdon-on-Thames have catering packages for all budgets and style of events. All of your food will be made from scratch at your venue alongside the meat, using only the freshest produce and the best ethically reared meat. We are able to cater to the same high standard in any setting in Abingdon-on-Thames, including a range of indoor venues too, if you would prefer not to have your event outdoors.
The Hog Roast Abingdon-on-Thames team are able to offer you an exciting fusion of the tradition and the modern, combining the best hog roast catering in the area with exciting freshly made menus that are ideal for any occasion.