This charming Buckinghamshire town seamlessly merges the old and the new, making it a place that appeals to all tastes. If you are hosting an event in Beaconsfield and you are hoping that you can achieve the same balance when it comes to the catering, the Hog Roast Beaconsfield team will help you make your event a big hit with everyone.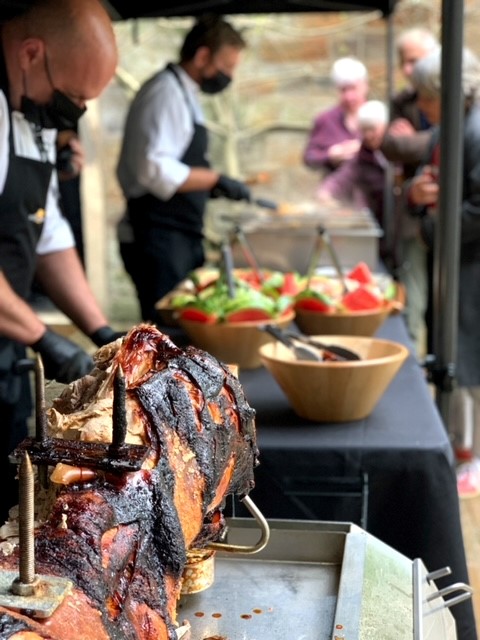 We are the leading hog roast caterers in the area, and we have blended an age-old cooking method that is a key part of our culinary heritage, with our own contemporary catering packages which are designed to meet the needs of modern diners. This means that as well as treating you to an unforgettable hog roast dining experience, we are incredibly well equipped to cater for varied tastes and diets, as well as being able to provide menus that differ in style and theme to suit all occasions.
We offer enticing catering menus for just about any type of event taking place in Beaconsfield, including wedding receptions, family parties, public festivals, markets and local events, as well as corporate entertaining.
Tailored hog roast catering for your event in Beaconsfield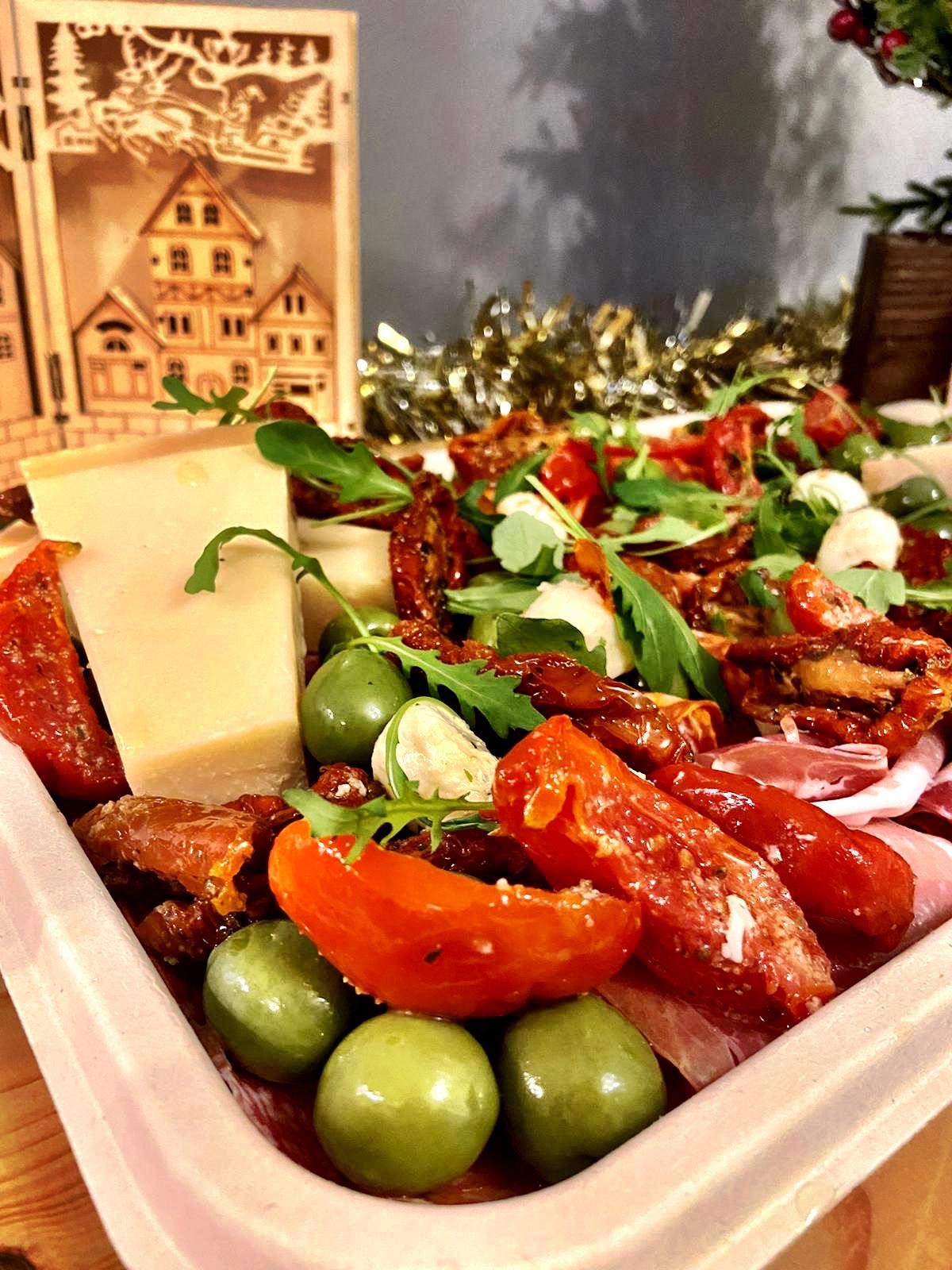 If Hog Roast Beaconsfield are doing the catering for your event, in addition to the best hog roasts in the area, you can expect plate after plate of perfectly prepared and presented food, offering you and your guests as much diversity as you require. Whether you need vegetarian or vegan food, you have guests with food allergies, or you need to cater for a broad range of tastes, the Hog Roast Beaconsfield team have got it covered.
We will design and execute your menu entirely in accordance with your wishes and what's more, we will make every part of it from scratch at your venue. We are very discerning about the freshness of our food and the origin of our ingredients, which are all locally sourced as much as possible.
When it comes to providing a superior standard of event catering in Beaconsfield, a superb signature dish and a varied menu that will please everyone, the Hog Roast Beaconsfield team have solutions to all of your food and service requirements.